Roll over image to zoom in
Description
Dental X-Ray Complete Positioning System XCP-DS Type Positioner Holders FPS 3000
Features:
The FPS3000 film positioning system has made your guide to perfect
 x-rays much easier. 
FPS3000 is the most comprehensive and durable system available 
today.
Our film holding system has been the state-of-the-art in 
dental radiography for over a third of a century. Steadily 
refined over the years, recent improvements have made today's 
FPS3000 easier to use and brought a new level of patient comfort. 
Now the FPS3000 brings precise film positioning to a whole new 
area - endodontics.
Aligns film and prevents cone cutting, for perfect x-rays 
every time. FPS3000 long-cone technique reduces distortion.
Color-coded for easy assembly
Rounded bite blocks with no sharp edges improve comfort; open bite
 block design gives a softer bite
NEW! Anterior vertical bite-wings using #1 x-ray film
Same-arch bite technique for bite-wings with a more closed bite
Thinner, lighter aiming rings, compatible with rectangular and 
round open-ended PIDs
New, shorter arms fit all intraoral x-ray units, 
guide PID for proper alignment
Fully steam autoclavable
TIPS:
When autoclaving, metal and plastic products need to be separated to avoid deformation or melting of plastic parts due to overheating of metal.
Packing Include:
5 *Aiming Rings
1 *Endodontic (Green)
1 *Bite Wing (Red)
1 *Anterior (Blue)
2 *Posterior (Yellow)
5 *Indicator Arms
1 *Endodontic (Chrome)
1 *Bite Wing (Red)
1 *Anterior (Blue)
2 *Posterior (Yellow)
19 *Bite Blocks
2 *Endo (Green)
5 *Bite Wing (Red)
4 *Anterior (Blue)
8 *Posterior (Yellow)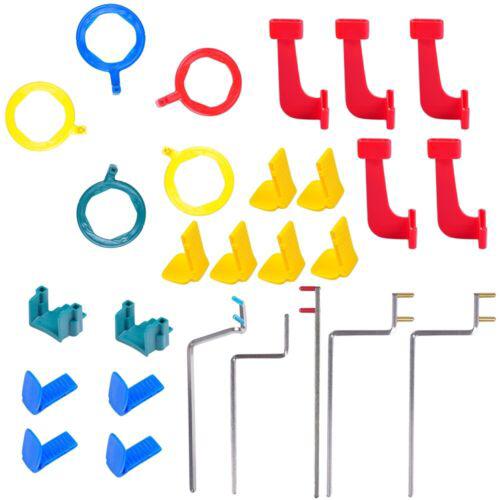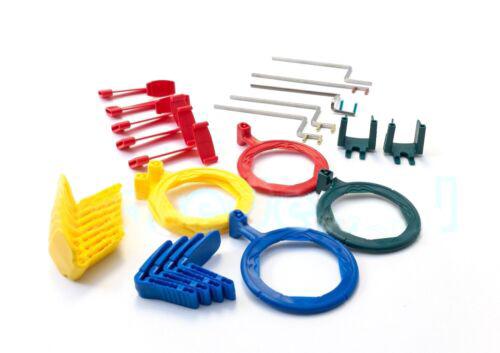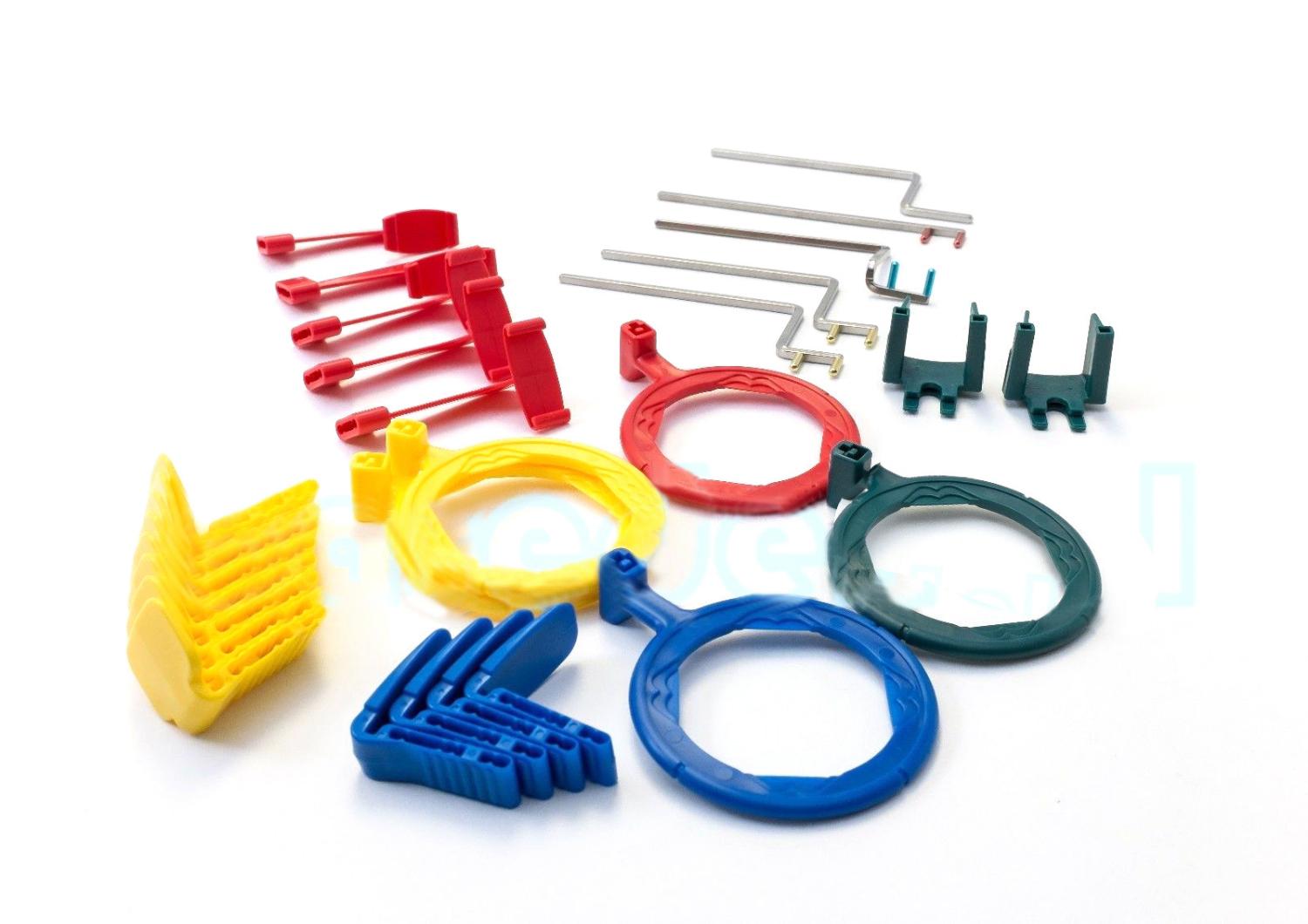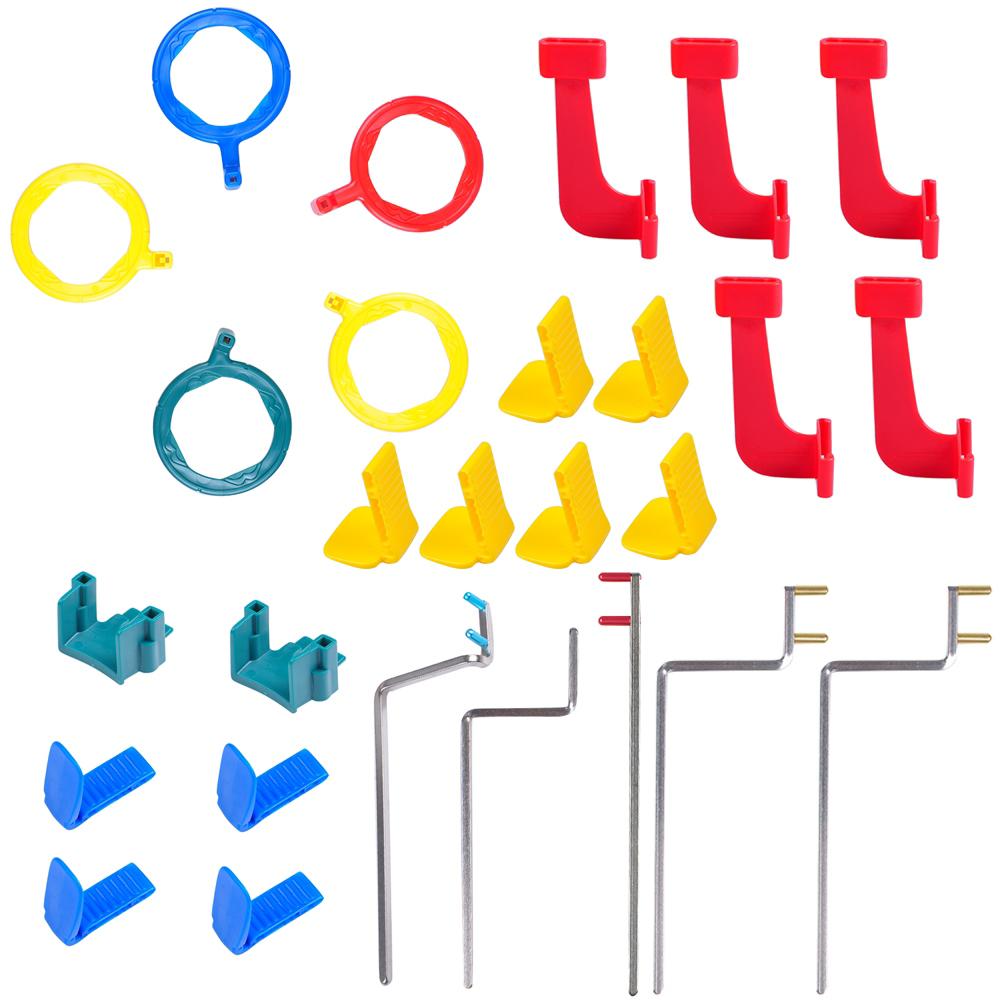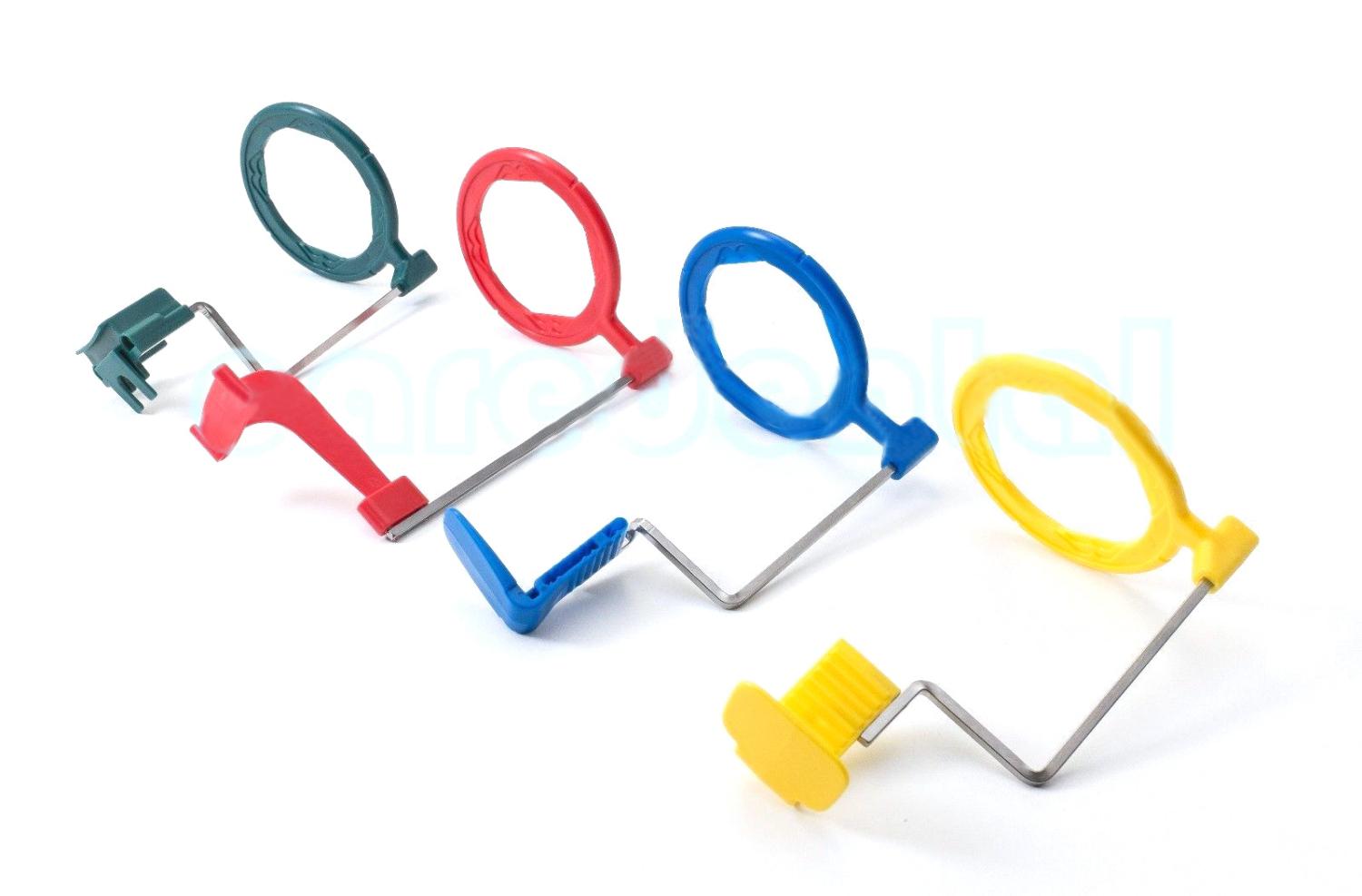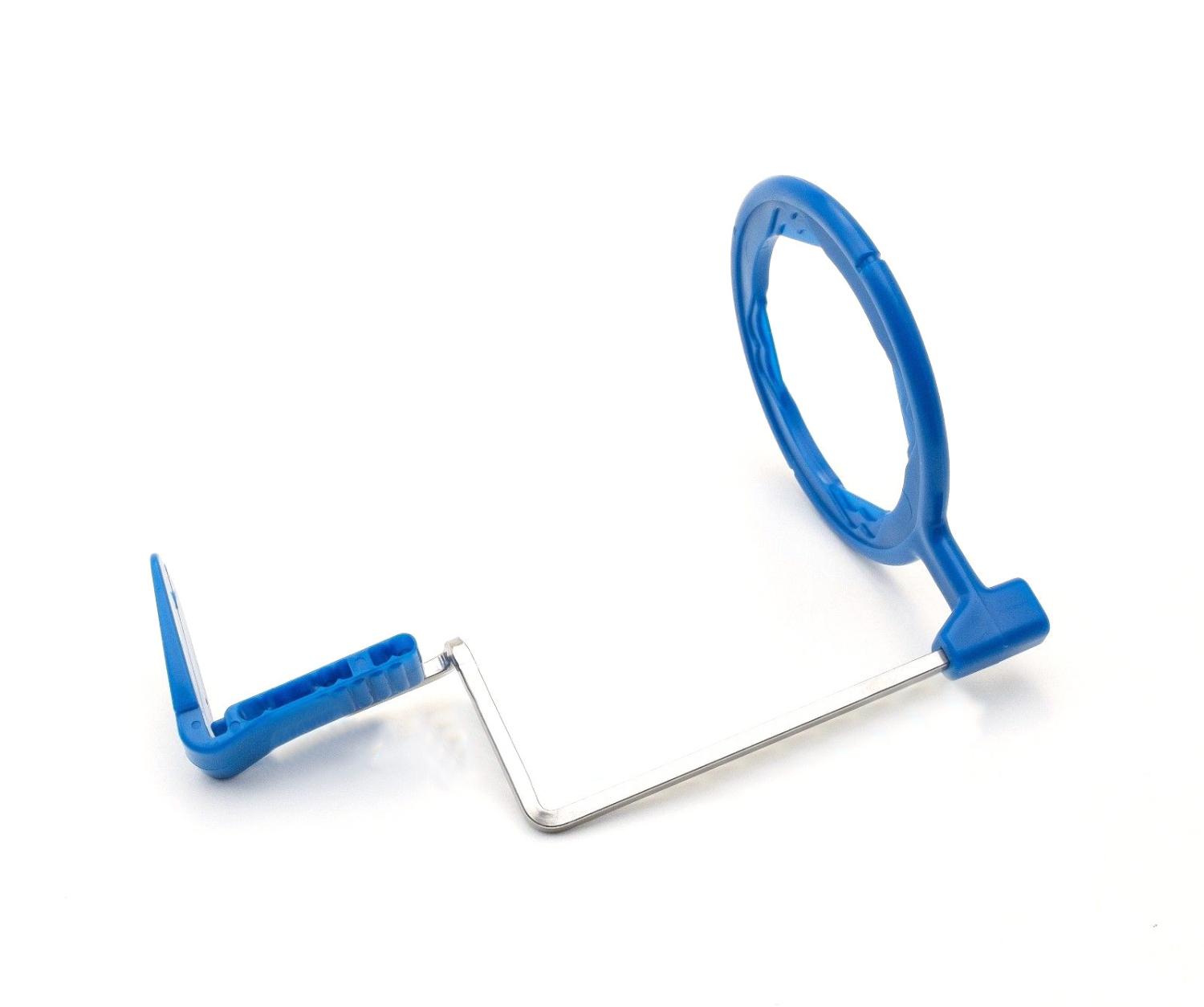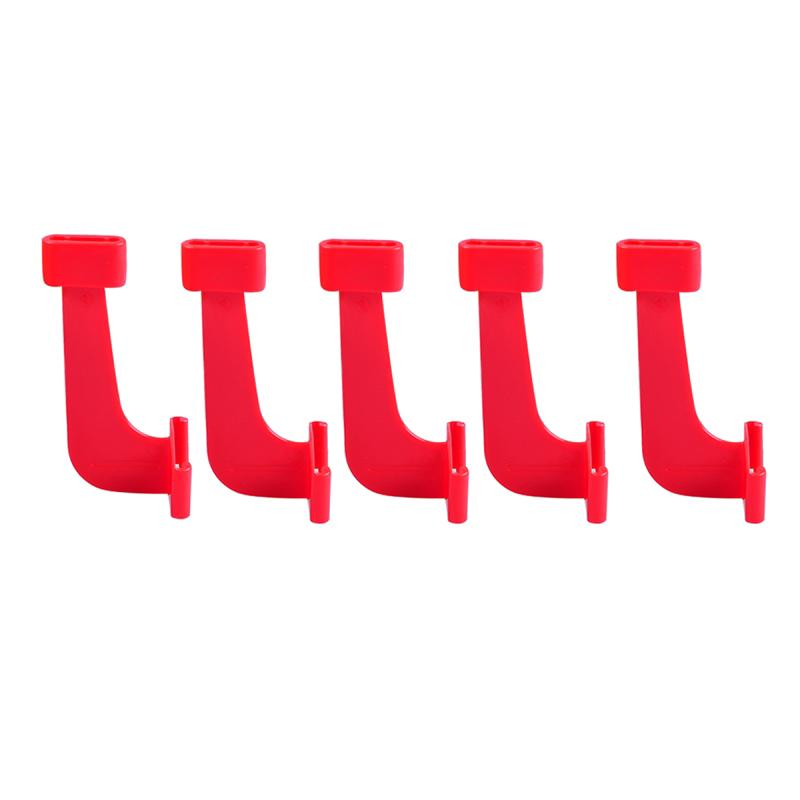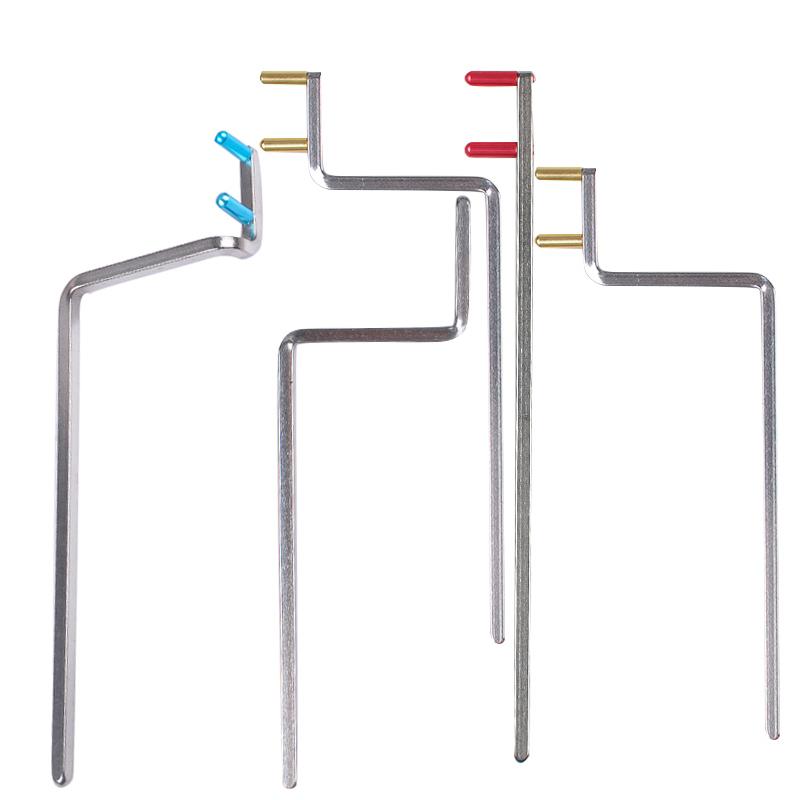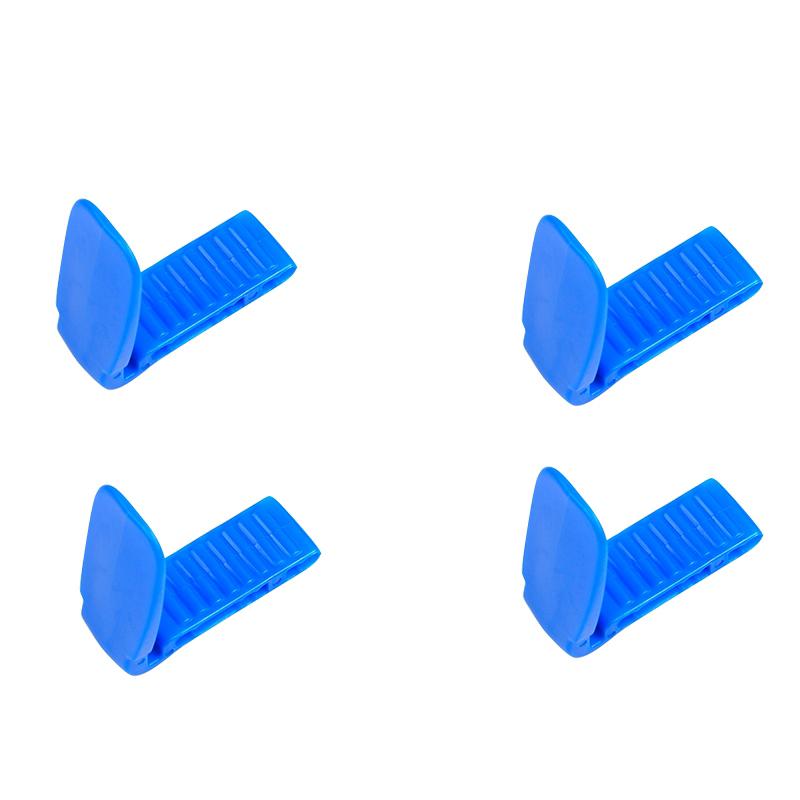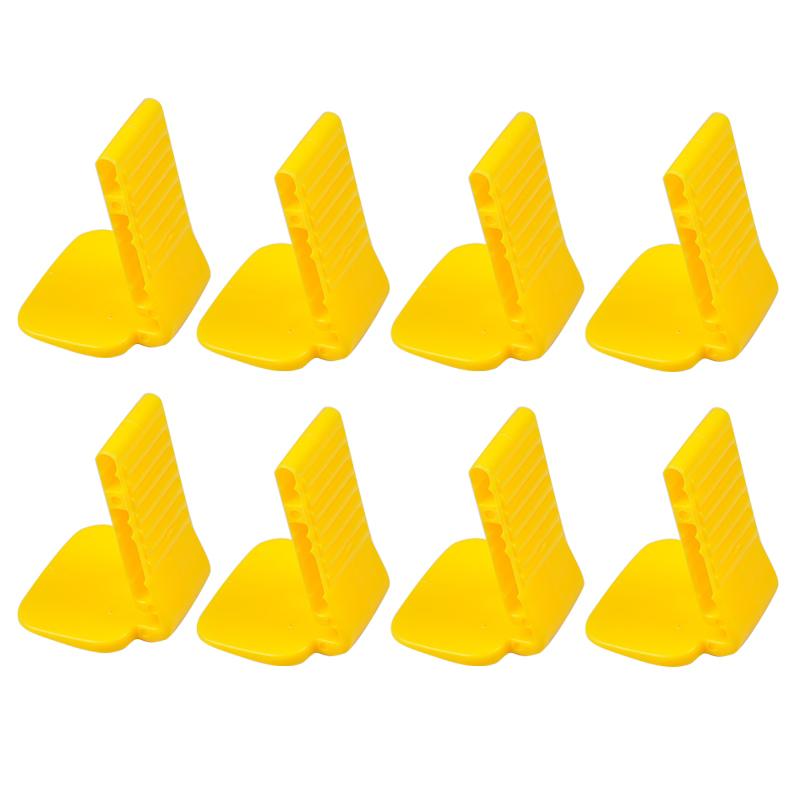 Payment & Security
Your payment information is processed securely. We do not store credit card details nor have access to your credit card information.