Roll over image to zoom in
Description
This toothbrush gives you a better way to address some of the oral care issues facing patients with orthodontics compare with the traditional toothbrush,such as the buildup of plaque around brackets, gum issues, and removing food particles.
The brush features a well-rounded brush head and softer outer bristles fit most people and the omfortable handle ensures maximum comfort and ease of use.
Soft bristles and V-shaped bristles design allow for easier reach around the brackets and behind the arch wire,which is the area where the most oral decay occurs while wearing braces,can clean your tooth effectively and without harm your gums.
Each V-Shaped toothbrush comes with a inter-dental toothbrush, helps you easily clean food residue between teeth, clean your mouth away from bad odor.
Specification:
Item Type: Orthodontic Toothbrush  
Color: Pink, White, Blue, Black
Efficacy: Clean teeth, clean up stubborn stains between teeth, and maintain oral health.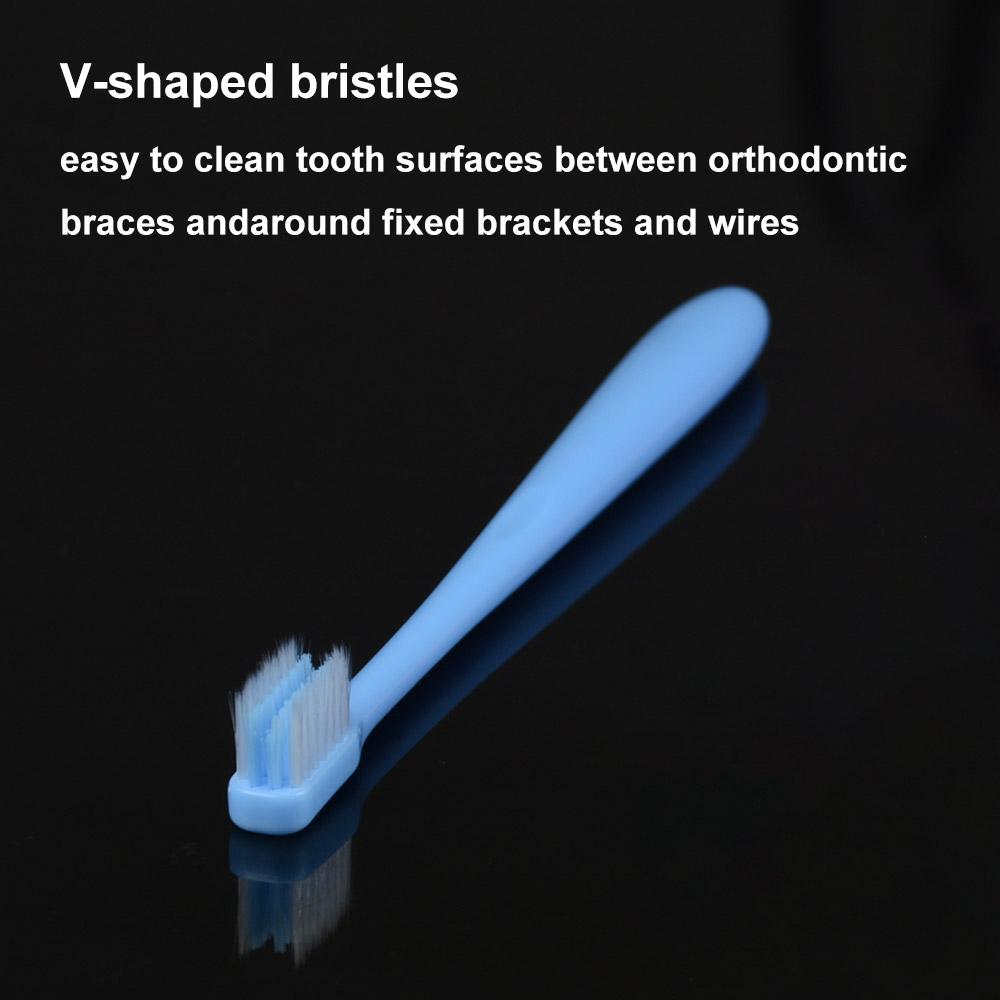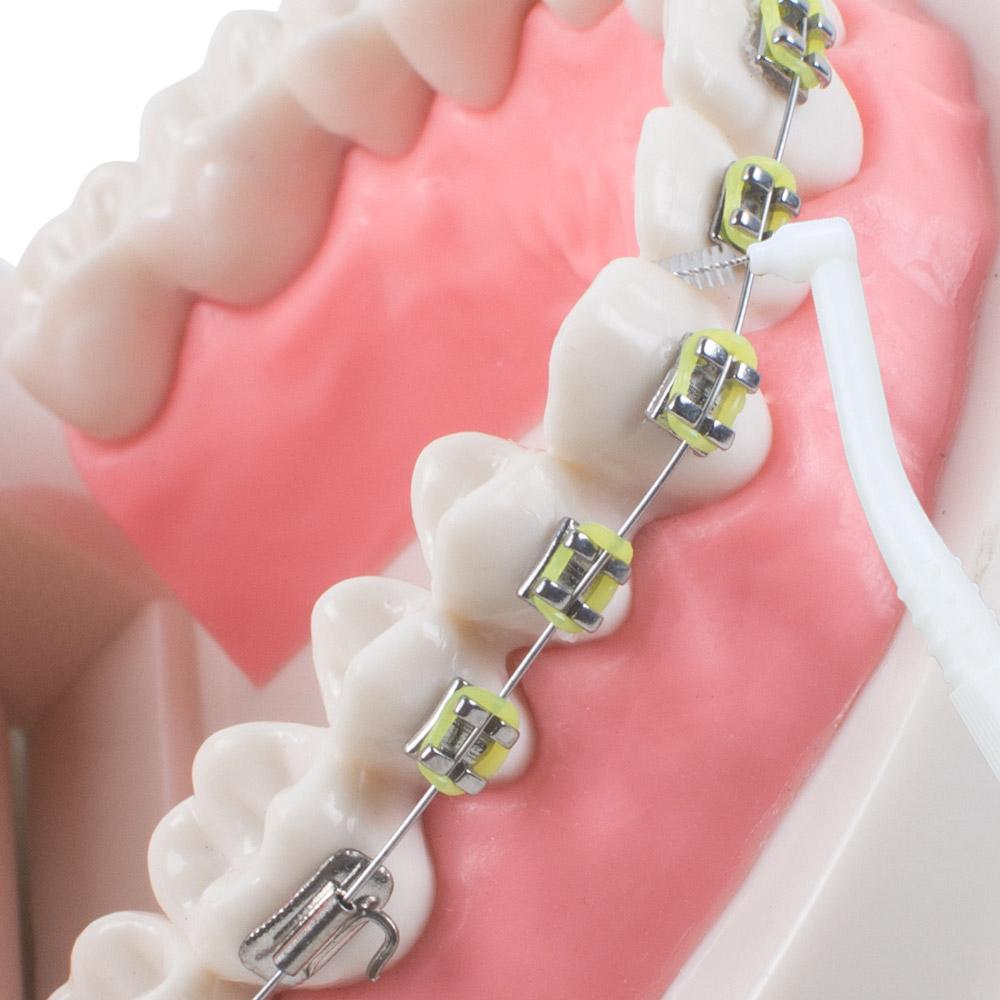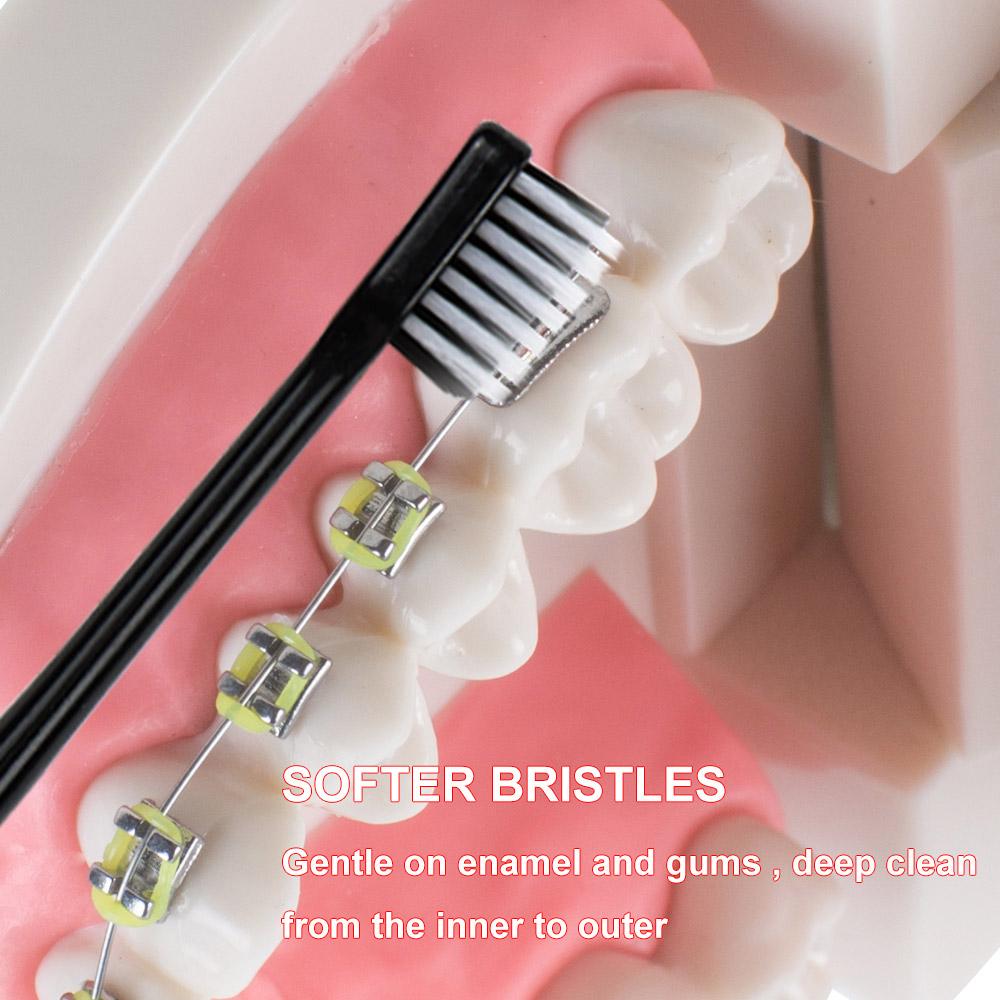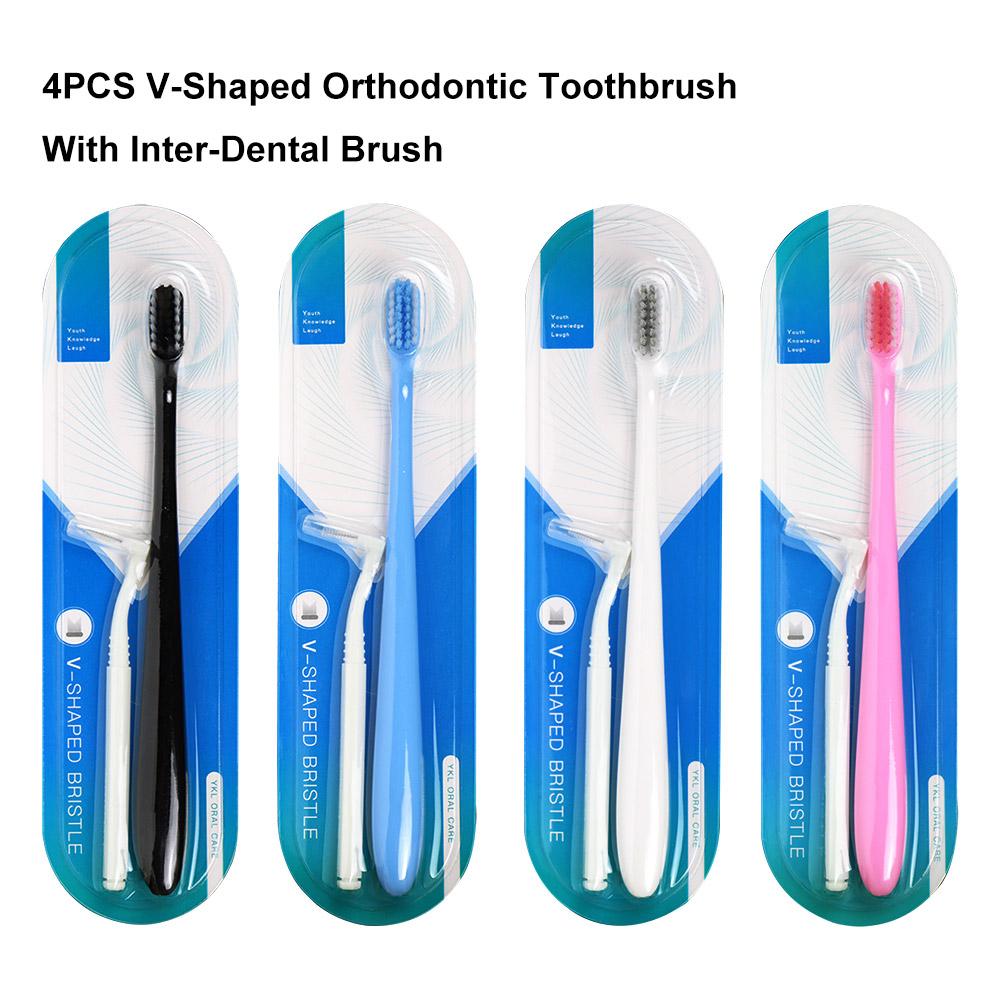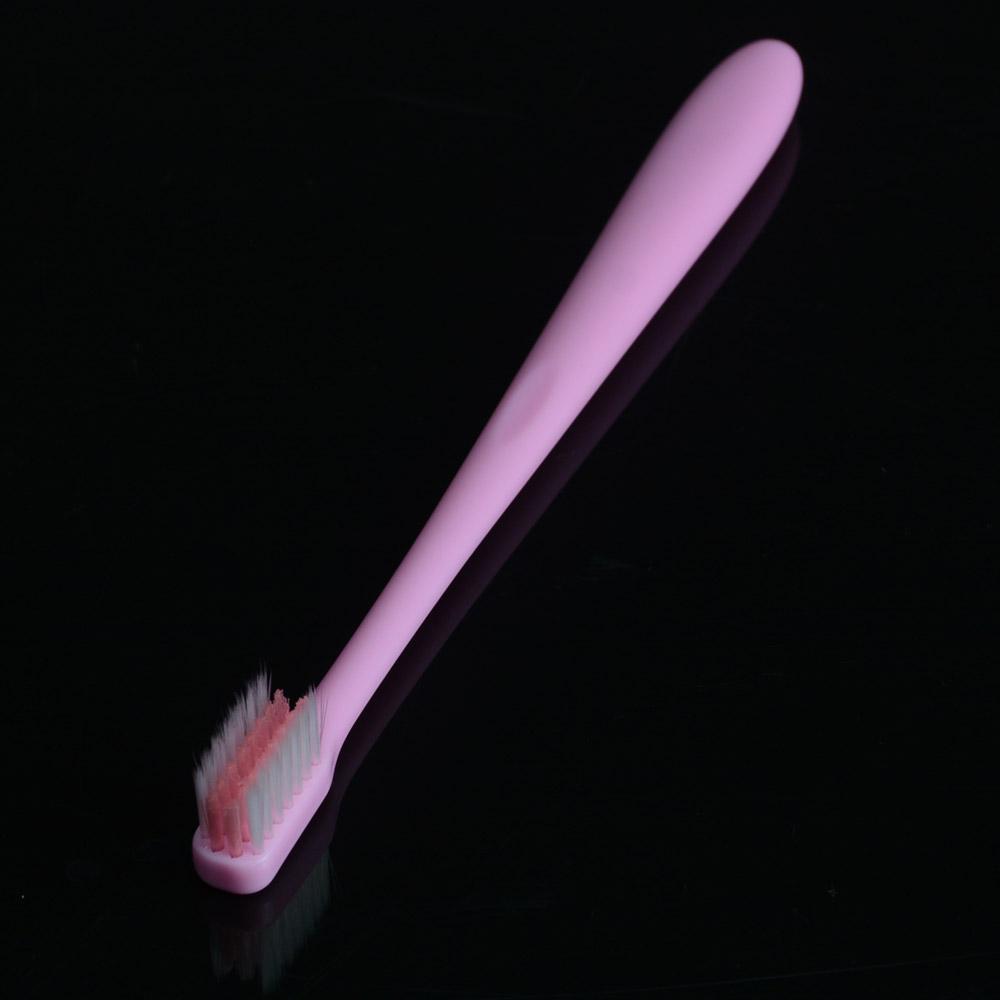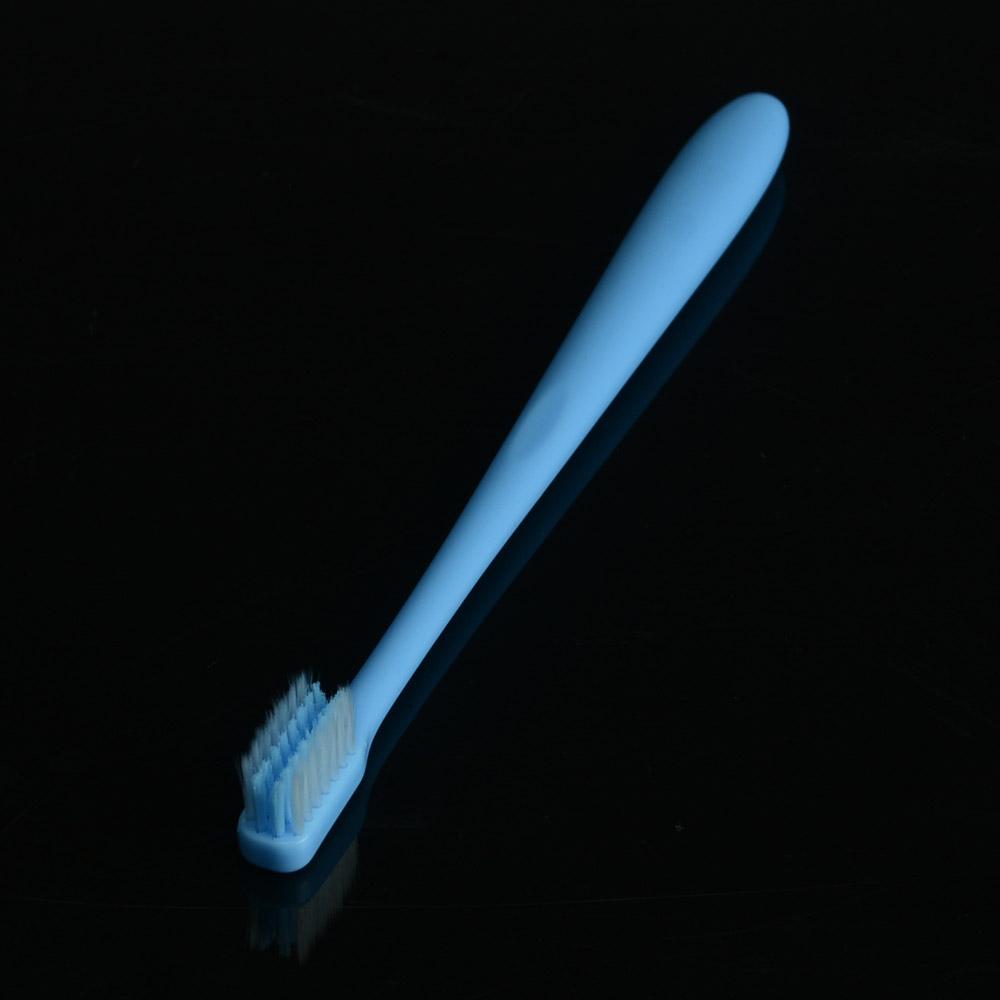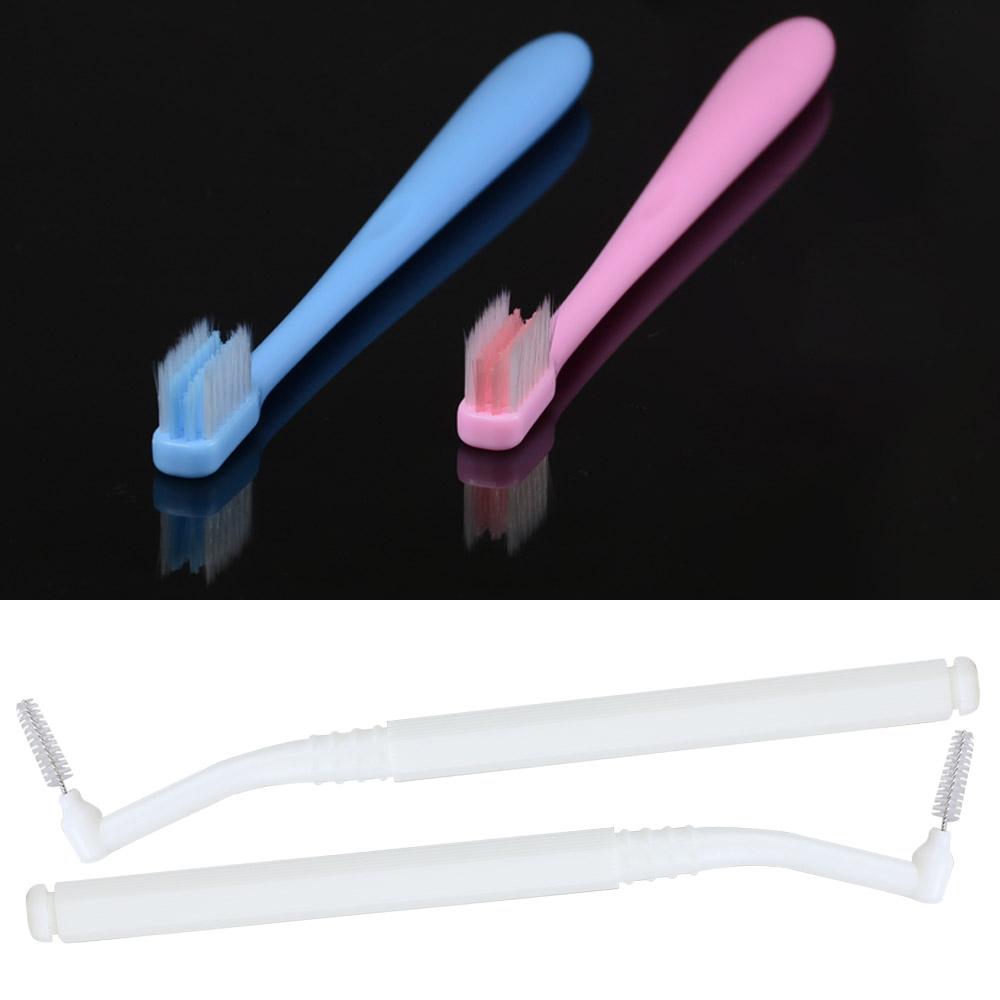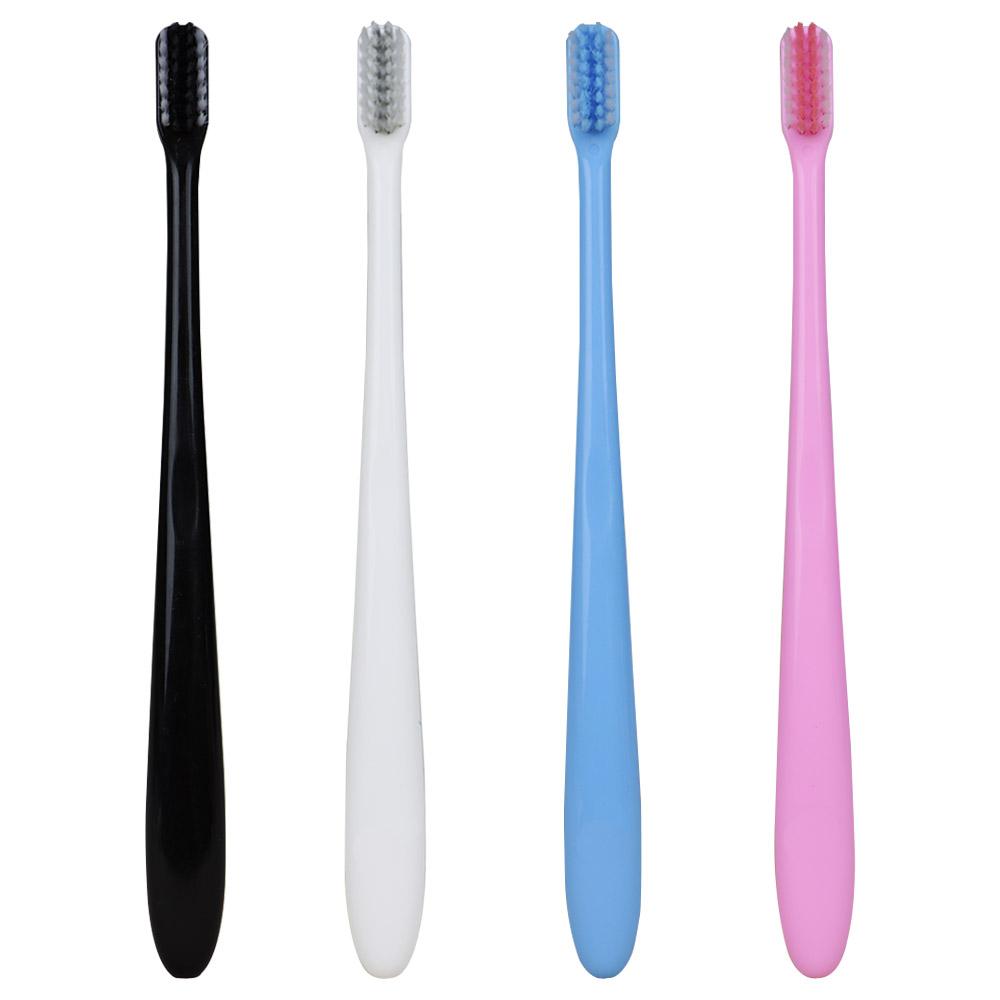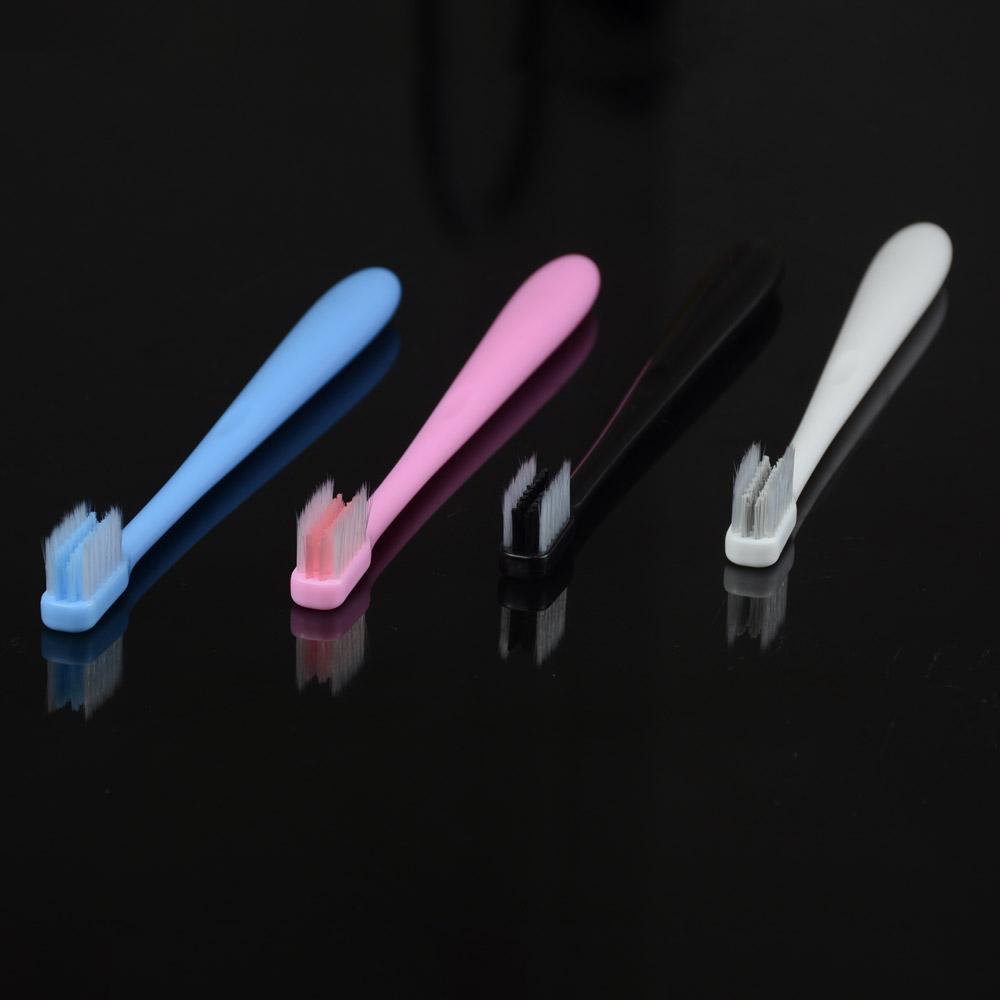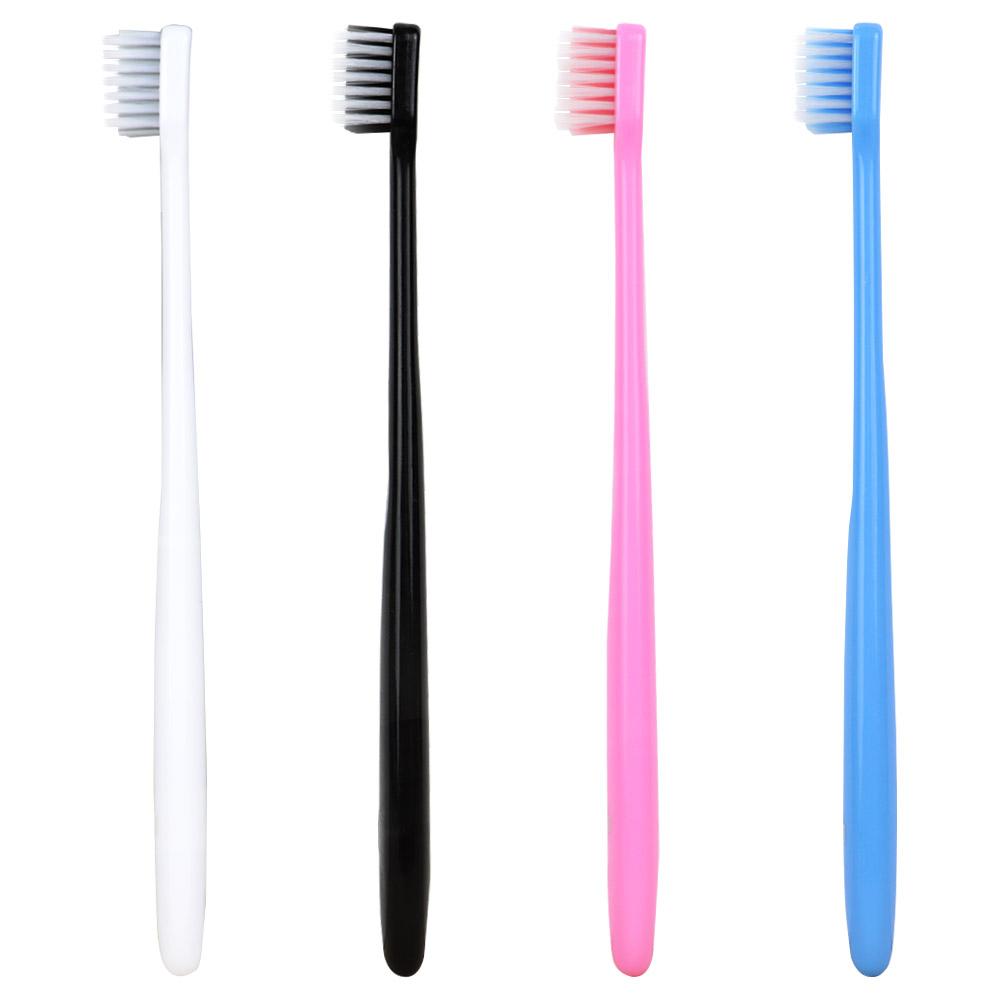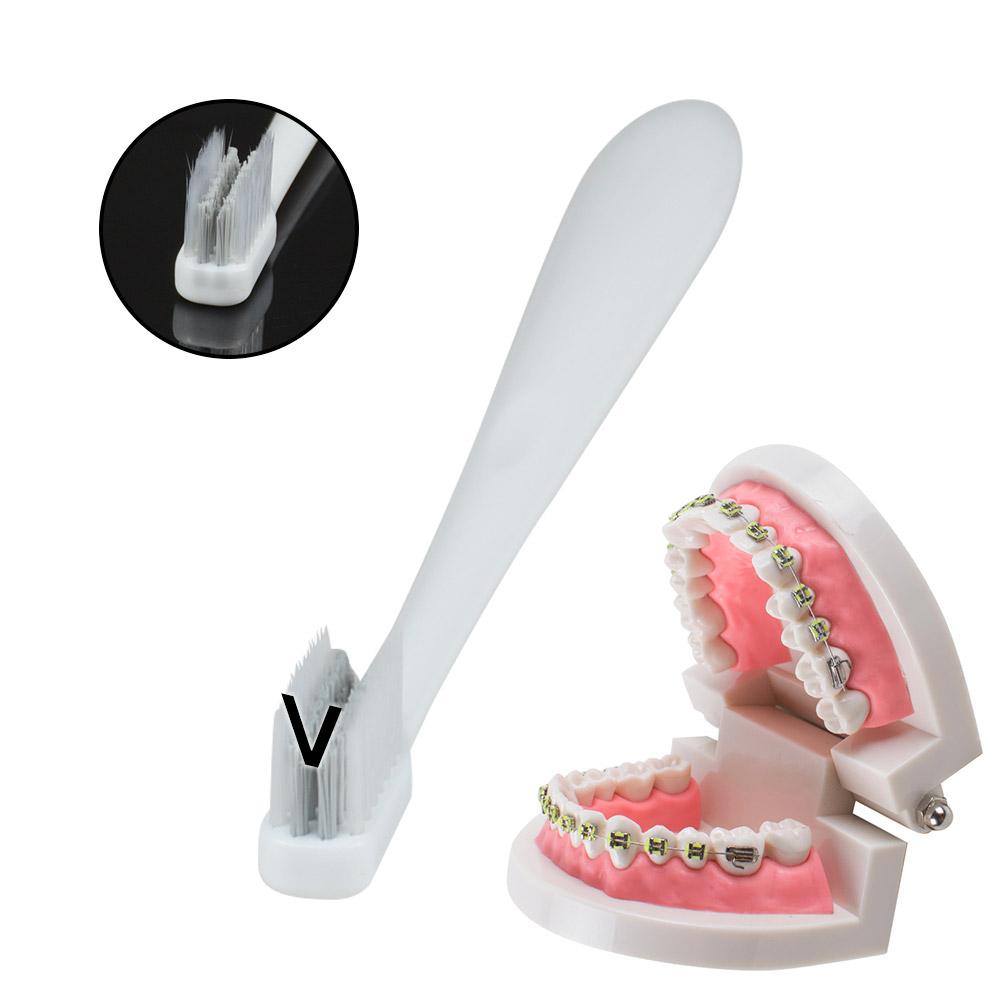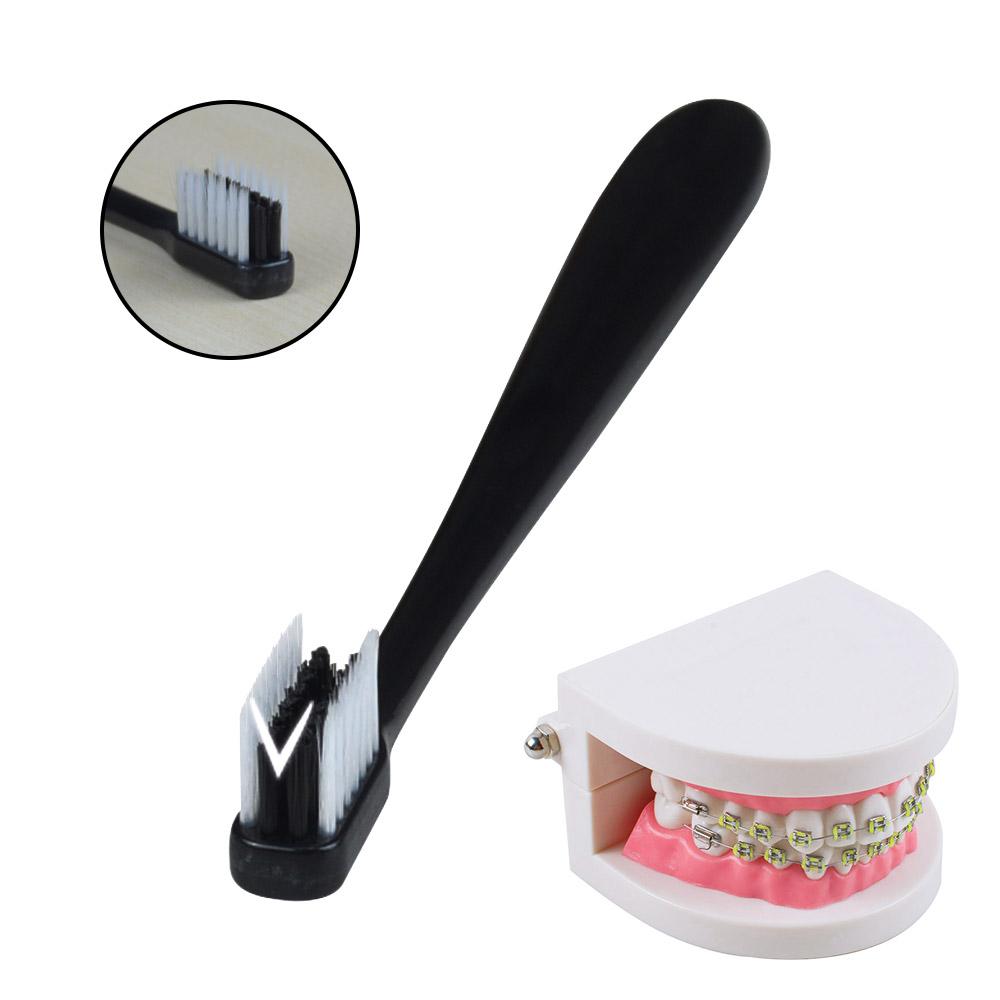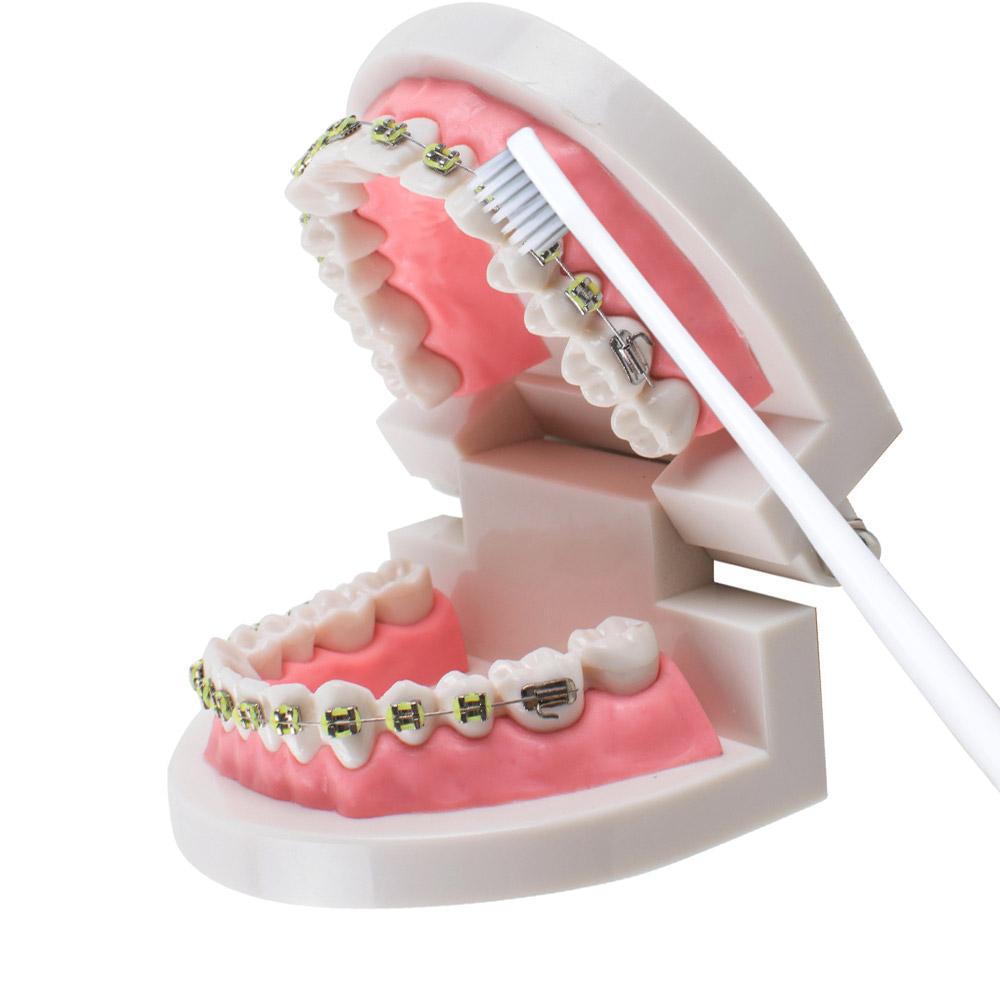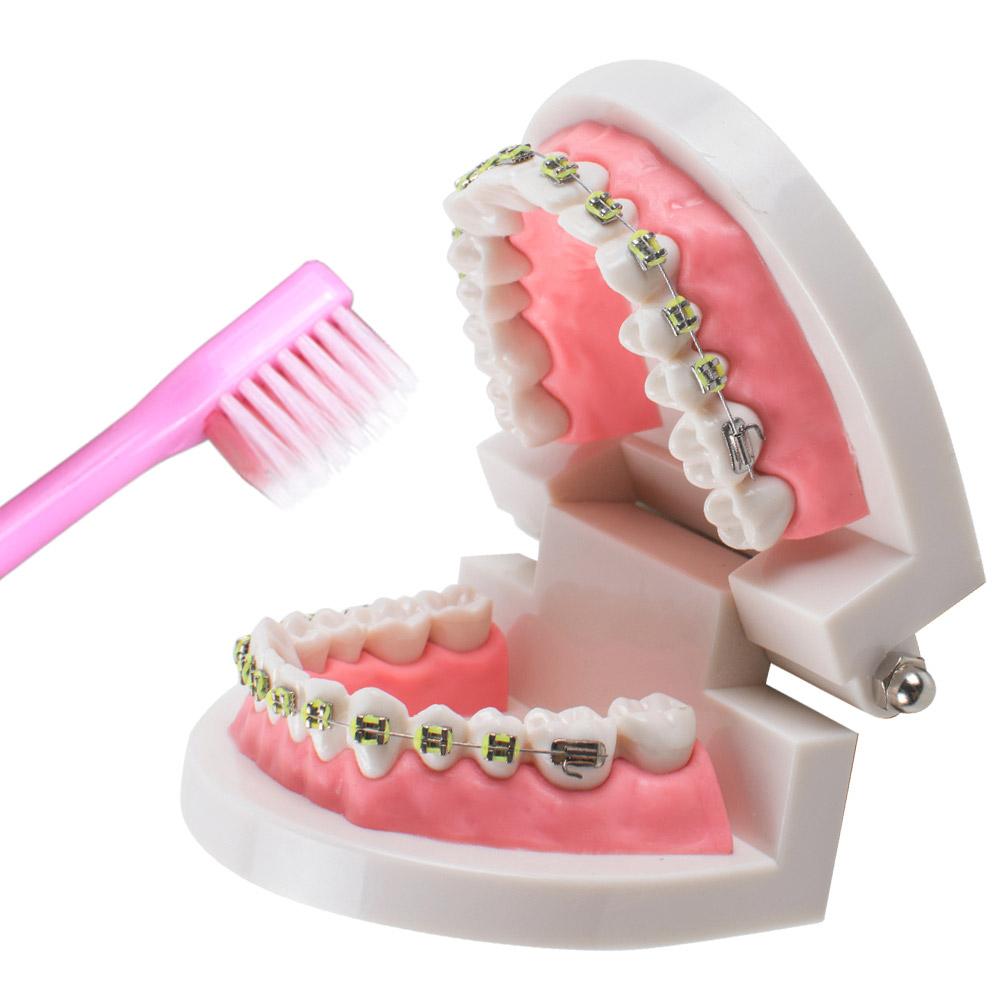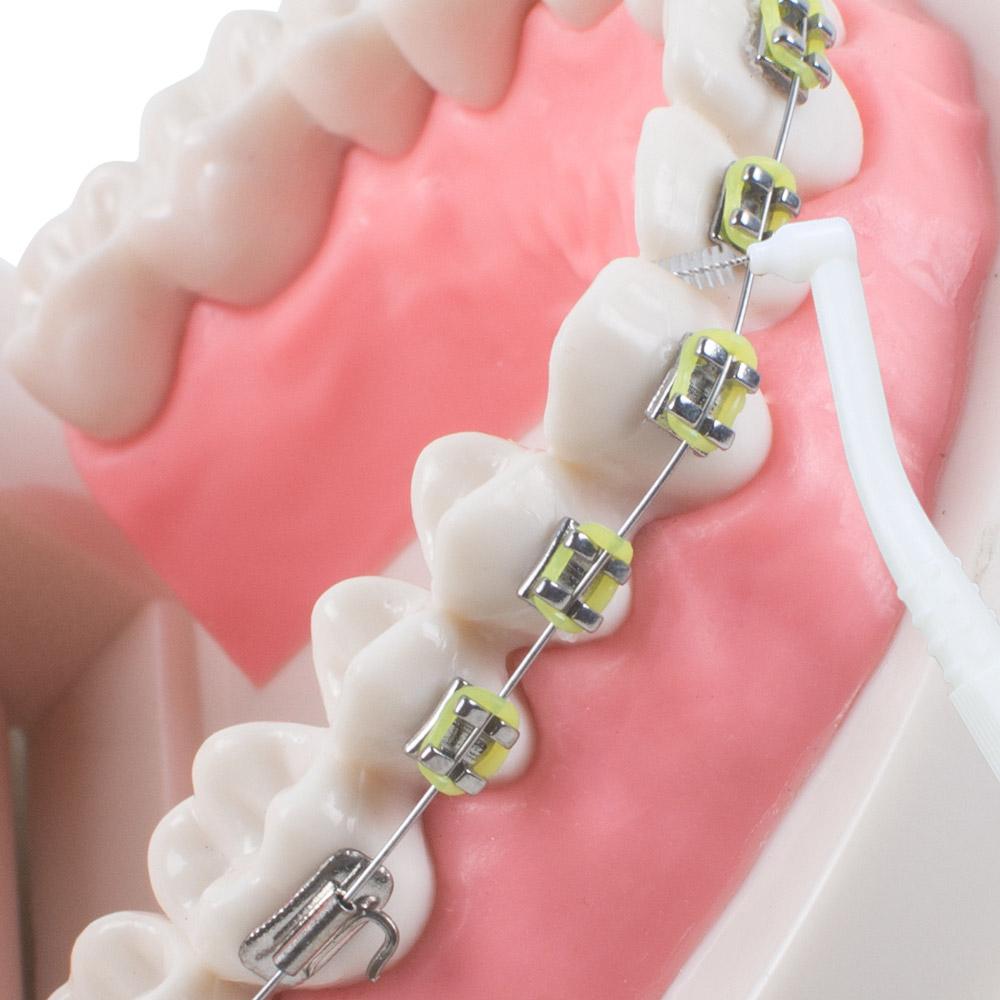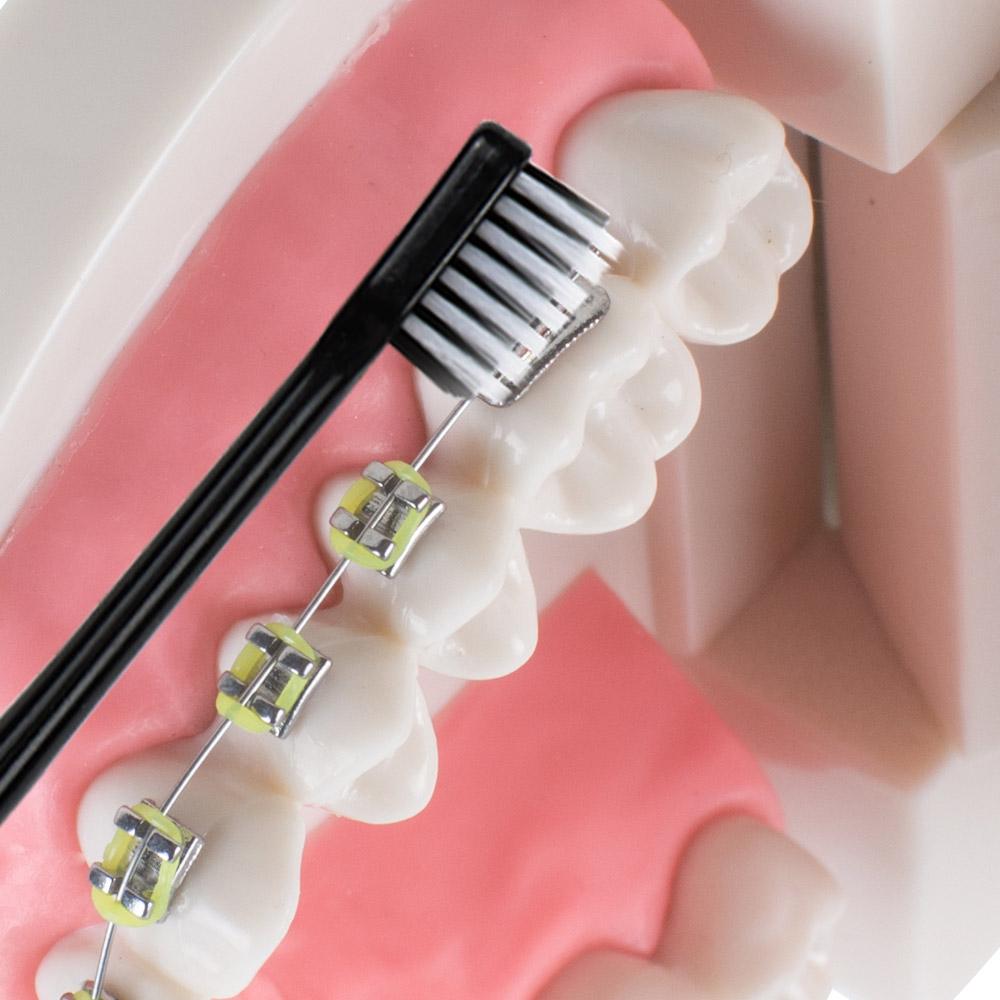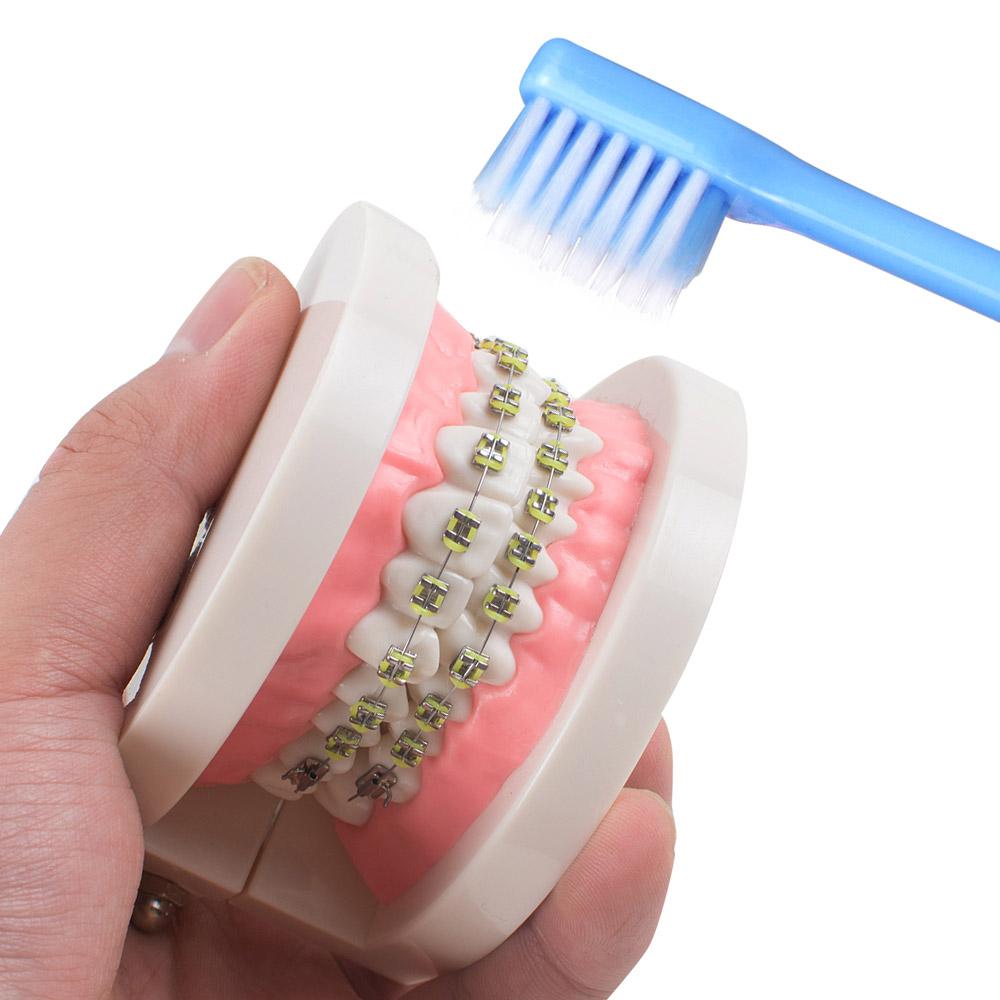 Payment & Security
Your payment information is processed securely. We do not store credit card details nor have access to your credit card information.