Roll over image to zoom in
Description
Use high efficiency centrifugal fans, special noise reduction treatment ,so that the wind more stable
This machine has induction starting function(free hands mode),and manual function mode at the same time,according to the need to control , save time , improve effcienct.
Four LED spotlight are built in the front can be used as lighting.
Two power supply mode:AC External Electric Supply Or Built-in Battery Supply
This product is suitable for the adsorption and removal of dust and smoke caused by the polishing of handicrafts.When removing,it is filtered by PM 2.5 filter element,so that dust and other things remain in the filter lattice
The filter is replaceable and the maintenance is very convenience and can be cleaned or replaced in case of frequent use
Specification:
Adaptor: 16.8V  800mA
External electric supply:16.8V  4A
Battery:14.8V 2600mAH
Charging time: about 4 hours
Dimension:27.5*21.5*23.5cm
Weight:2.42KG
About the filter plate:
1.If the suction is weakened,clean or replace the new filter plate.(It is suggested that every THREE MONTHS be replaced or according to the frequency of use).
2. If there is too much dust in the filter board,the reverse flow will occur when the filter is used.
The compact and lightweight
Package Includes:
1*Portable vacuum cleaner
1*DC Adapter
1*AC Adapter
1*Instructions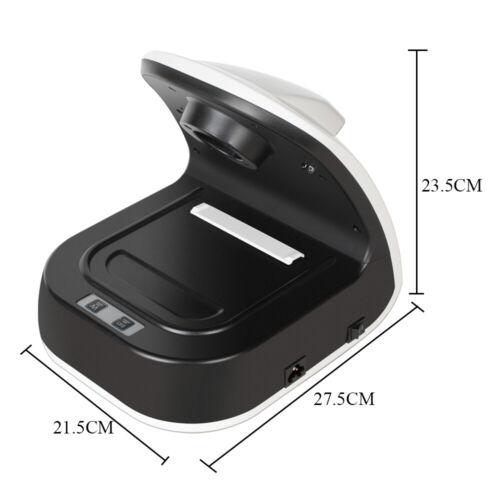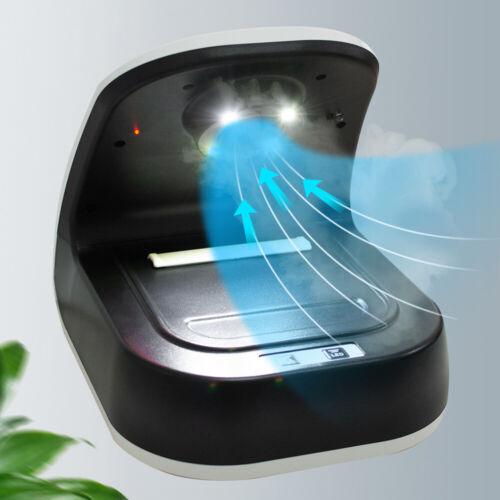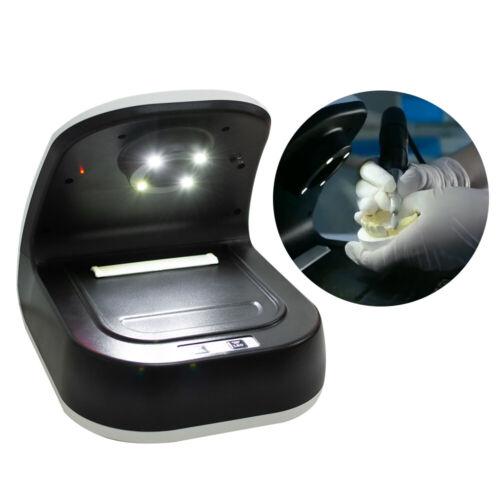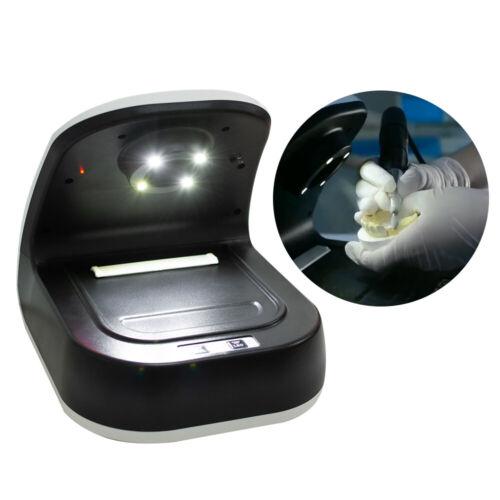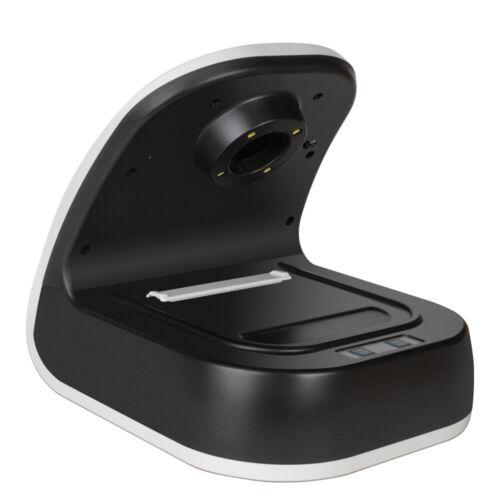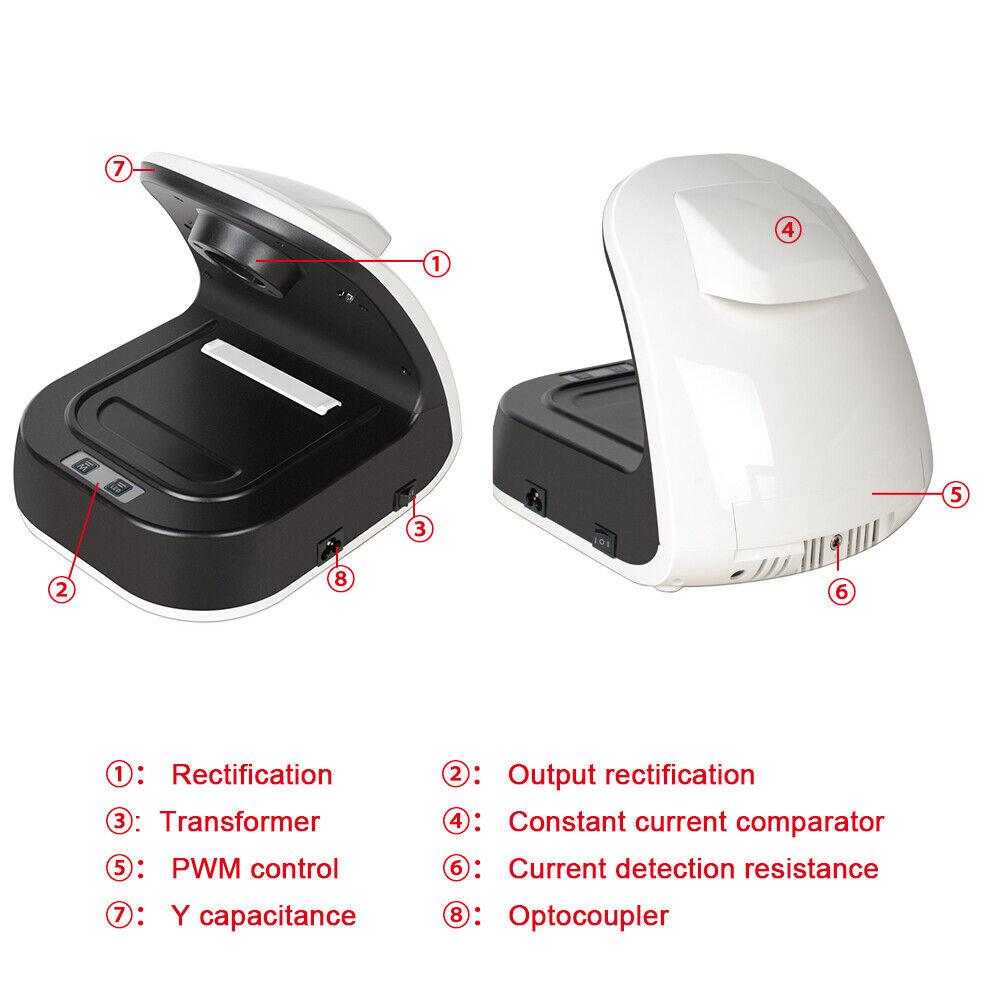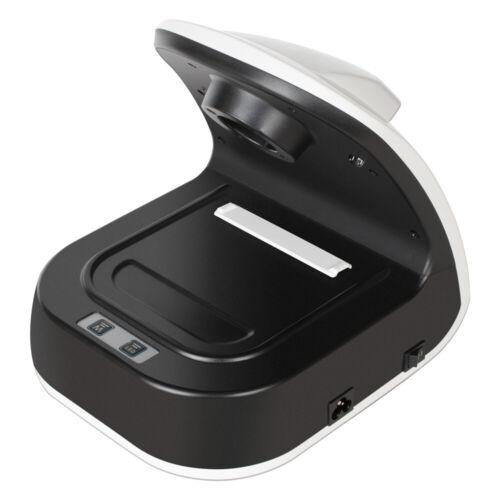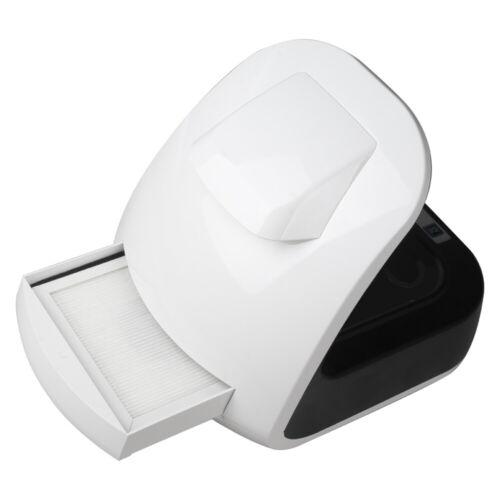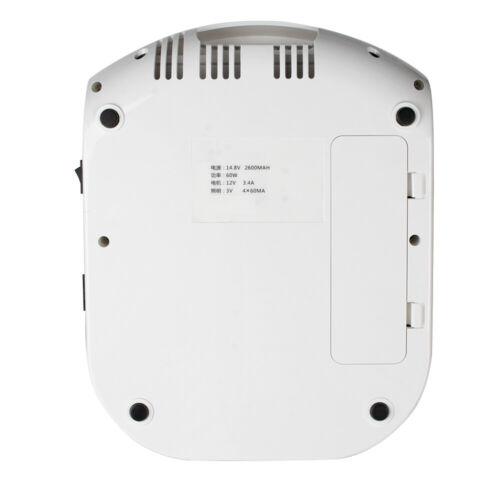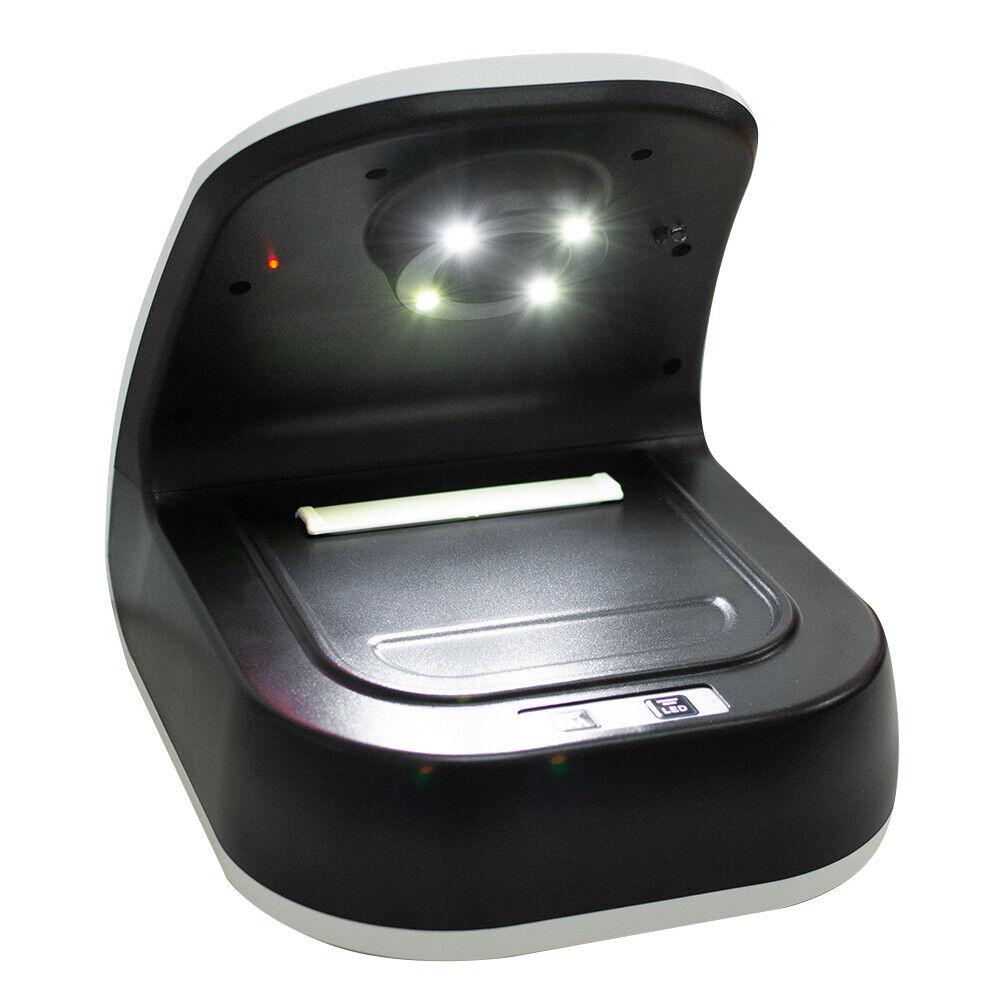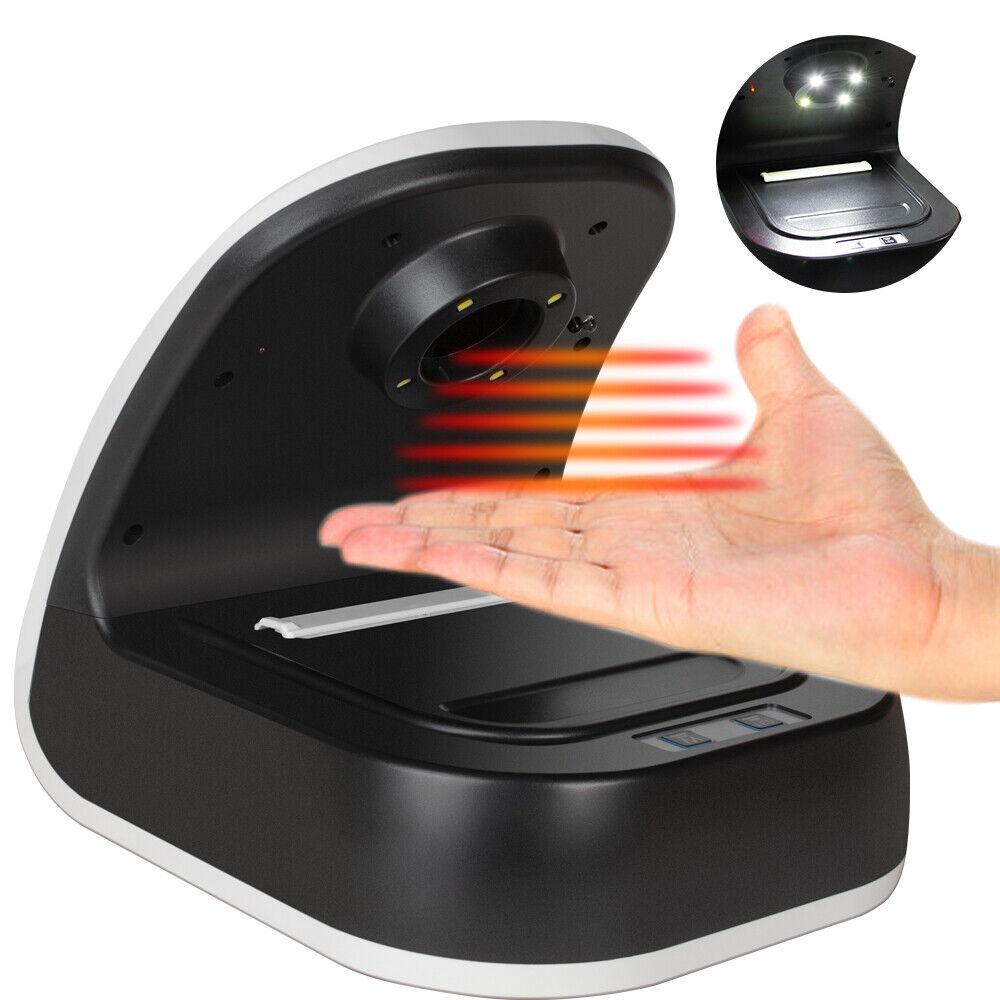 Payment & Security
Your payment information is processed securely. We do not store credit card details nor have access to your credit card information.