Roll over image to zoom in
Description
NEW Dental Slow Low Speed Handpiece Straight Nose Cone Straight Contra Angle
Straight Nose Cone
- Working pressure: 0.3MPa
- 0.25MPa (2-hole) (Measure meter is installed at the end of air motor to measure the air pressure).
- Revolution: about 22000-27000r/min (adjustable between clockwise or anticlockwise)
- Noise: ≤68dB
- Air consumption: about 56L/min
- Ratio: 1:1
- Max speed of contra angle: 25000rpm/min.
Warranty:
- Long Life-Span
- One Year Manufacturer Warranty
Packing List for 

Straight Nose Cone

: 
- Straight nose cone: 1 each
- English manual: 1 each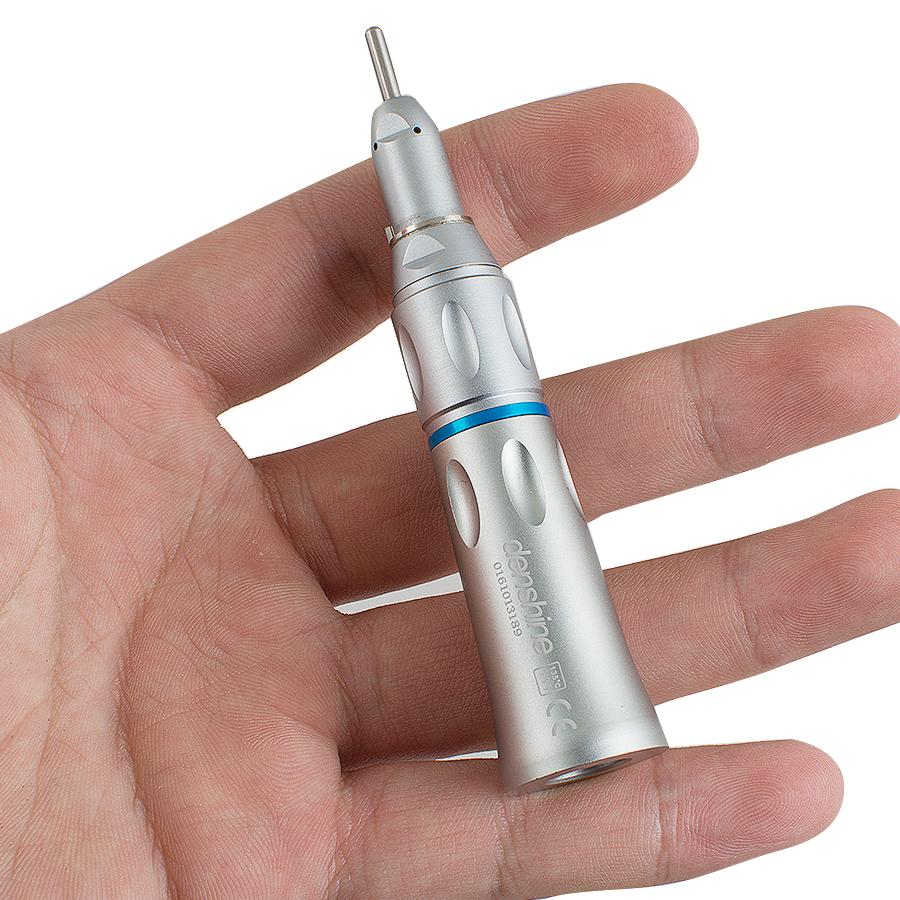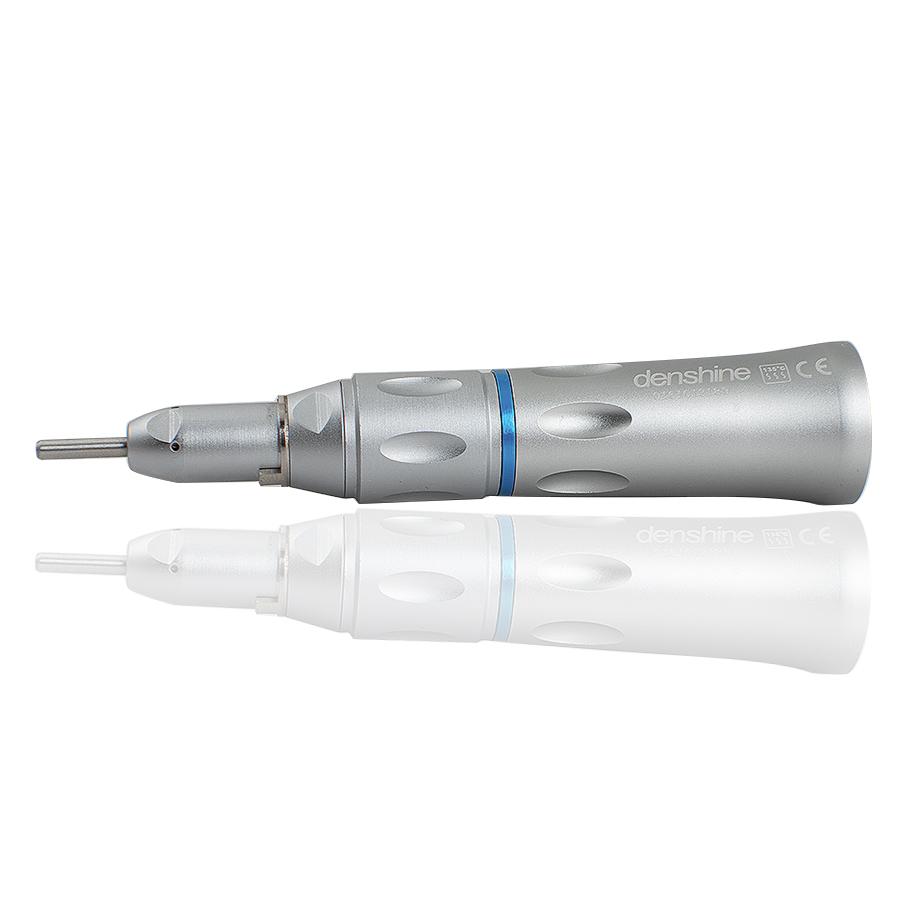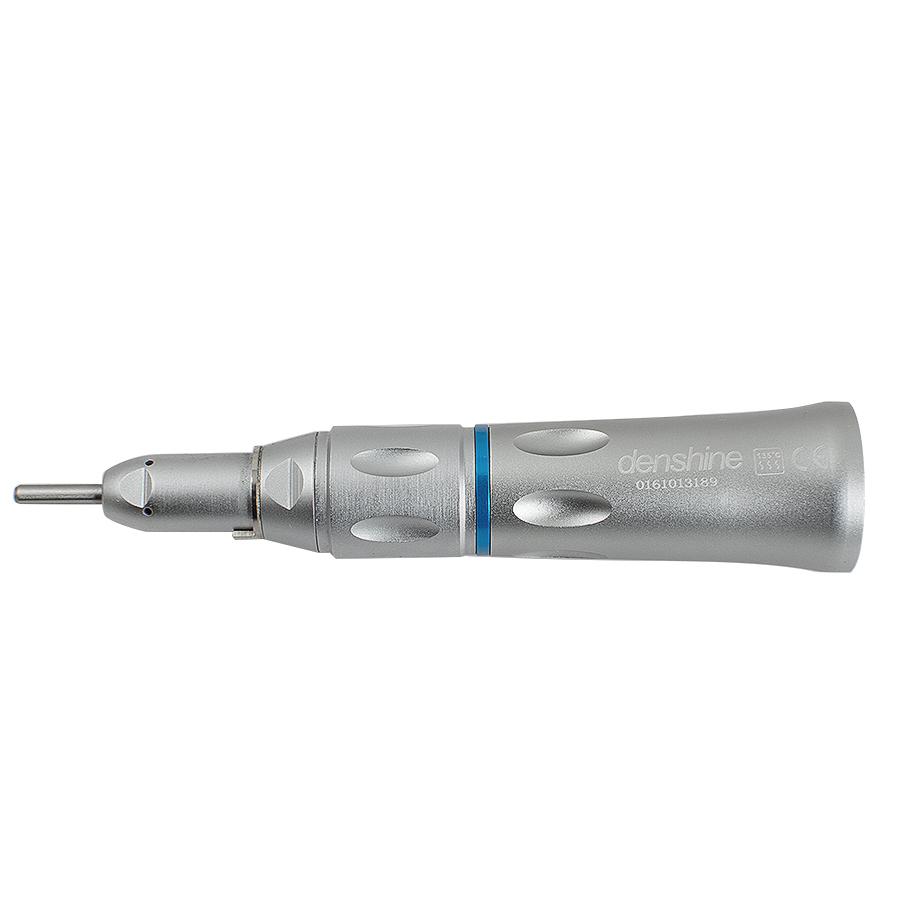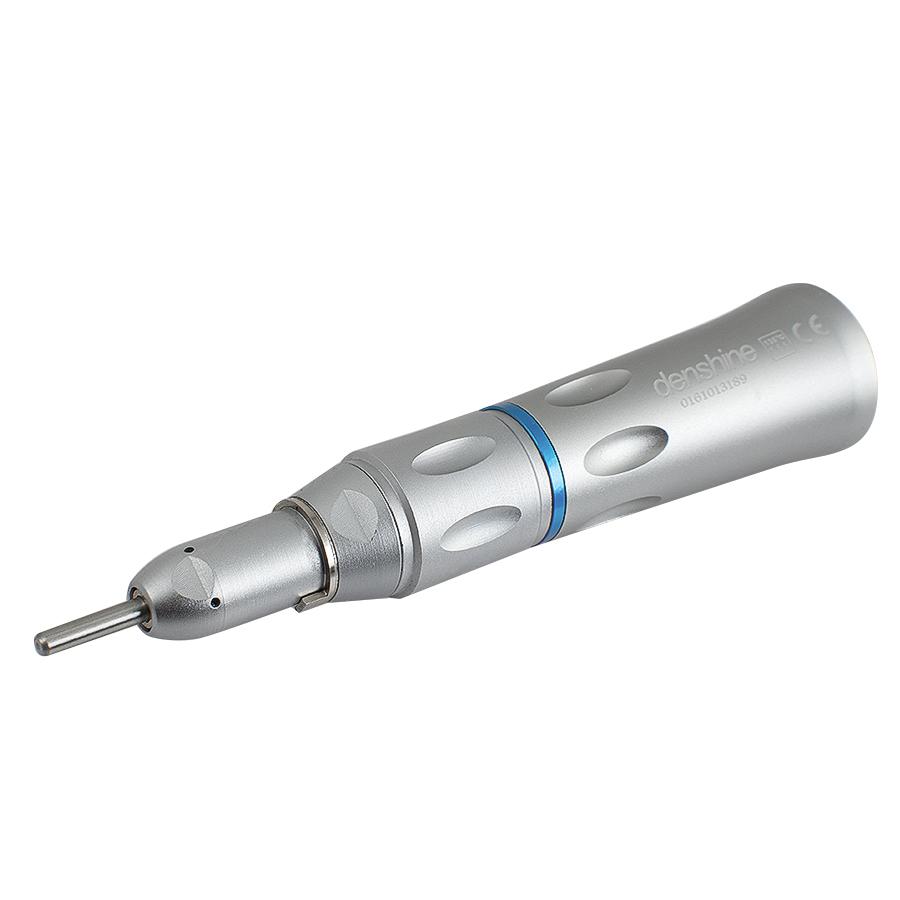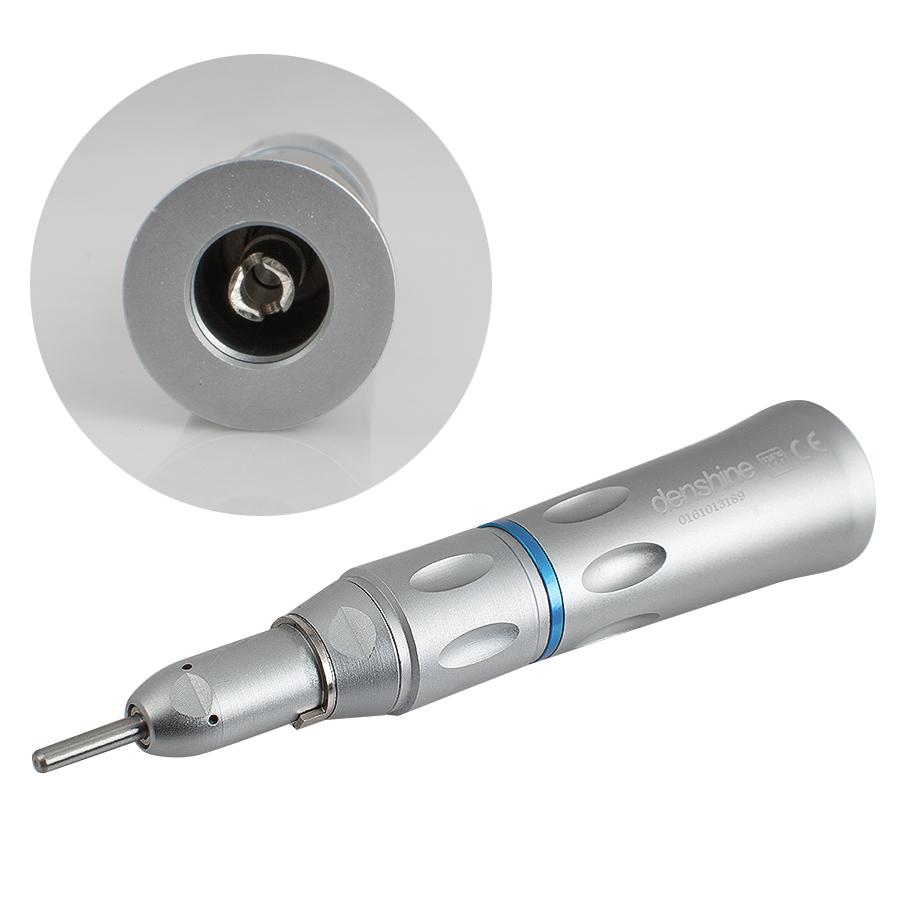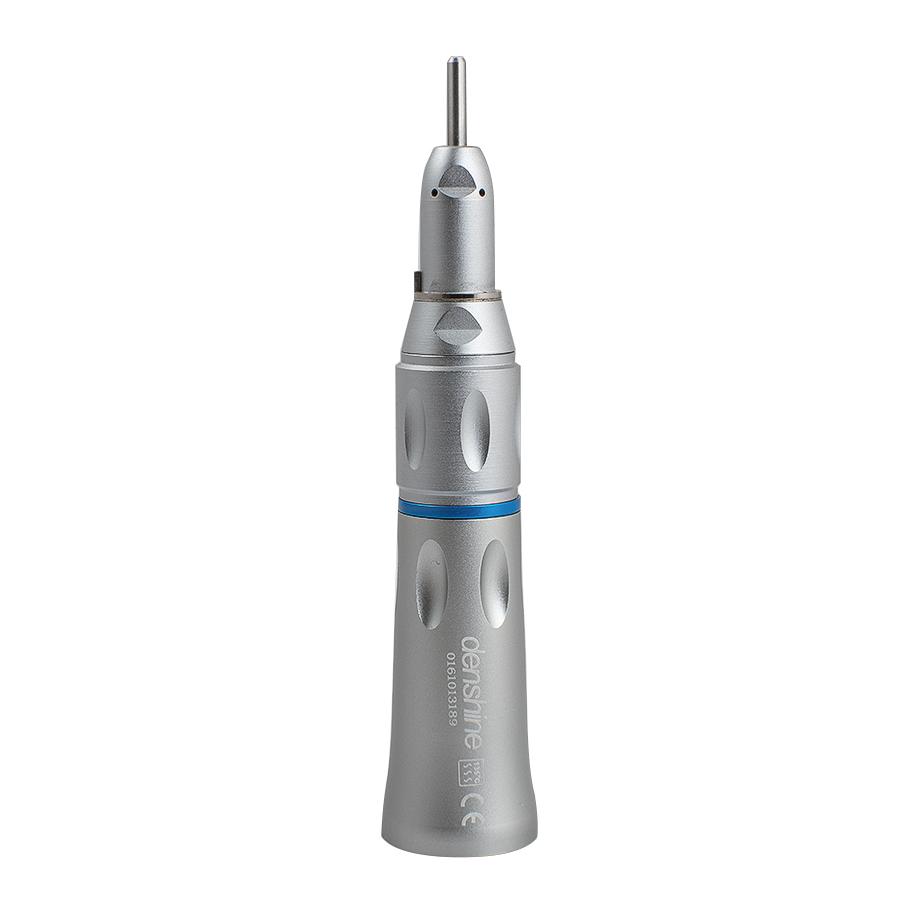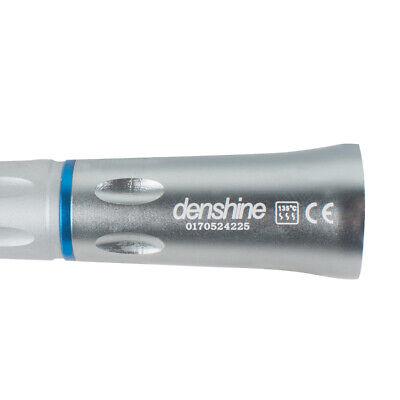 Payment & Security
Your payment information is processed securely. We do not store credit card details nor have access to your credit card information.