Roll over image to zoom in
Description
This orthodontic adhesive provides a longer working time and a rapid setting time. Can be placed directly into bands. Excess flash is easy to clean up prior to the light curing and the cement is easy to see due to the blue color.
It is of high viscosity and thus prevents bracket drifting and reduces material waste.
As it is light cured extra working time is ensured and therefore accurate bracket placement can be obtained.
Orthodontic Adhesive: Designed for bonding of metal and ceramic brackets on enamel.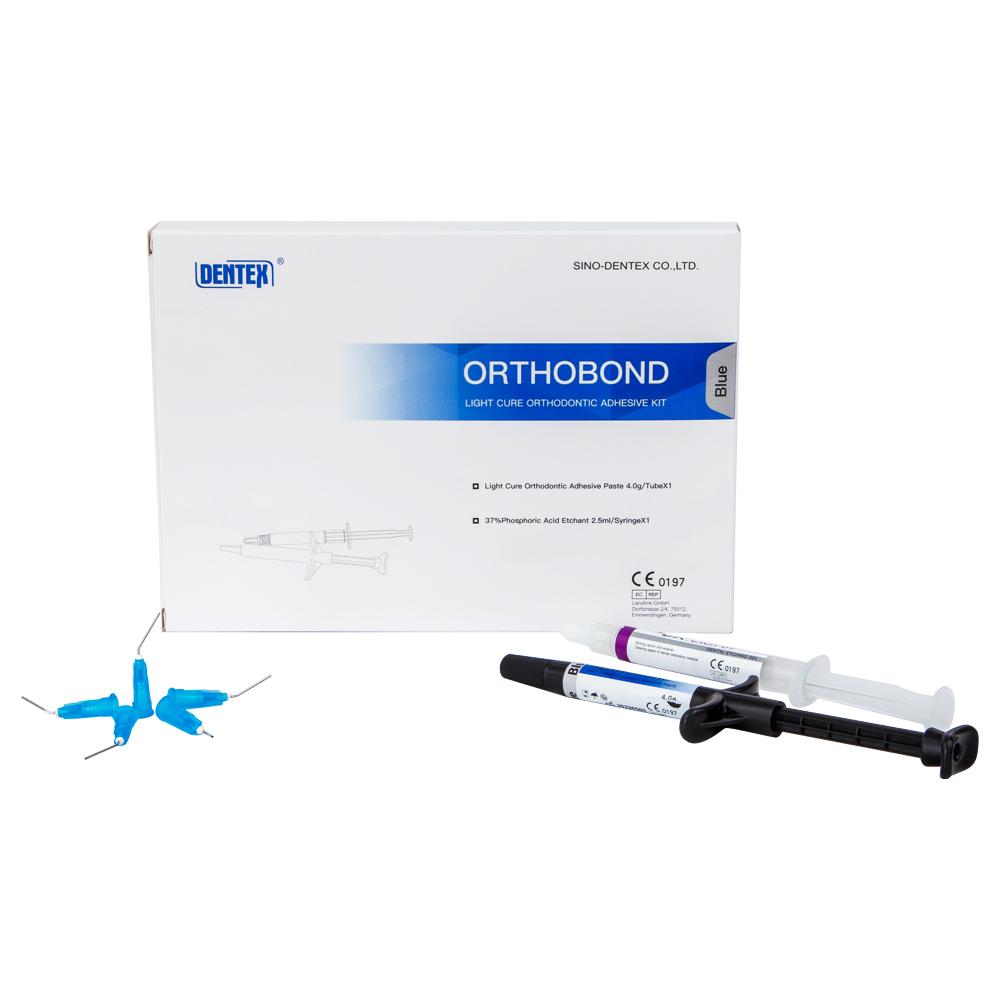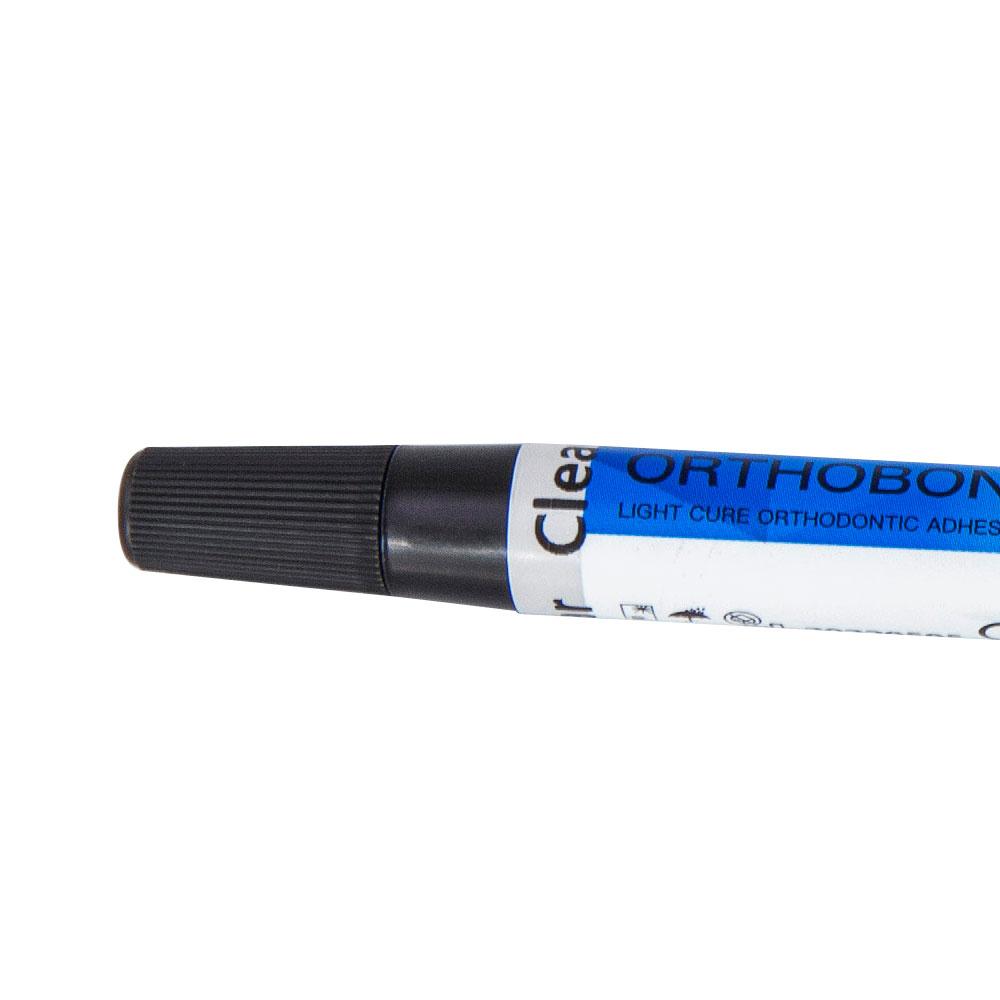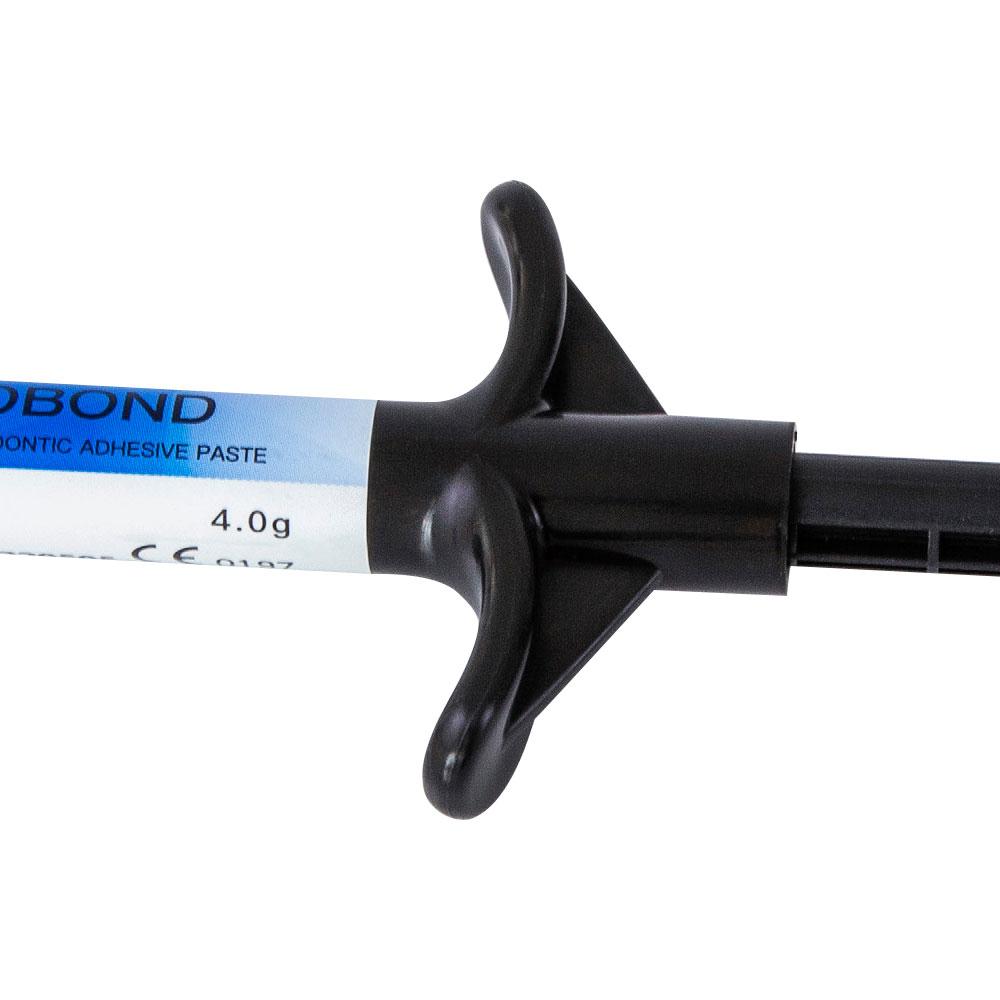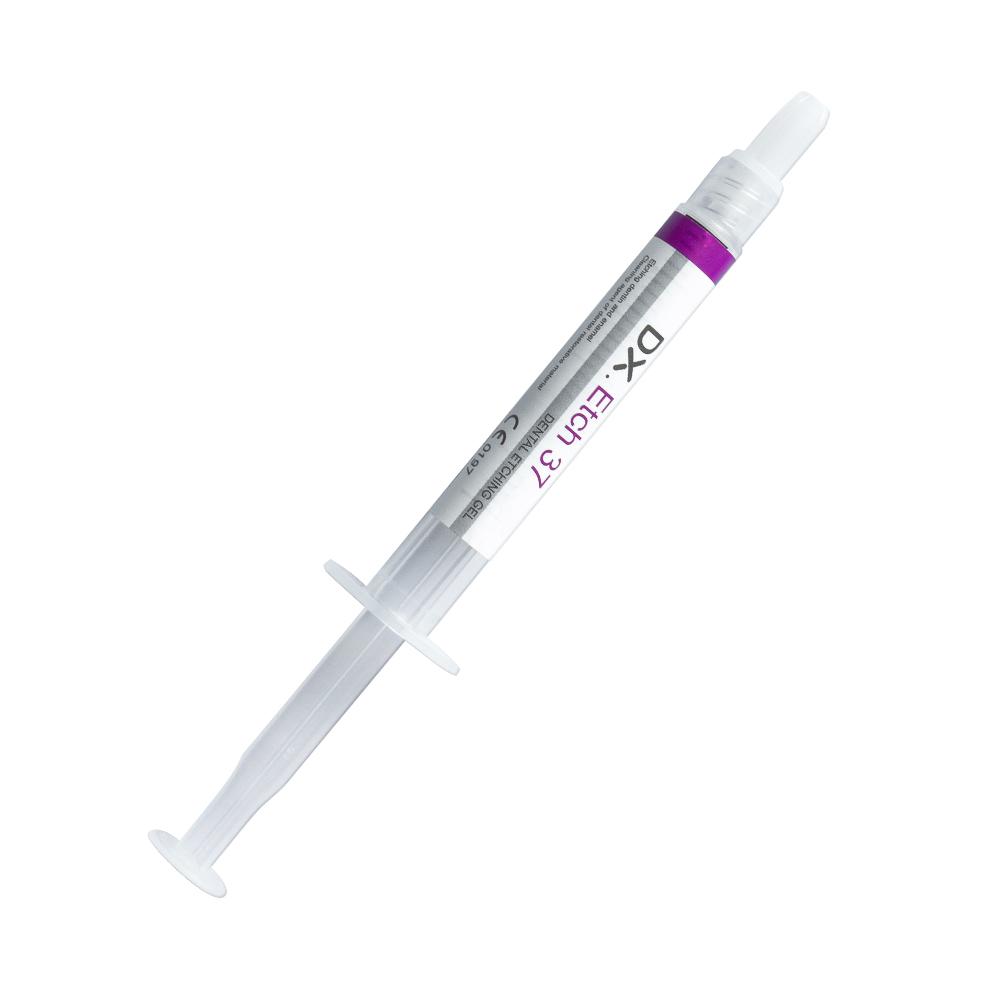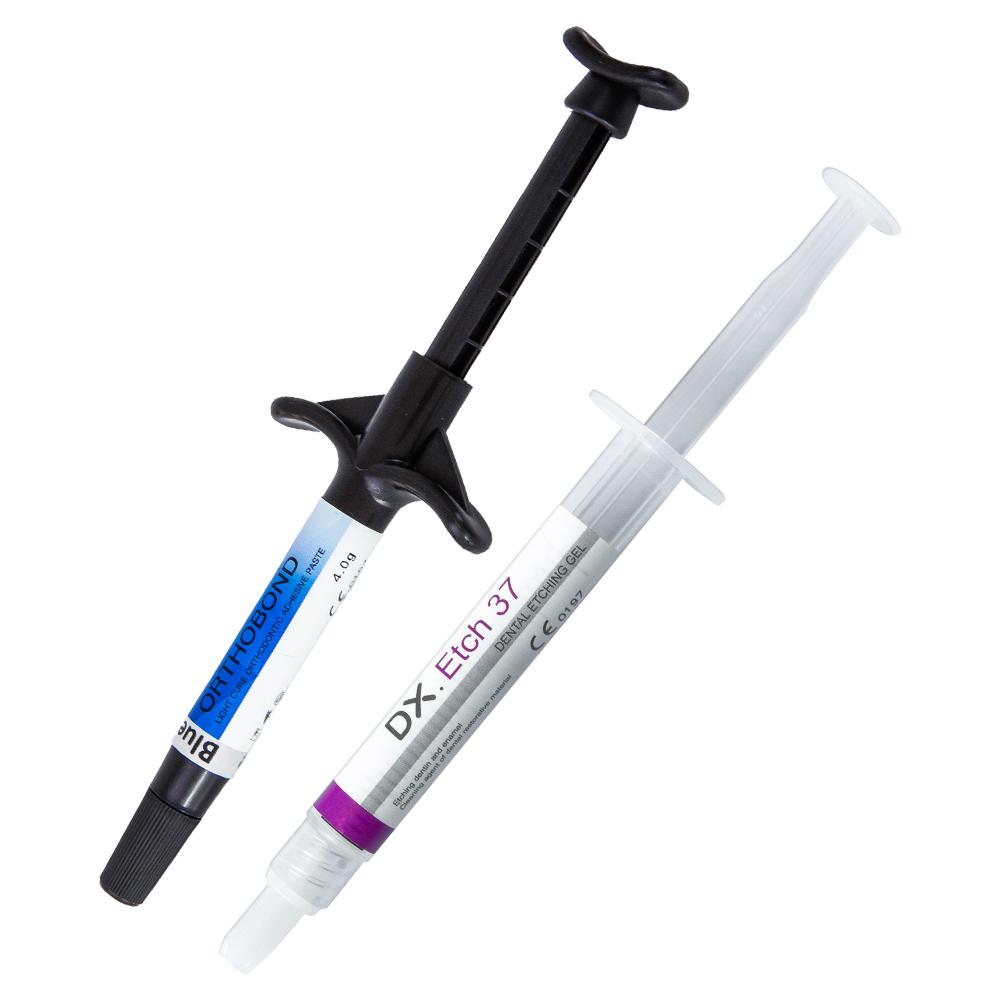 Payment & Security
Your payment information is processed securely. We do not store credit card details nor have access to your credit card information.