Roll over image to zoom in
Description
Gel in blue color for better visual management.
The etchant rinse away cleanly and quickly,leaving no residue.
Effectively remove the stain layer, ensure bonding strength
The polymer thickener creates thixotropic properties, enhancing handling characteristics.
Specification:
50ML/Syringe
Color:Blue
Indications:Treat dentin and enamel, Treating agent on dental restorative material.
Package Includes:
1*50ML Dental Acid Etch Etching Gel
3*5ml Syringe
3* Syringe Cover
1* interchange pipe
20*Syringe Needles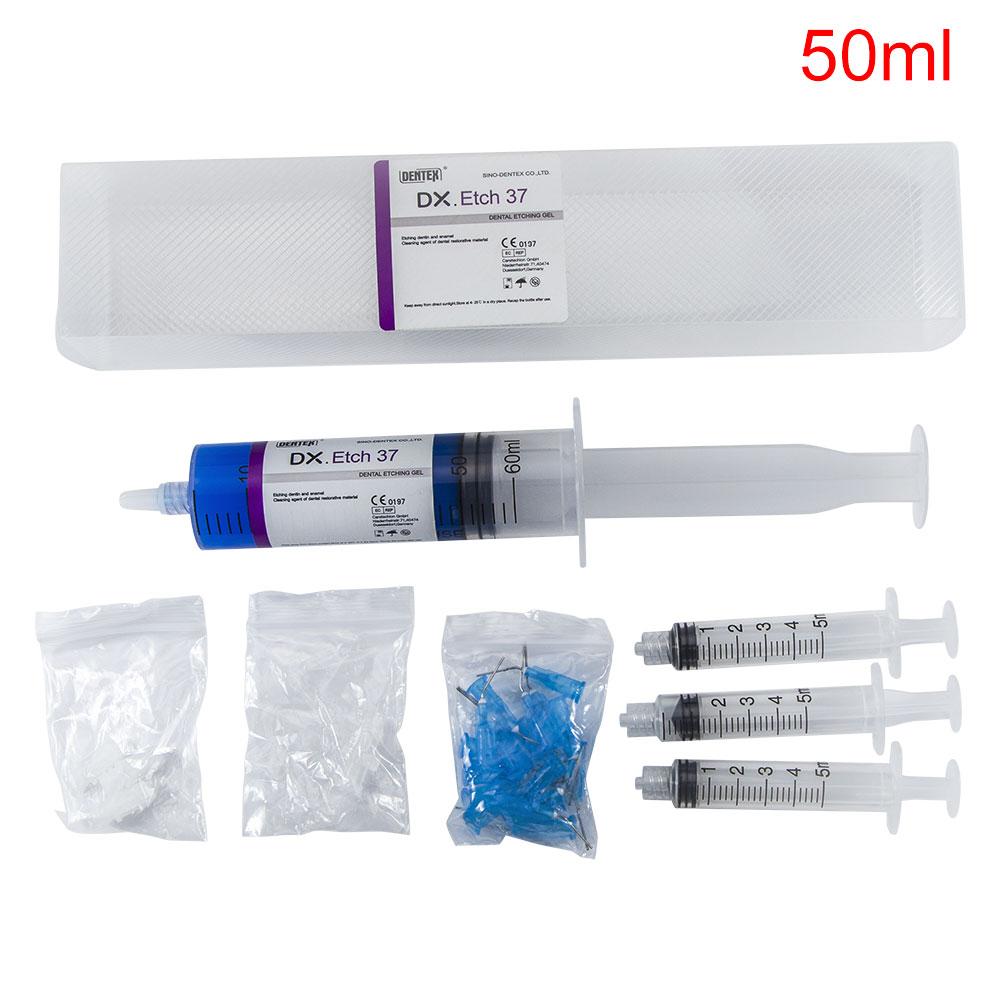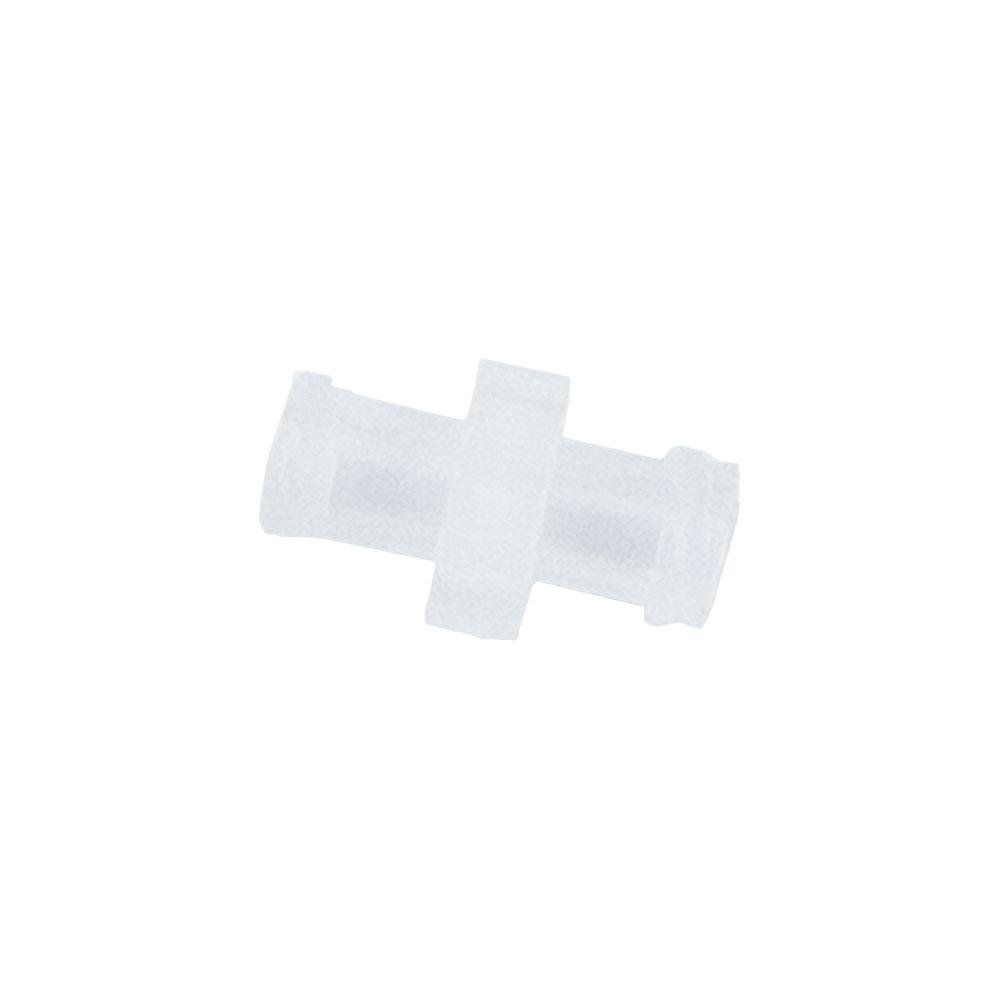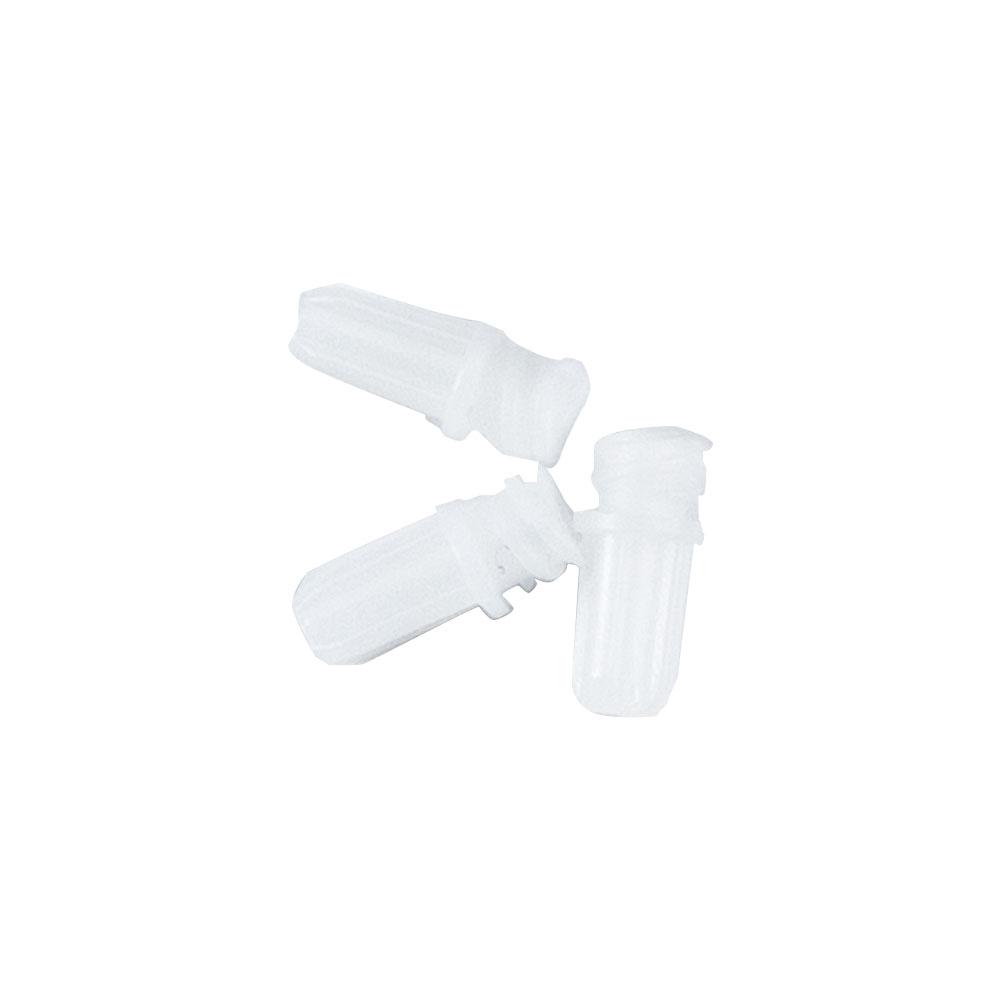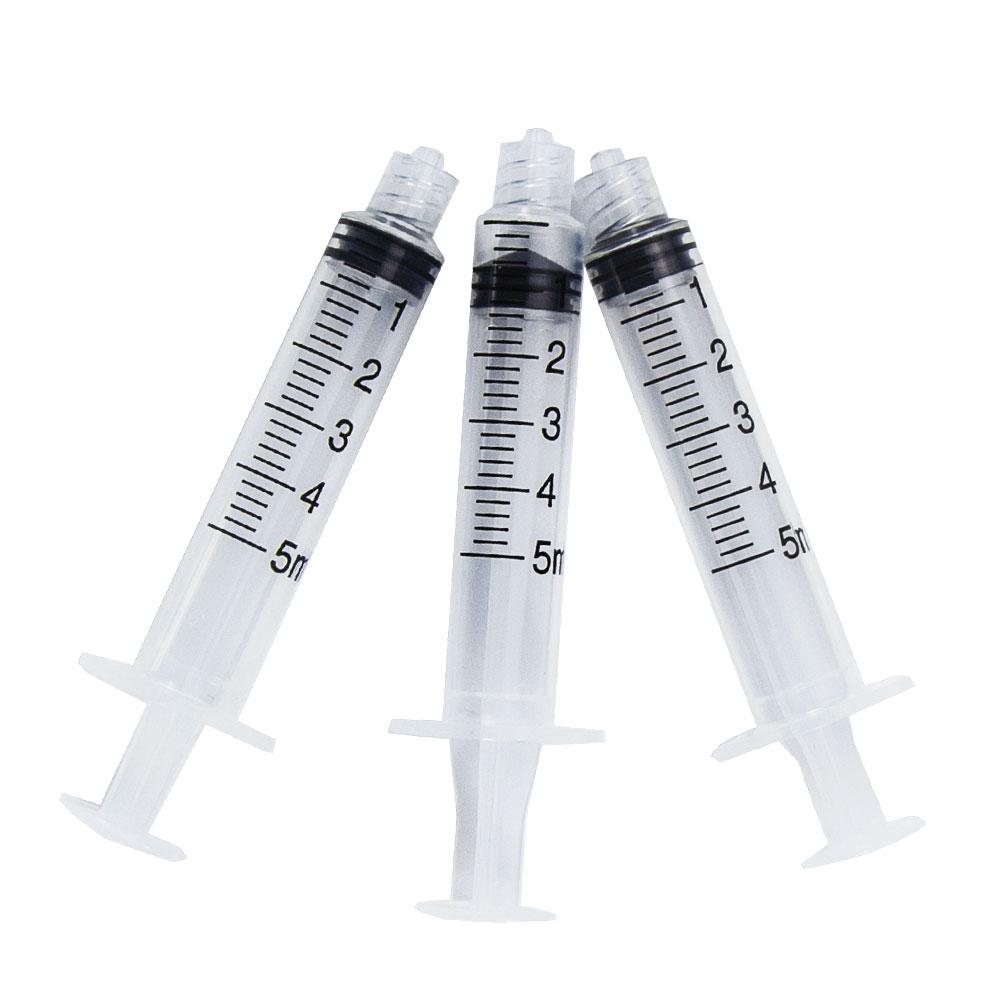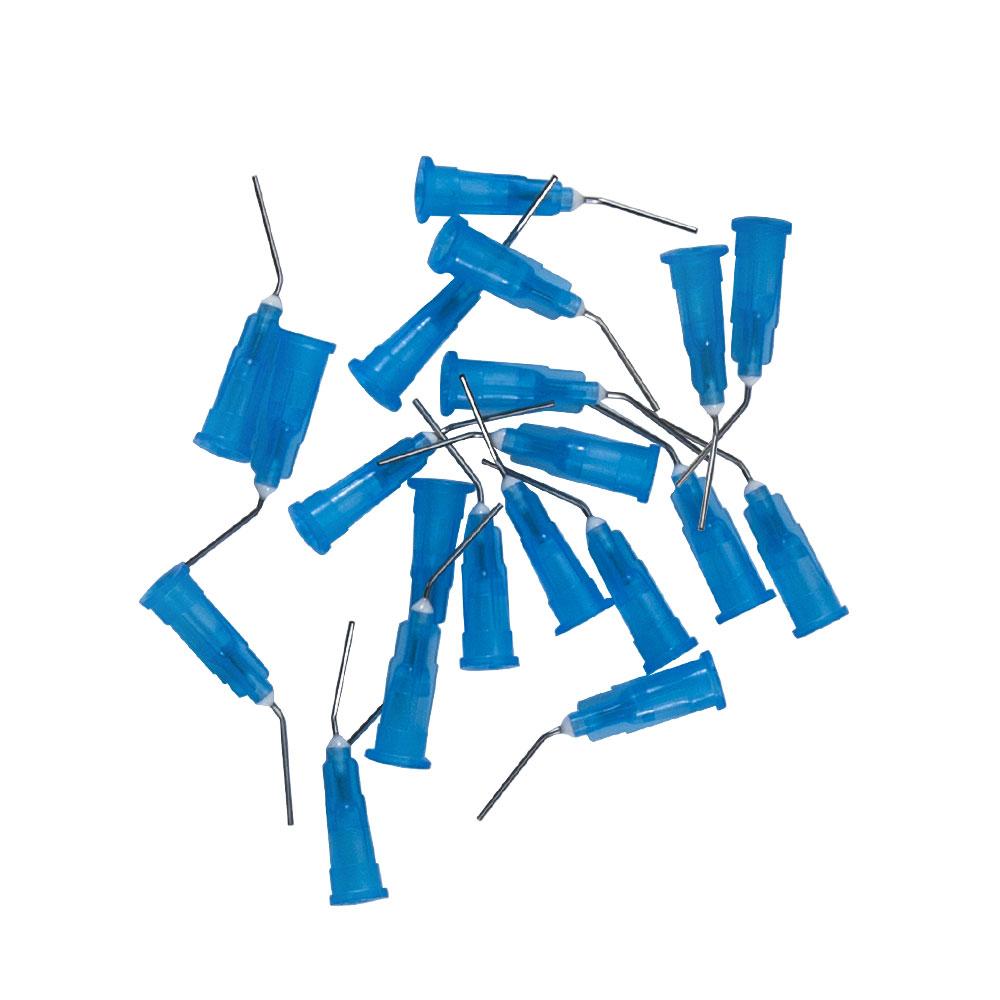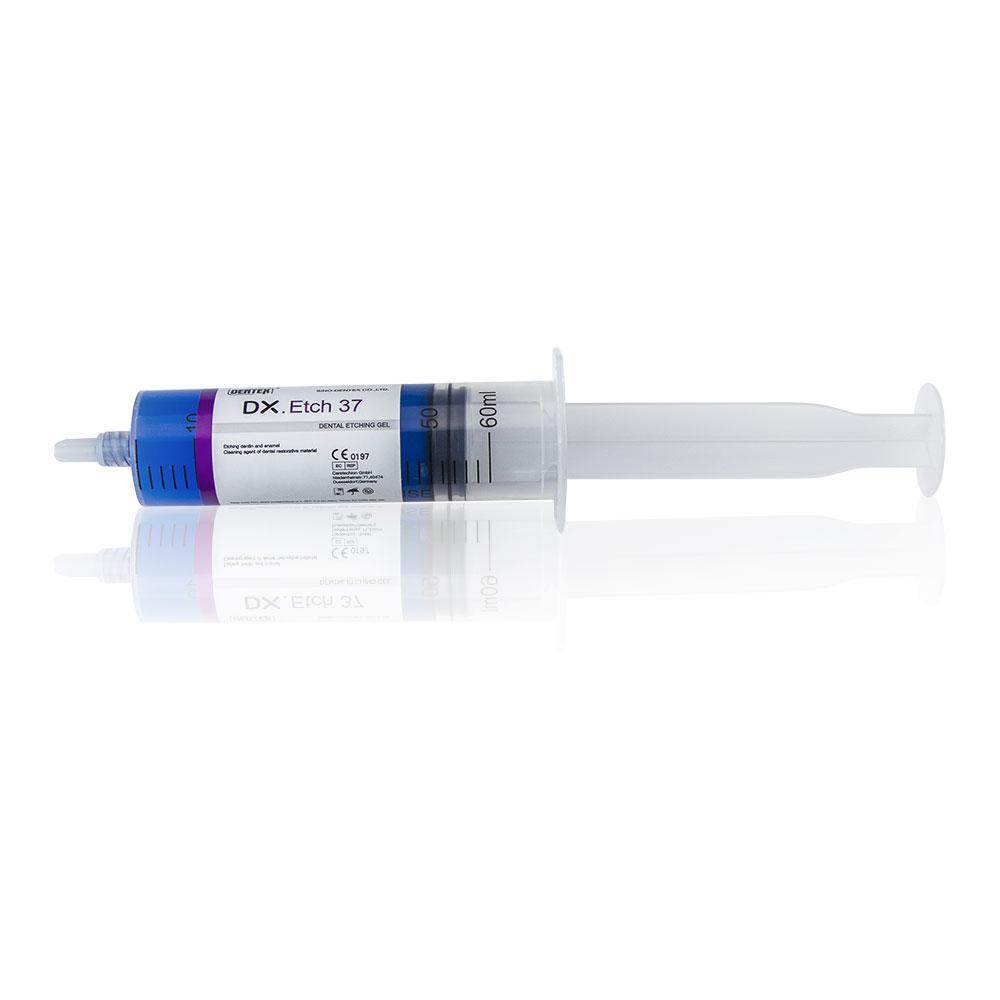 Payment & Security
Your payment information is processed securely. We do not store credit card details nor have access to your credit card information.