Roll over image to zoom in
Description
Type: Gingival Protection Gel
Volum: 1.5ml
Description:
Features:
1. It protects the gums and soft tissue when whitening teeth.
2. It is very soft, like silicone, very comfortable.
3. Adopts medical grade polyacrylic resin ingredients, no harm and safe to use.
4. Suitable for dental clinic, beauty salon, dentistry and home use
5. Very easy and safe to remove from gums
Specification:
Type: Gingival Protection Gel
Volum: 1.5ml
How to use:
1. Clean Oral at first, put on the dental cheek retractor.
2. Take out the cap of syringe, Bring curved needle tips, hold it 
and squeeze, paste the gel on the surface of gum until it covers 
and protects gingival well(it's about 2-4mm thickness and 3-
6mm width)
3. Use LED curing lighting about 30-40 seconds till it become solid
4. Start the whitening process
5. Remove the curing gum protector gel after the whitening process
Note:The Gum barrier is used for Protecting gums during the 
teeth whitening treatment, it can be harden in about 2 seconds
Package Includes:
10*Gingival Protection Gel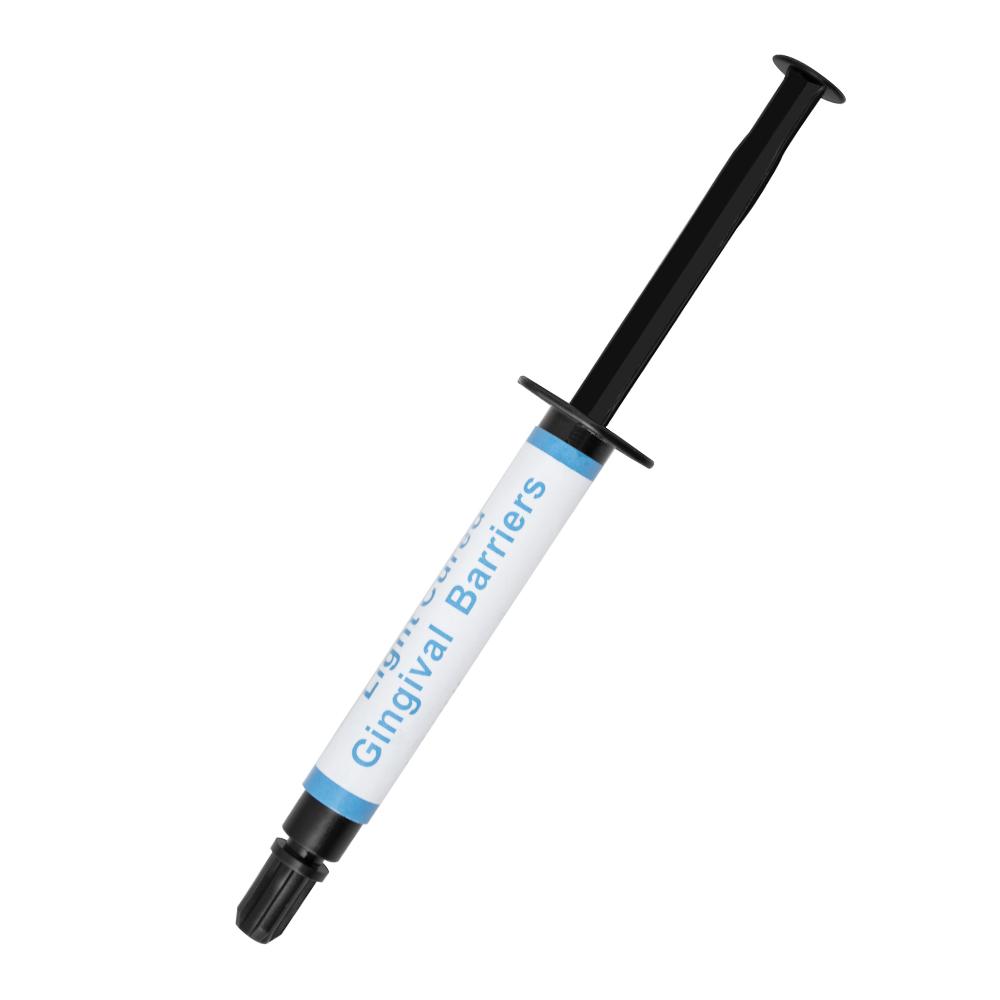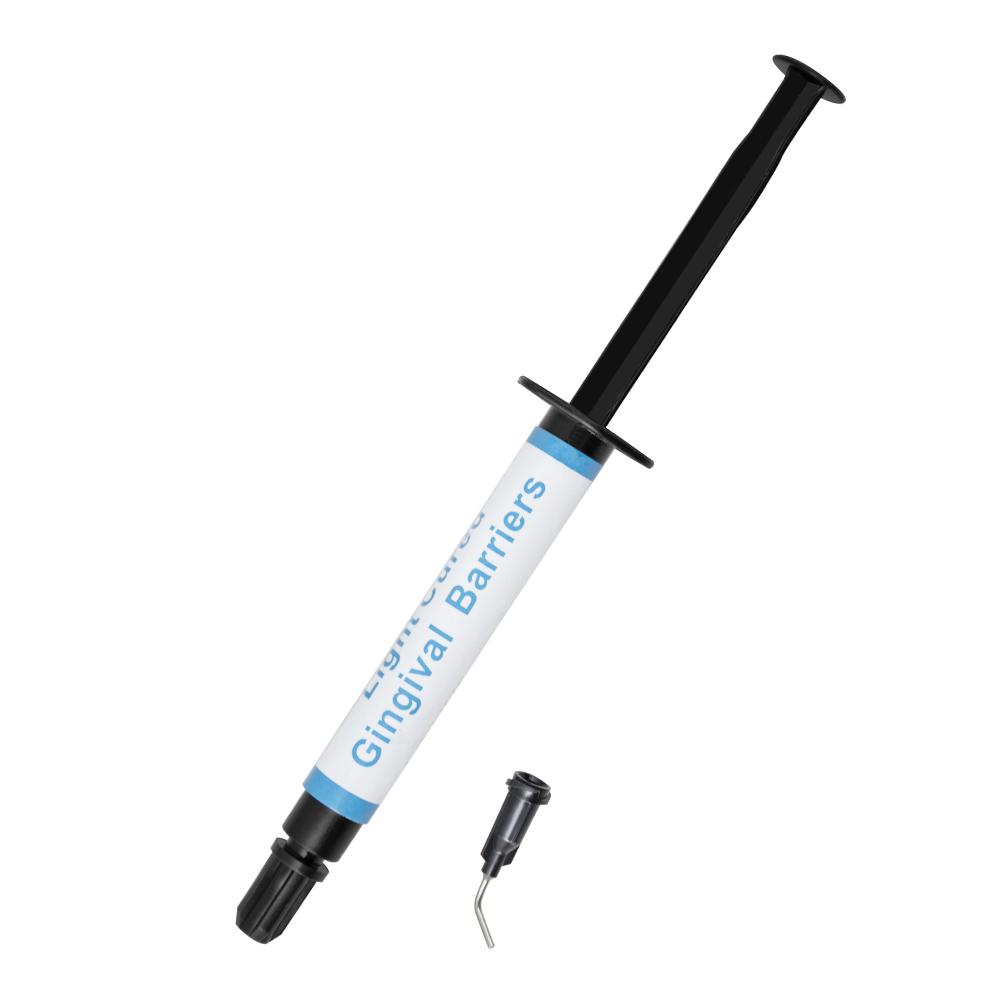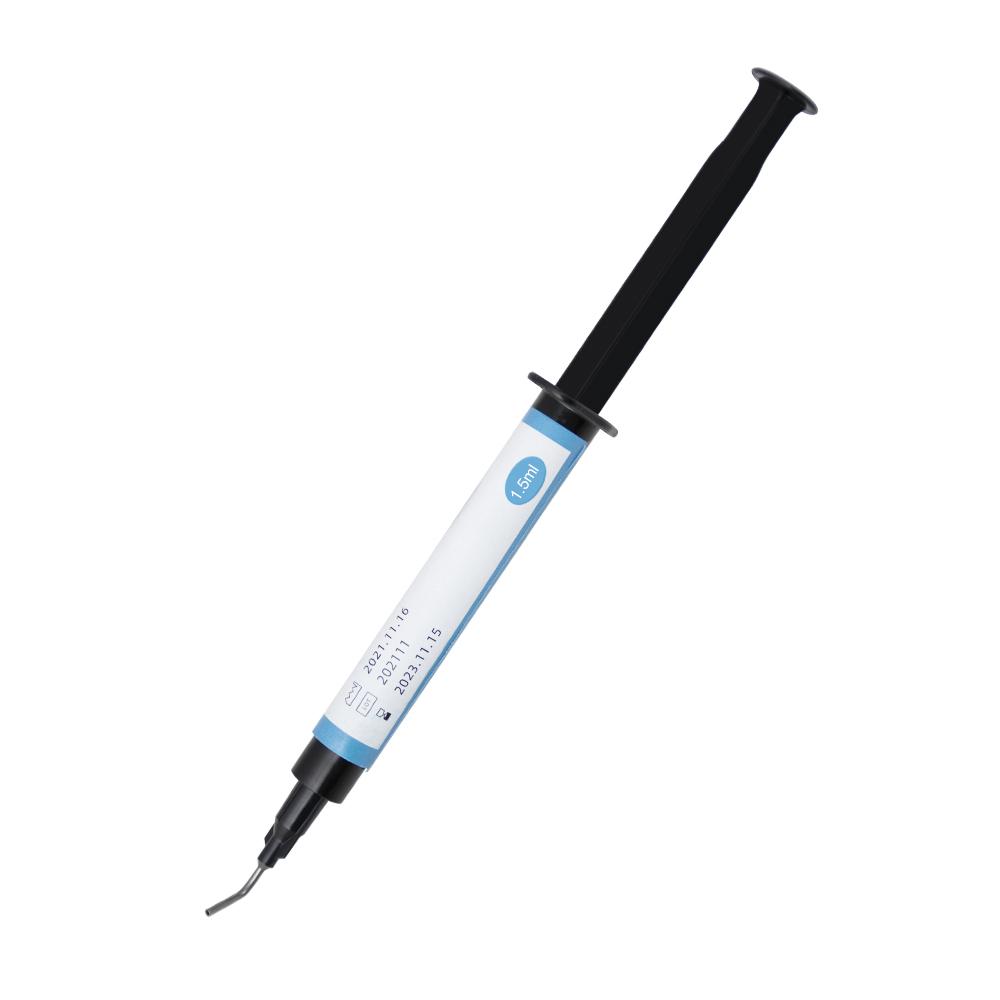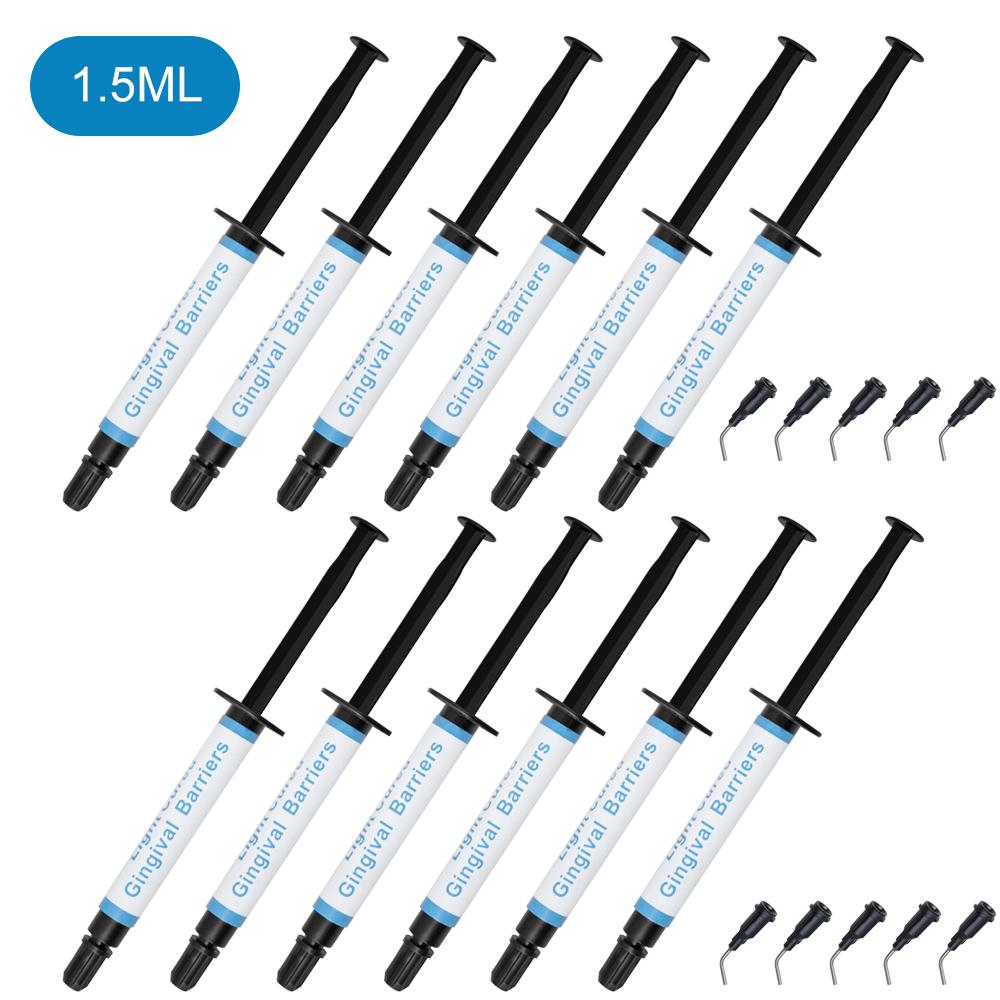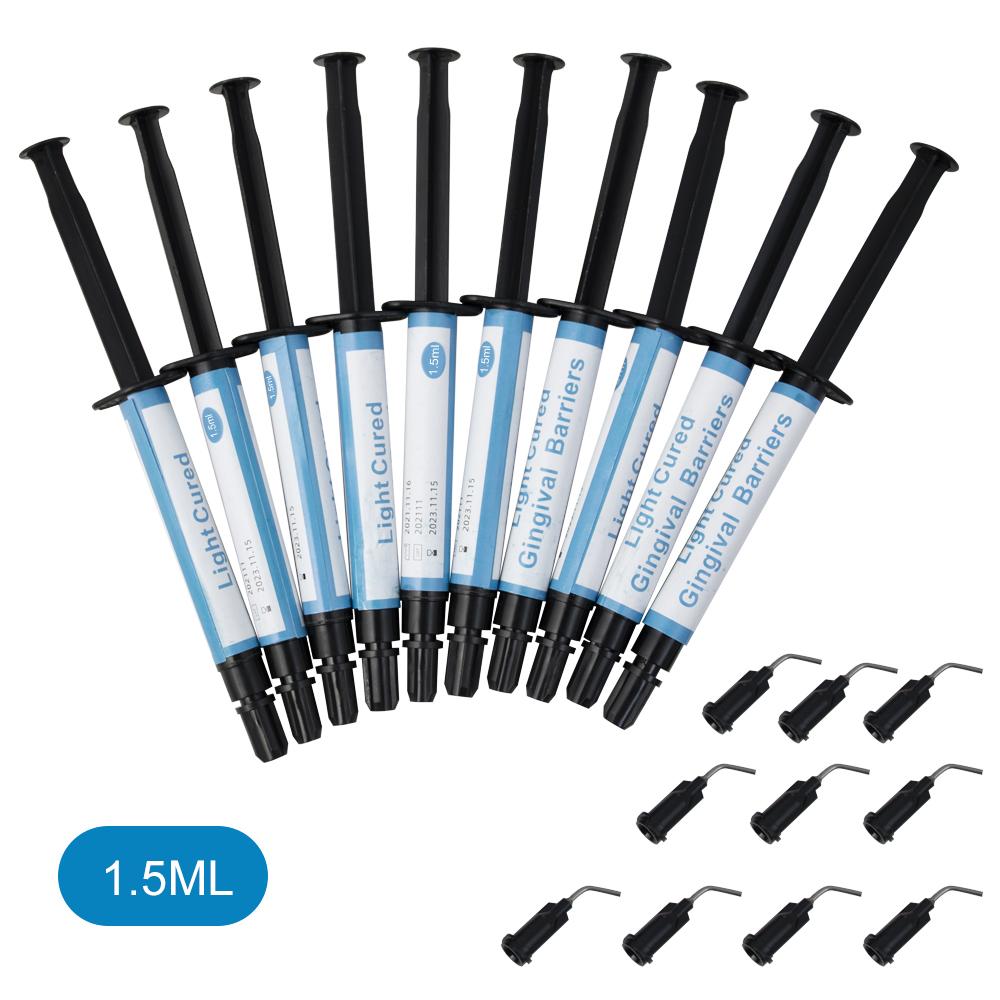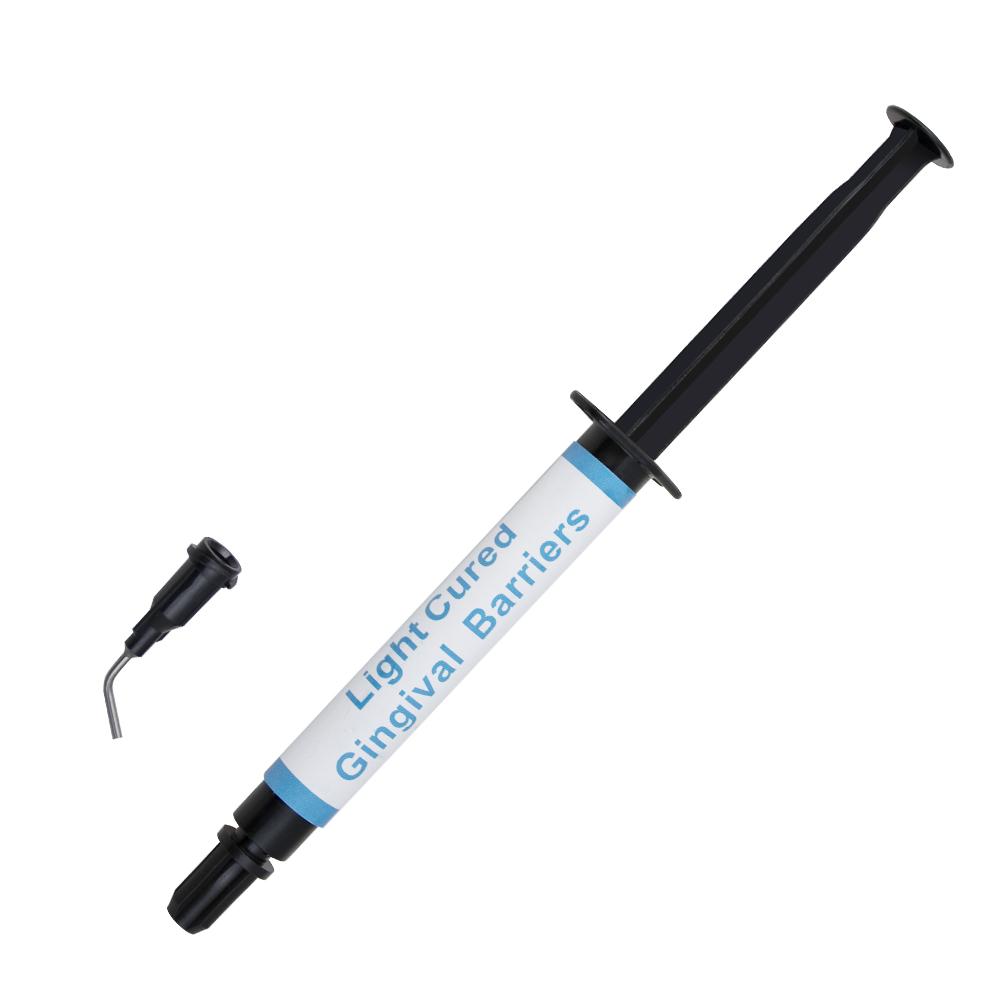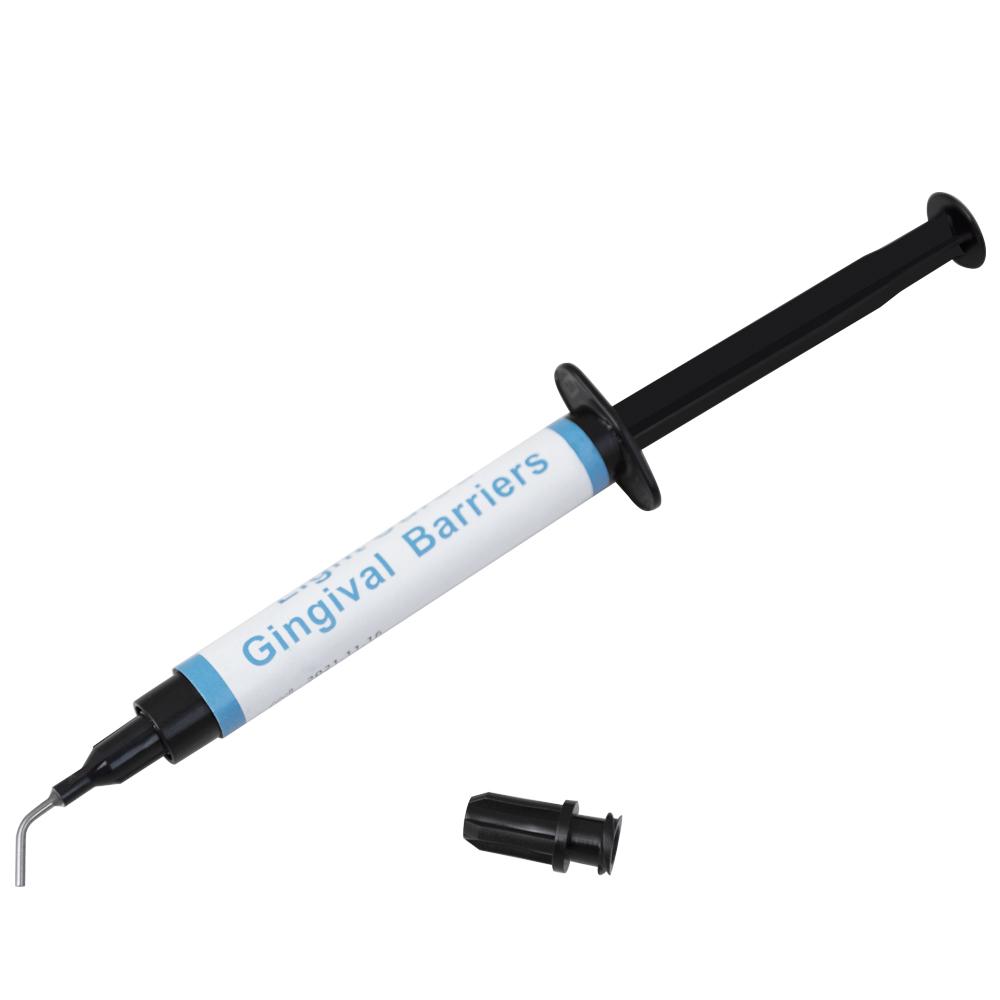 Payment & Security
Your payment information is processed securely. We do not store credit card details nor have access to your credit card information.