Roll over image to zoom in
Description
Dental Portable Delivery Unit /Three Way Syringe /Suction System
Features:
1. Portable bag with low weight to make doctors move it freely.
2.  Compact structure consistent with doctor's habits to make them operate more easier.
3. Complete Function: The unit consists of related operation system inside the dental treatment unit, such as air system, water system, high suction and drainage.
4. Oil free motor without any lubricated oil, drainage bottle is more convenient to remove and steriliz.
5. Perfect For Dental Hospital, Dental Clinics, Army and Outdoor Dental Care or Treatment Establishment
Specification:
Supply Pressure: 110V~220V/50Hz~60Hz 
Power:  410W
Speed R.P.M: 1400r/min
Air Flow: 65L/min 
Pressure: 0.6Mpa
Noise : 39dB(A)
Weight: 12Kgs
Dimension: 400mm×260mm×280mm
Standard Accessories:
High speed Handpiece Pipe 1 set 
Low speed Handpiece Pipe 1 set
Three Way Syringe 1set
Oilless Air Compressor 1set
Water bottle 1pc
Suction System1pc
Drain bottle 1pc
Foot Control 1pc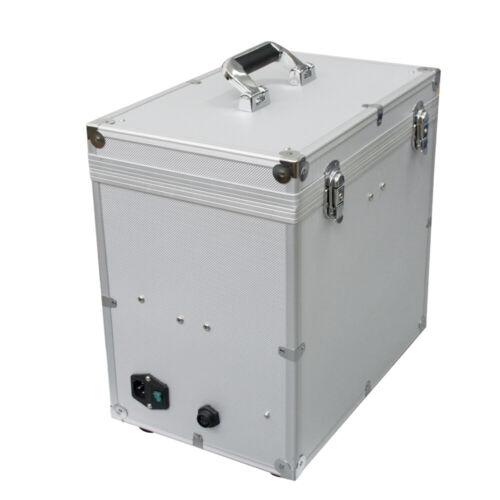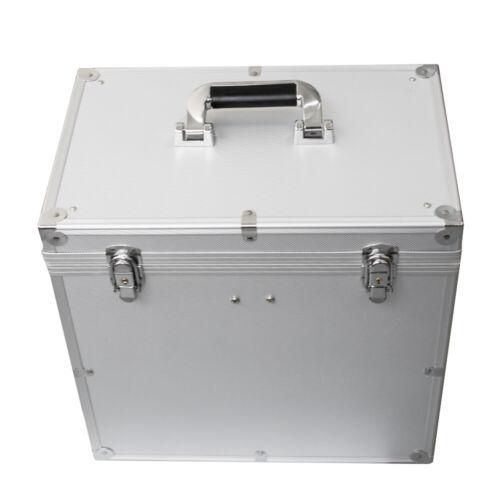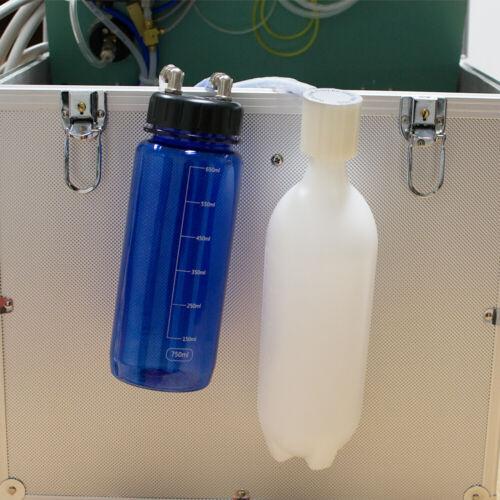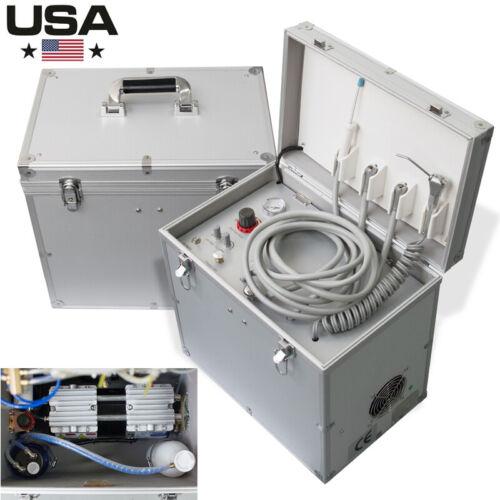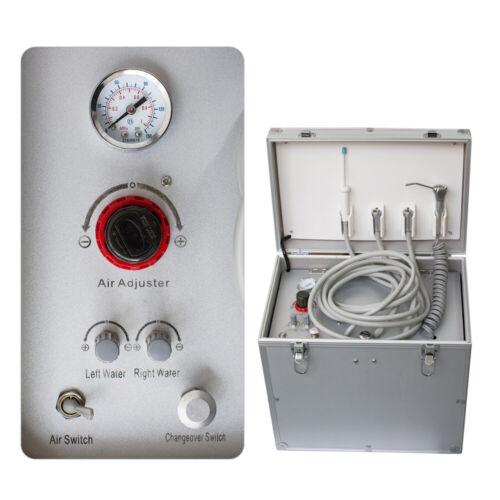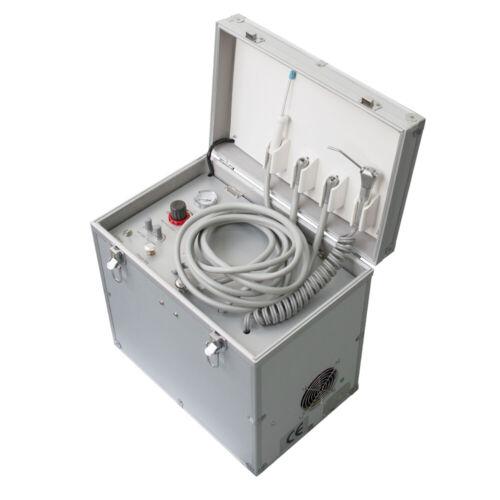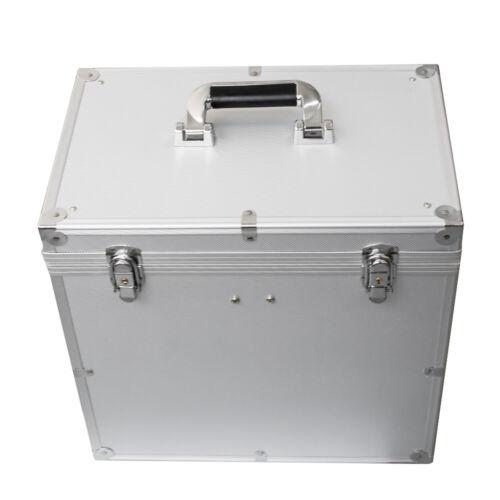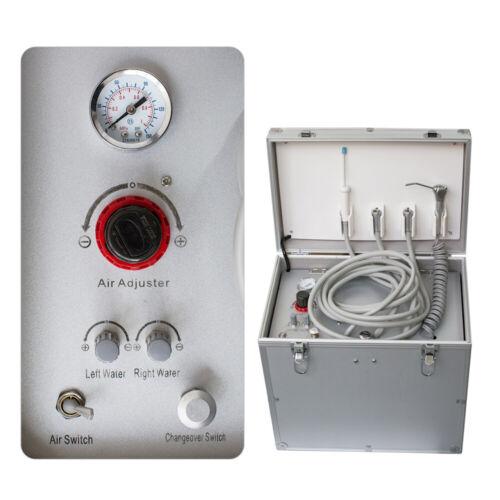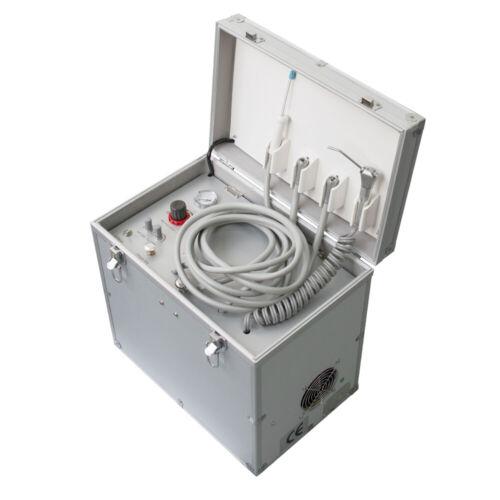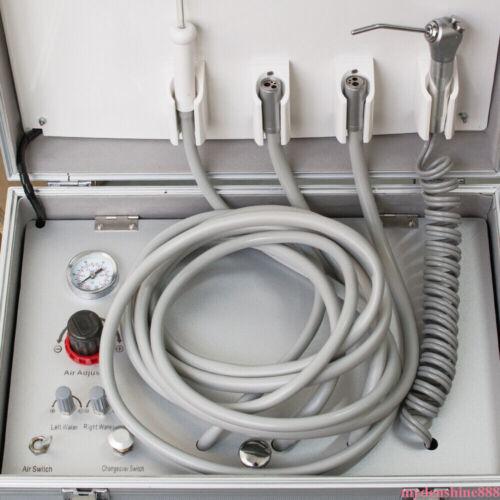 Payment & Security
Your payment information is processed securely. We do not store credit card details nor have access to your credit card information.