Roll over image to zoom in
Description
6Pcs Dental Impression Tray Disposable Plastic Implant Tooth Tray
Feature:
1.Used For Planting, Orthodontics, Inlays, Stents and Plain Printing.
2.Dental Implant Trays
3.Disposable
4..Material:Plastic
5.Color:Green
6.Package:6pcs
7.Size:Large,Medium,Small,Upper+Lower
8.Can not be autaclaved.
Package includes:
6pcs/set Dental impression trays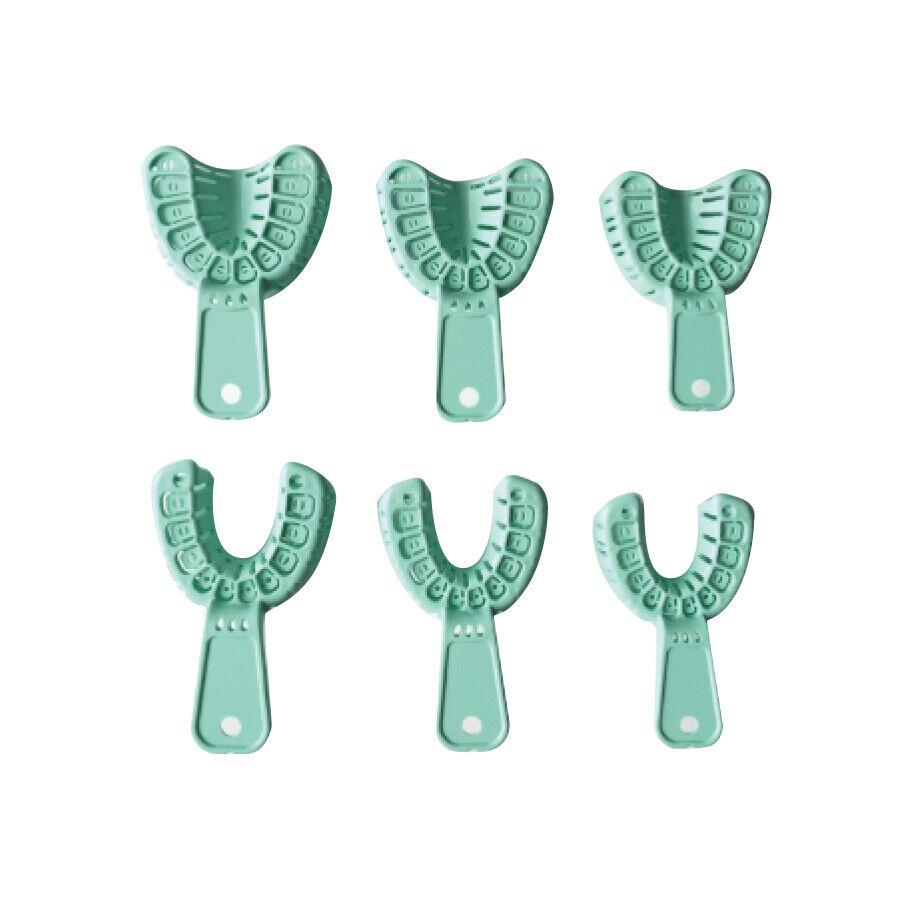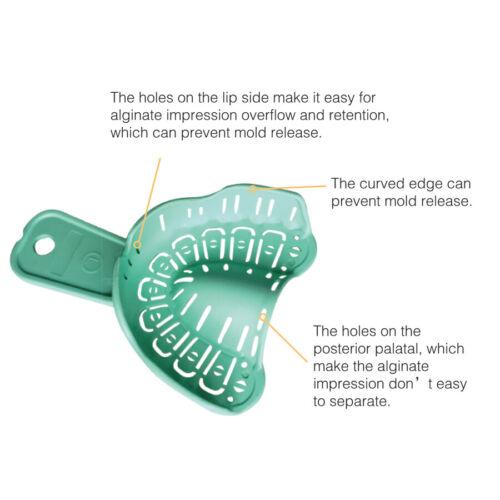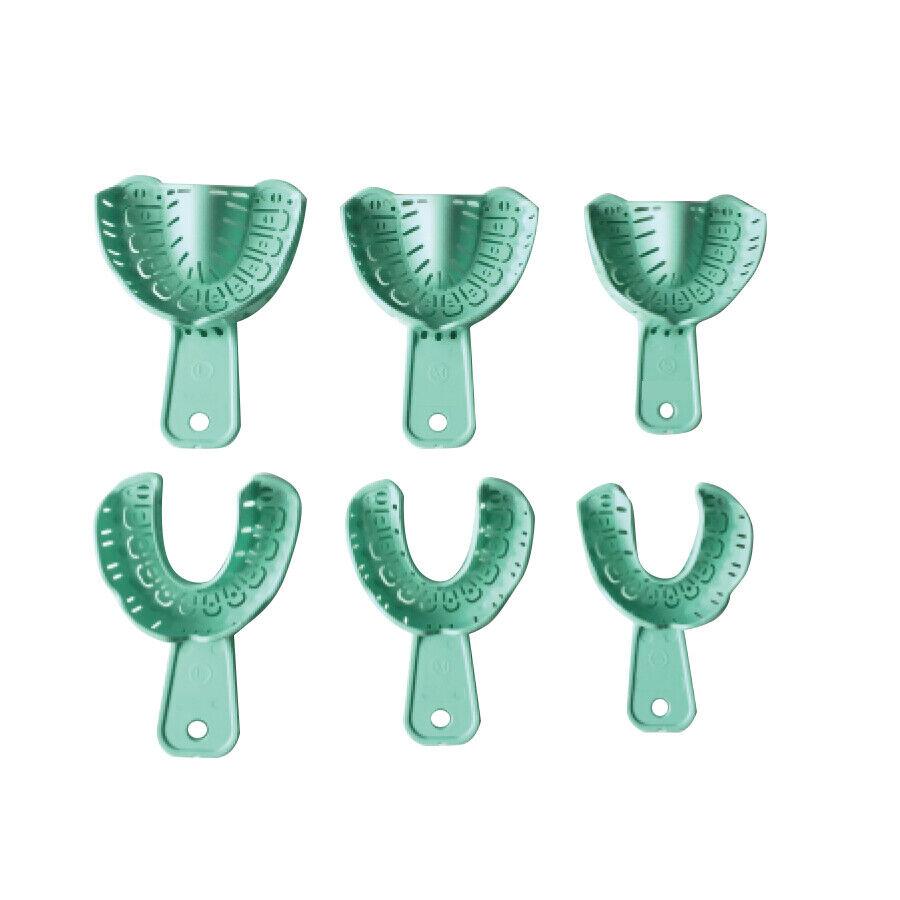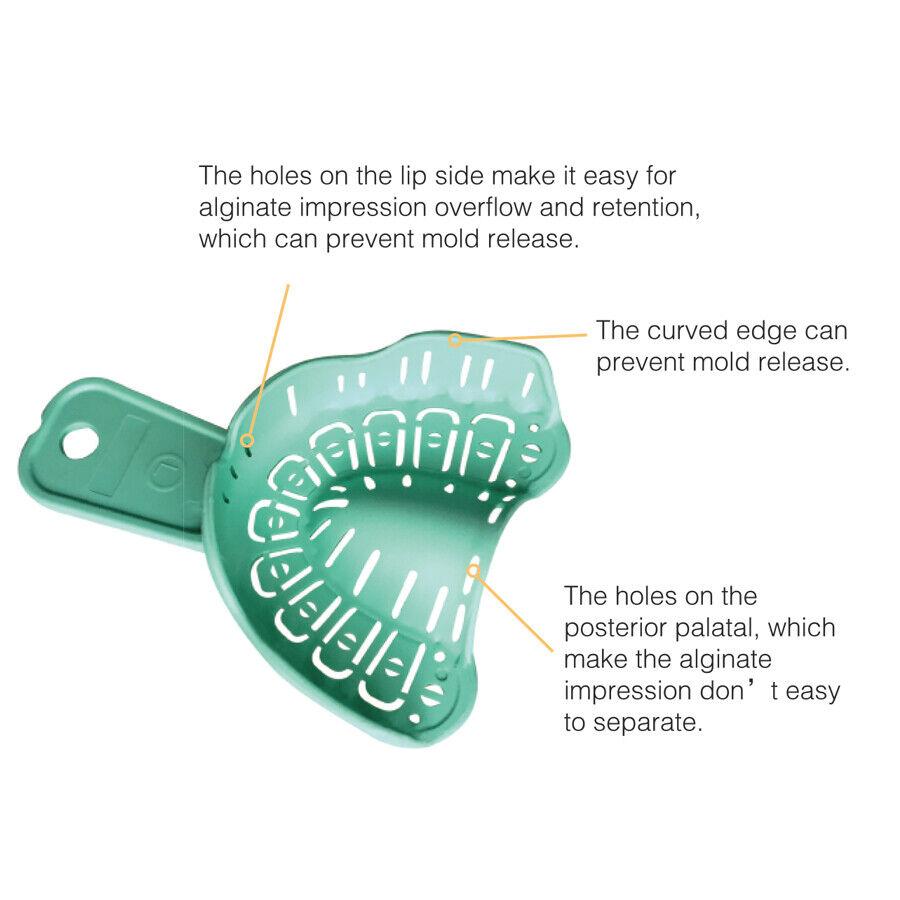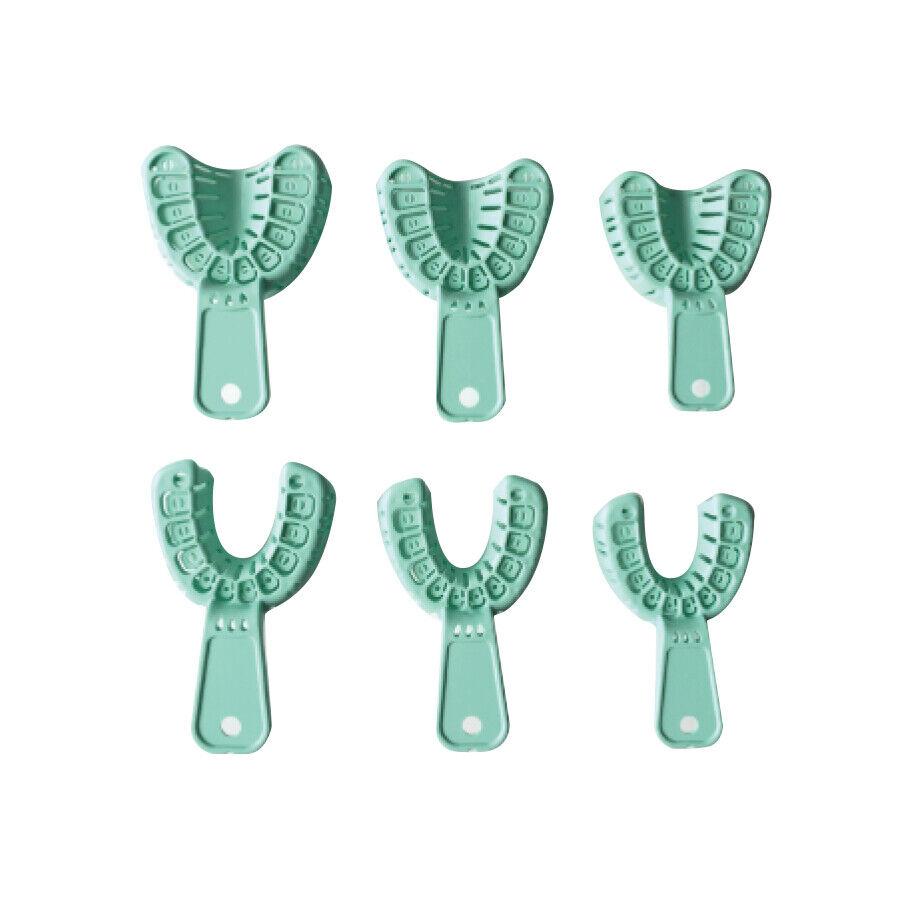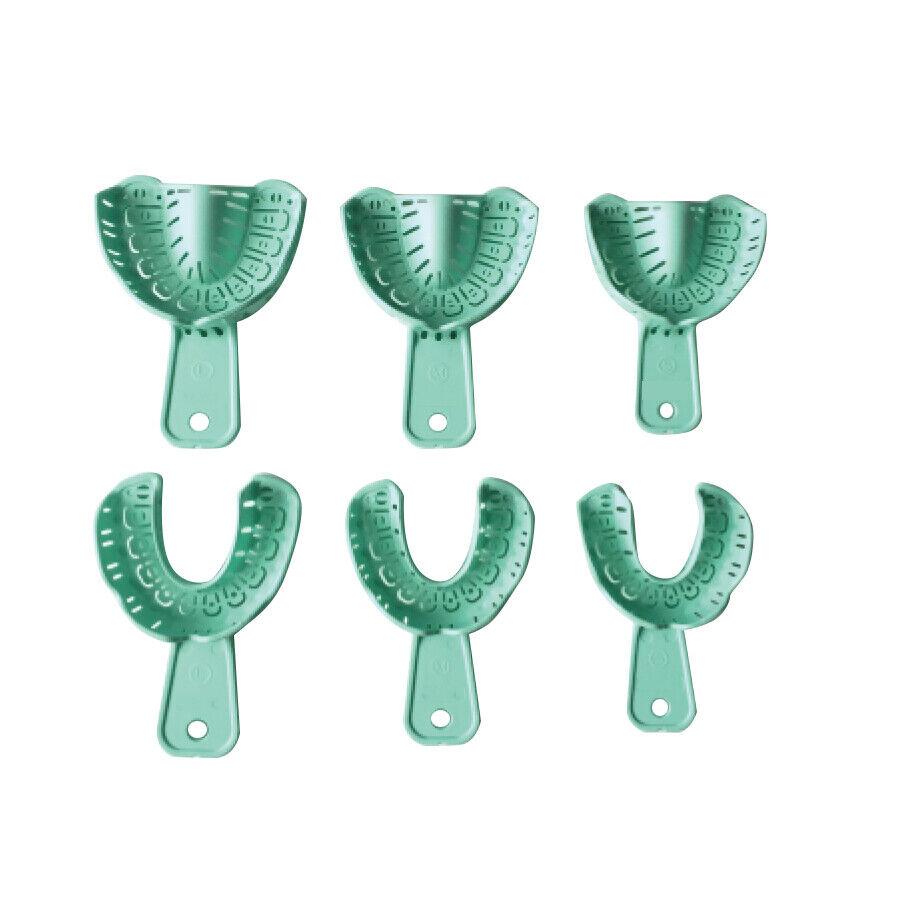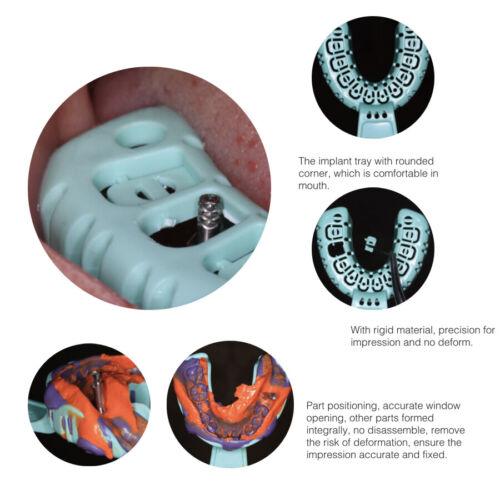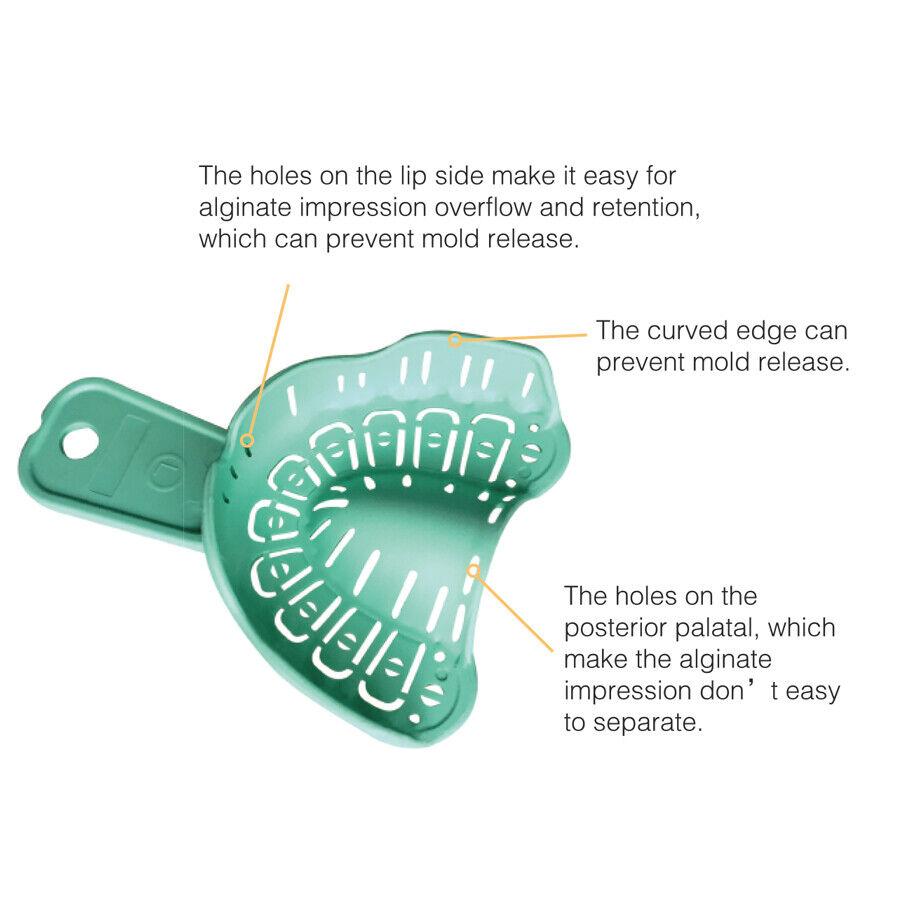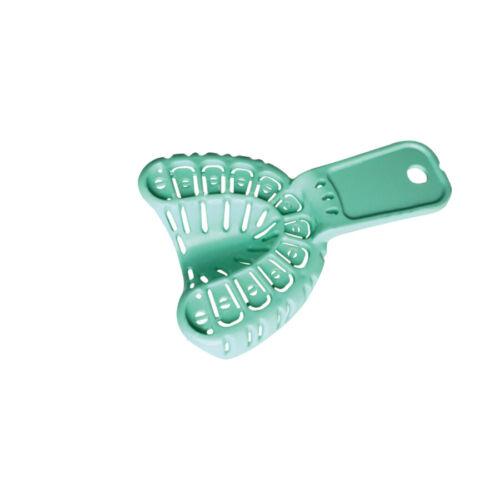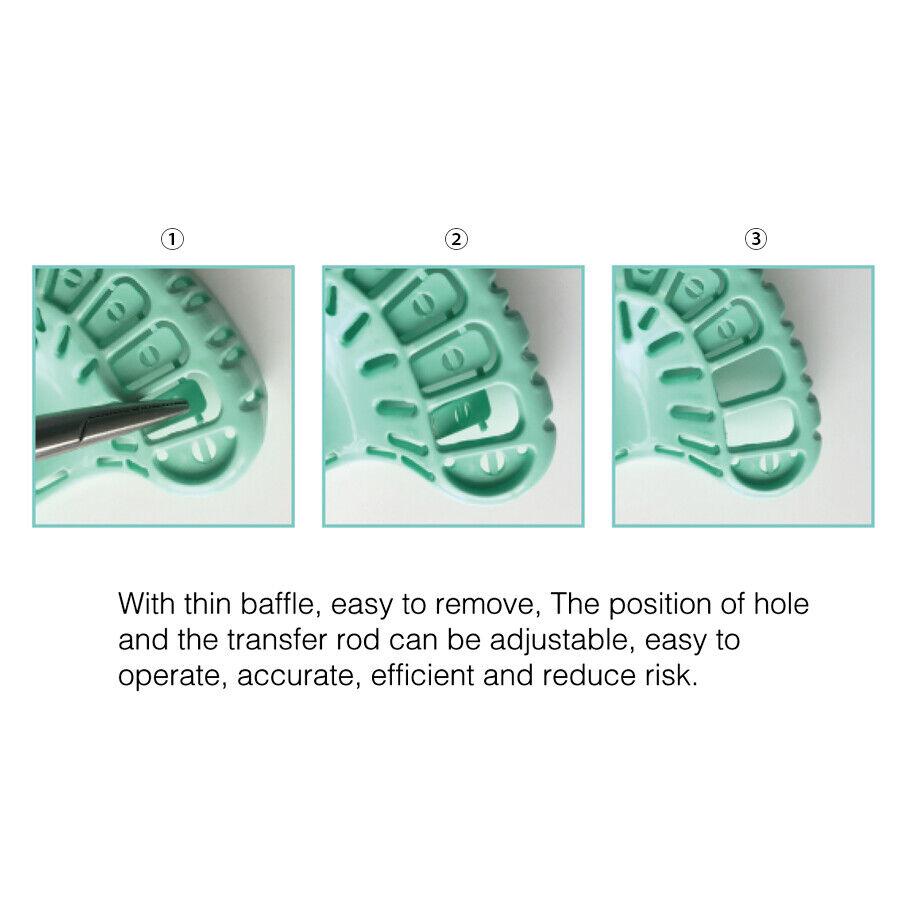 Payment & Security
Your payment information is processed securely. We do not store credit card details nor have access to your credit card information.