Roll over image to zoom in
Description
35K RPM Dental Lab Jewelry Micromotor Polishing Micro Motor Handpiece (A-204)
Description:
Introduction:
Micro motor DENTAL Handpiece is an instrument made with motor and used for working with the turning force 
from the revolving motor up to 35000rpm. And it is applied to cutting, grinding, polishing. The use of various 
burs according to the material and working way are available. The products are mainly used for dental laboratory 
and dental clinic. The use range has been expanded gradually for Jewelry, Nail, Engraving, orthopedics, 
Industry market, beauty wood carving,egg carving etc. 
Feature:
1. Portable Design- it is very convenient to use and take Installed special ball bearings for super high speed (So do not need add oil)
2.35,000 RPM's provides higher speeds, greater torque
3. Newly designed front nose with 2 heavy duty front bearings
4.Newly designed dust seal protection 
5.Newly designed spindle balancing, 
6.Newly designed cooling fan and air flow, 
7. Newly designed plastic grip 
Technical  Parameter:
1. Burs size: 2.35 mm
2.Speed range: 0-35,000 R.P.M
3.Collet size: 3/32''
Packing List:
1. 35,000rpm Handpiece: 1 PCS
2. Chuck wrench 1: PCS 
3. Carbon brush 1: PCS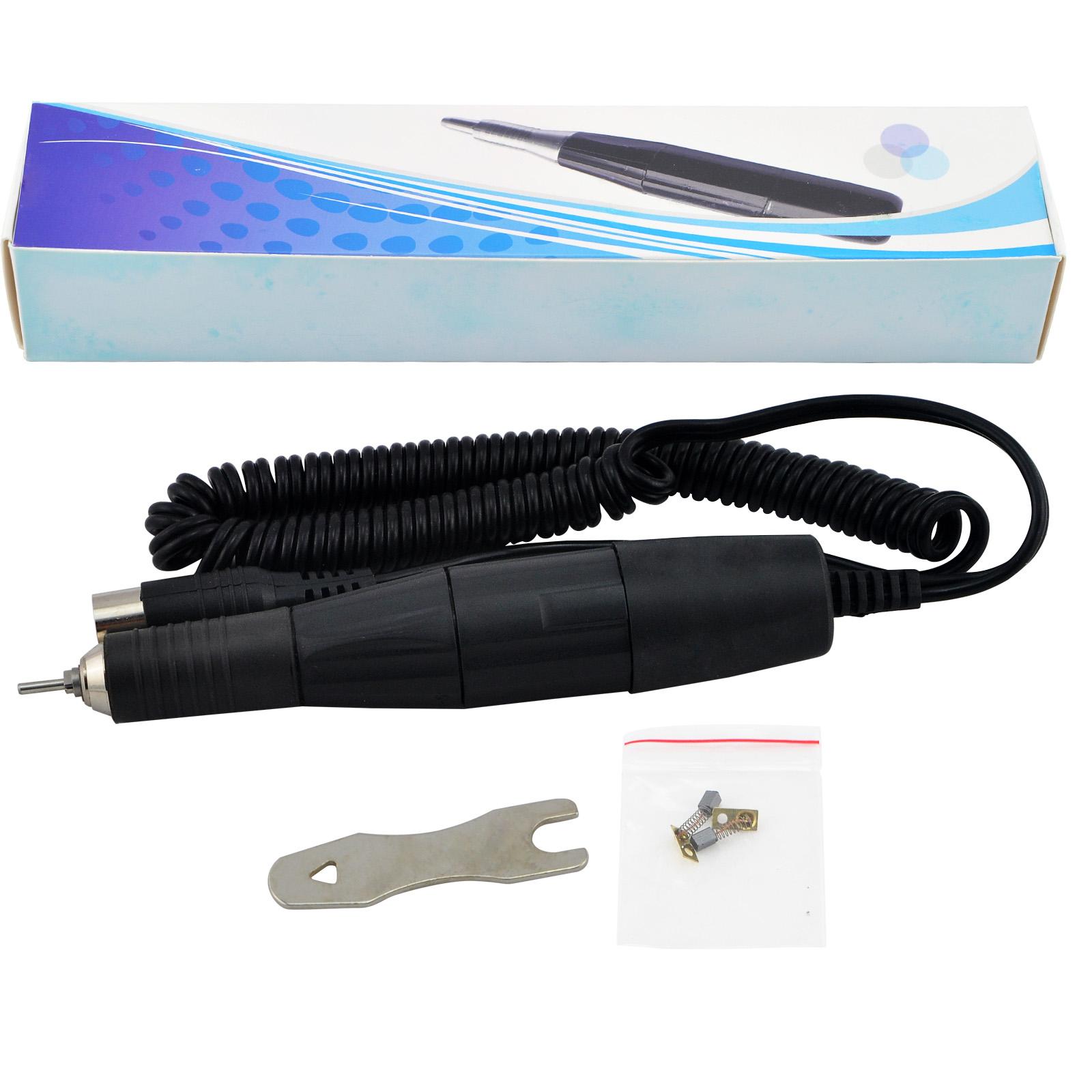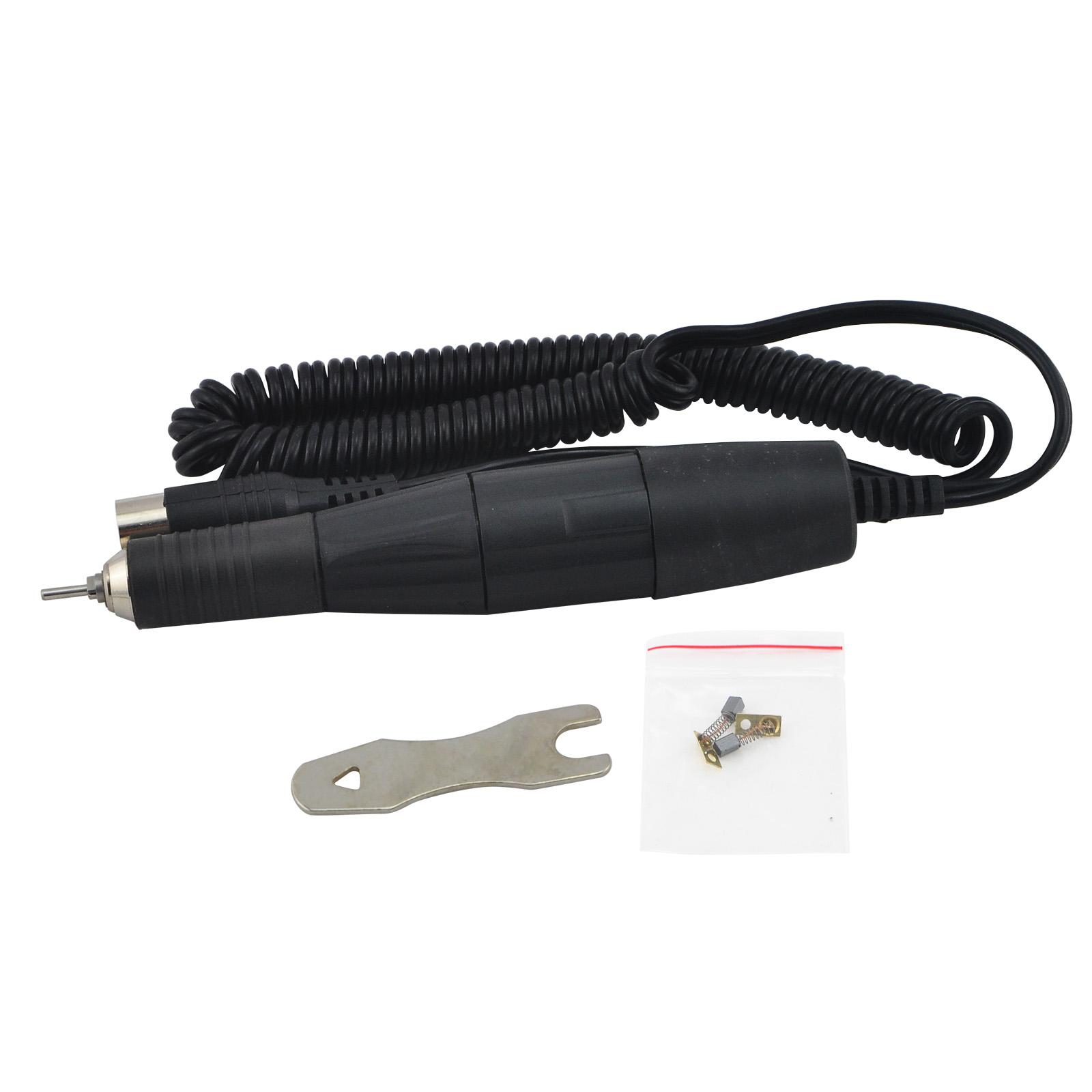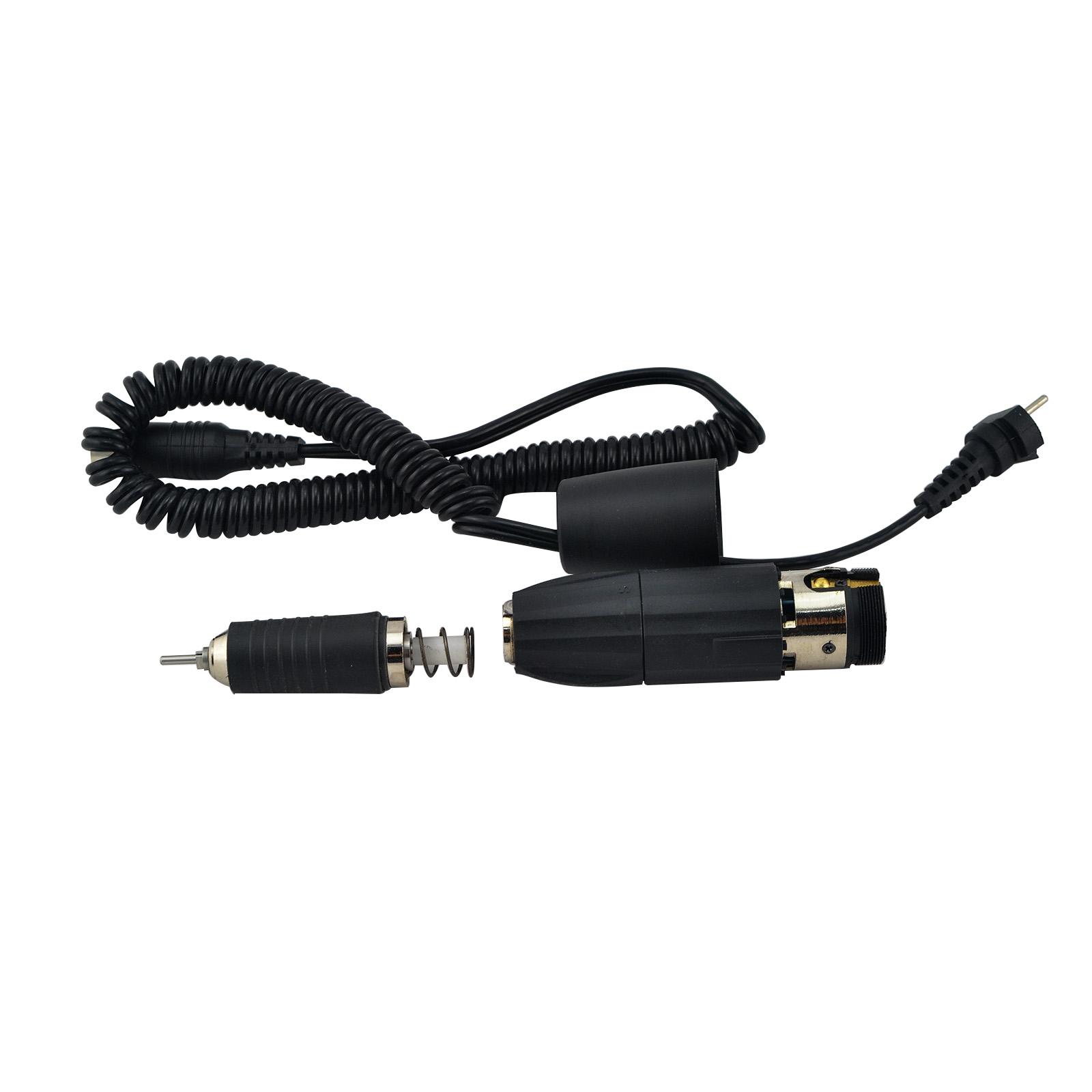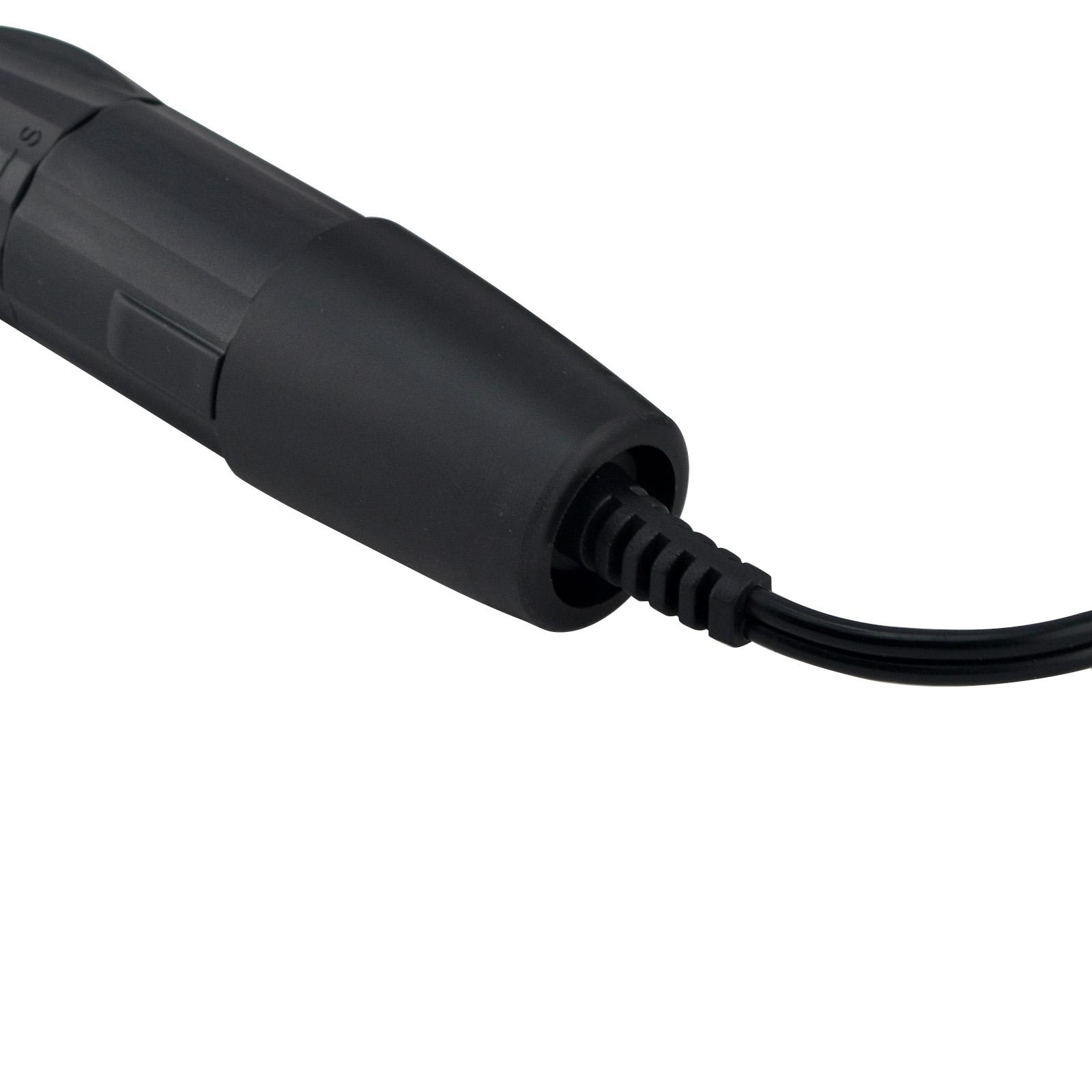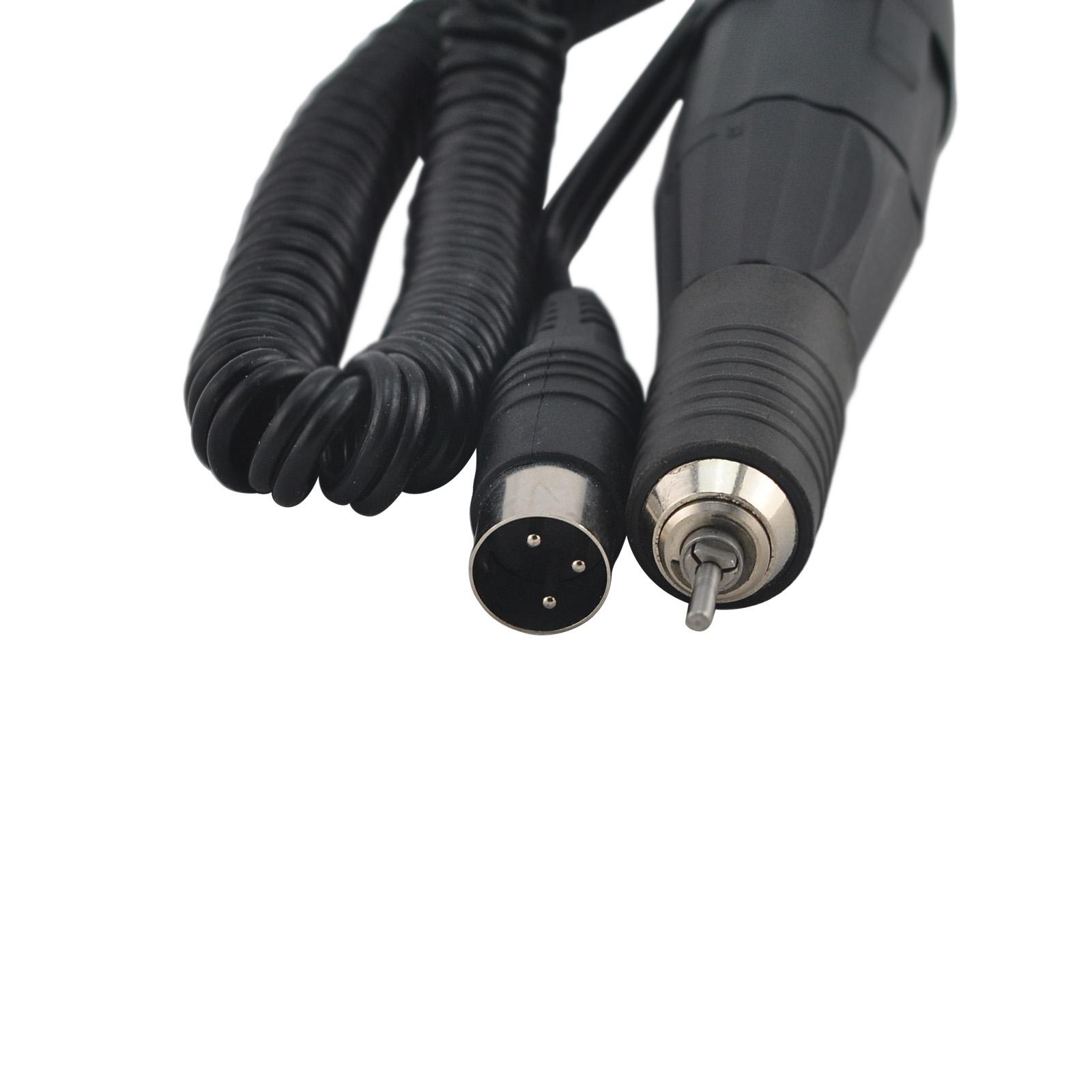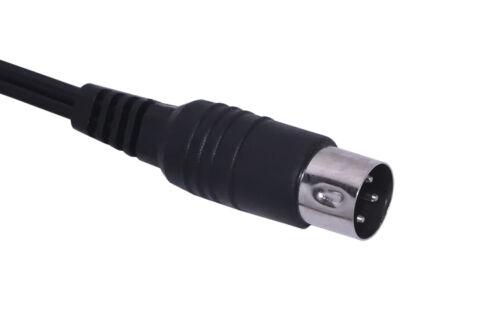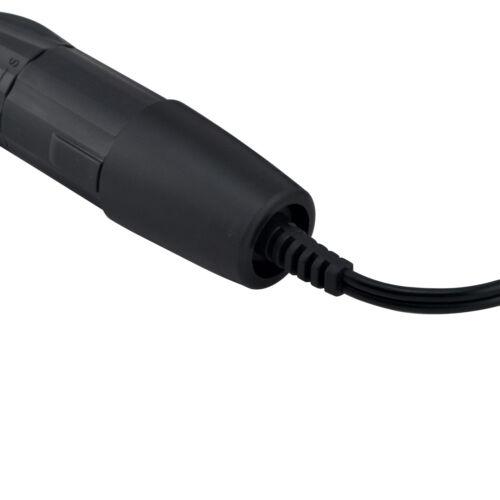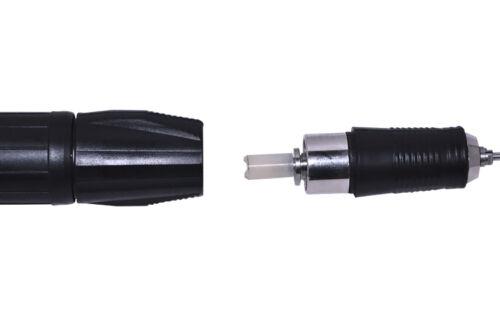 Payment & Security
Your payment information is processed securely. We do not store credit card details nor have access to your credit card information.