Roll over image to zoom in
Description
Blue cold light accelerates the regeneration of the active oxygen,stimulates ingredients, and eliminates the pigments. whitens your teeth in a rapid way.5 built-in bulbs are designed for more dramatic results in shorter time.
The mouth tray in the teeth whitening kit is comfortable for daily using, and suitable for any mouth size. The scale on the whitening gel needle tube clearly records your daily usage.
It is suitable for yellow and black teeth caused by various external turbid colors such as smoke stains, tea stains, coffee, cola, red wine, colored food, and bad living habits
Save money and time to enjoy a professional tooth whitening treatment,You can enjoy the tooth whitening treatment while working or reading at home, office, or travel.
HOW TO USE:
1. Install the whitening light and tray;
2. 2. Apply 0.5ml transparent tooth whitening gel on the tooth tray (If you have fragile gums and teeth, need to apply 0.2ml blue desensitizing gel);
3. Turn on the whitening light and apply the tooth tray on teeth to start the whitening process;
4. Continue to apply for 10-15 minutes (there will be beeps), remove the whitening lamp and clean your teeth;
5. Use 3-4 times a week for 4 weeks, teeth can be whitened 3-6 levels.
Warning:
1.Keep out of reach of children.
2.If you have slight sensitivity, it is recommended to apply teeth desensitizing Gel gel during treatments.Not recommended if severe irritating symptoms occur.
3.Avoid contact with eyes or skin.If contact occurs,rinse with water.
Do not use if you wear braces have gum disease or any issuses with decaying teeth.
4.Do not use if you have had recent aral surgery or have any open wounds in your mouth.
5.This product is not recommended for pregnant or lactating women or children under 12 years old.
6.Do not swallow any of the gel.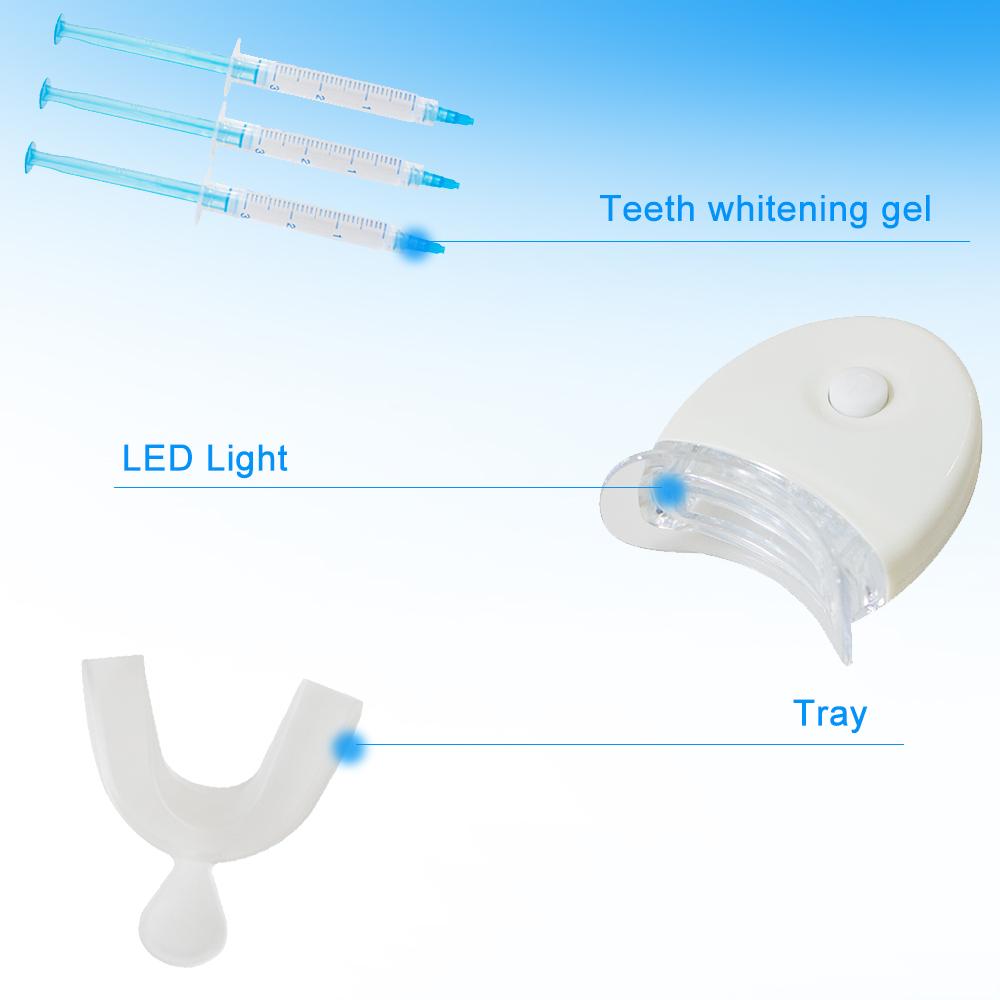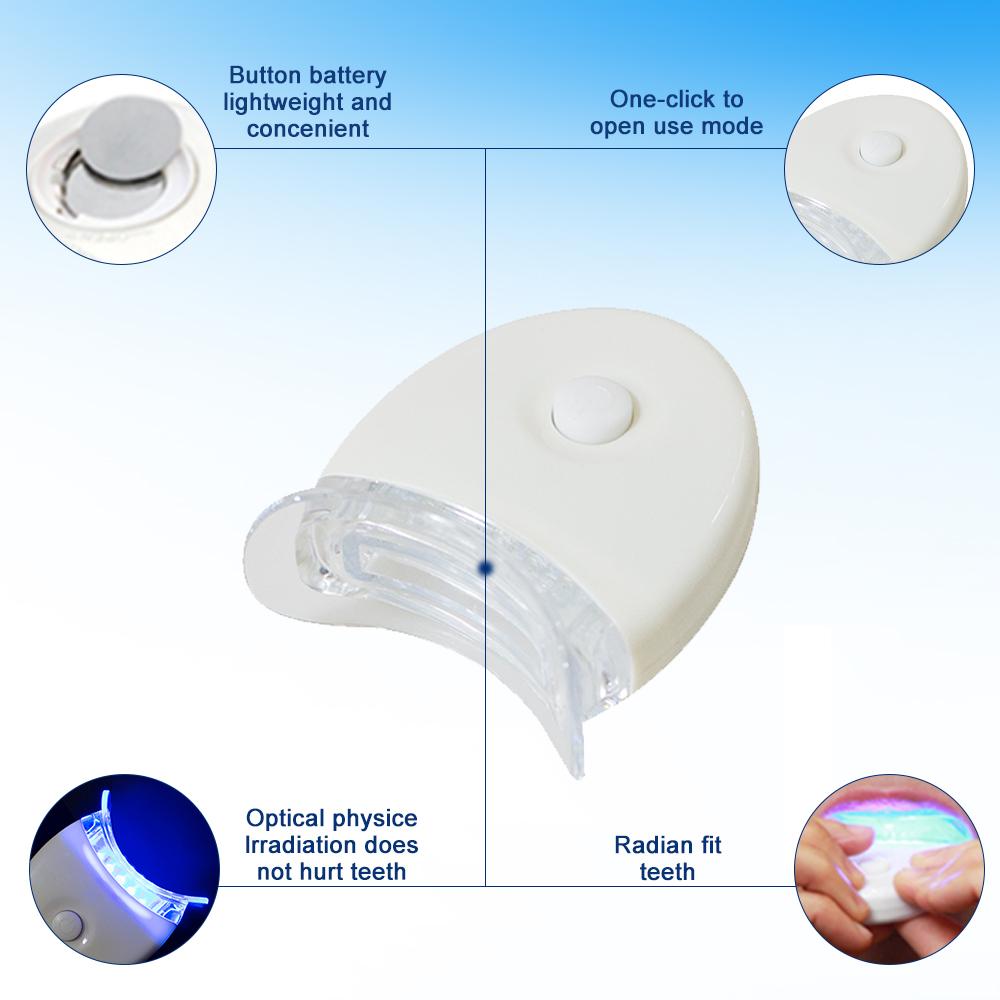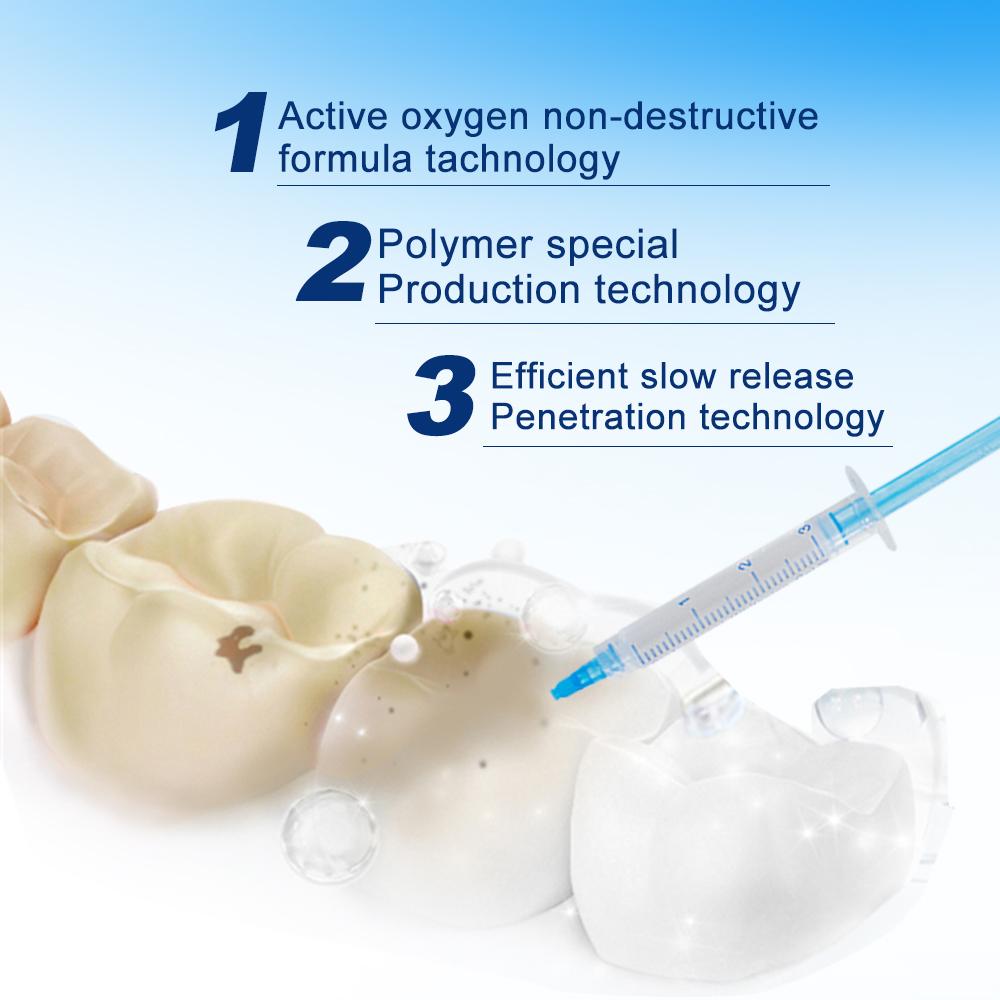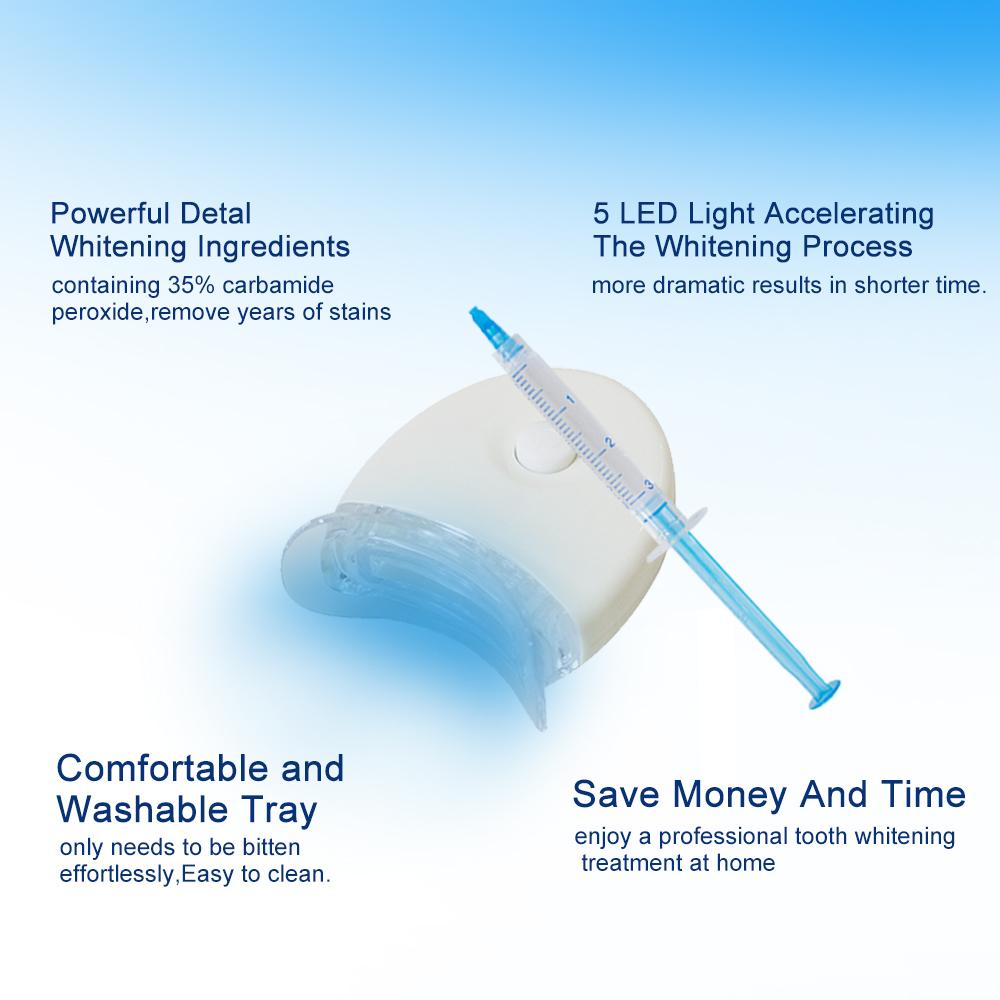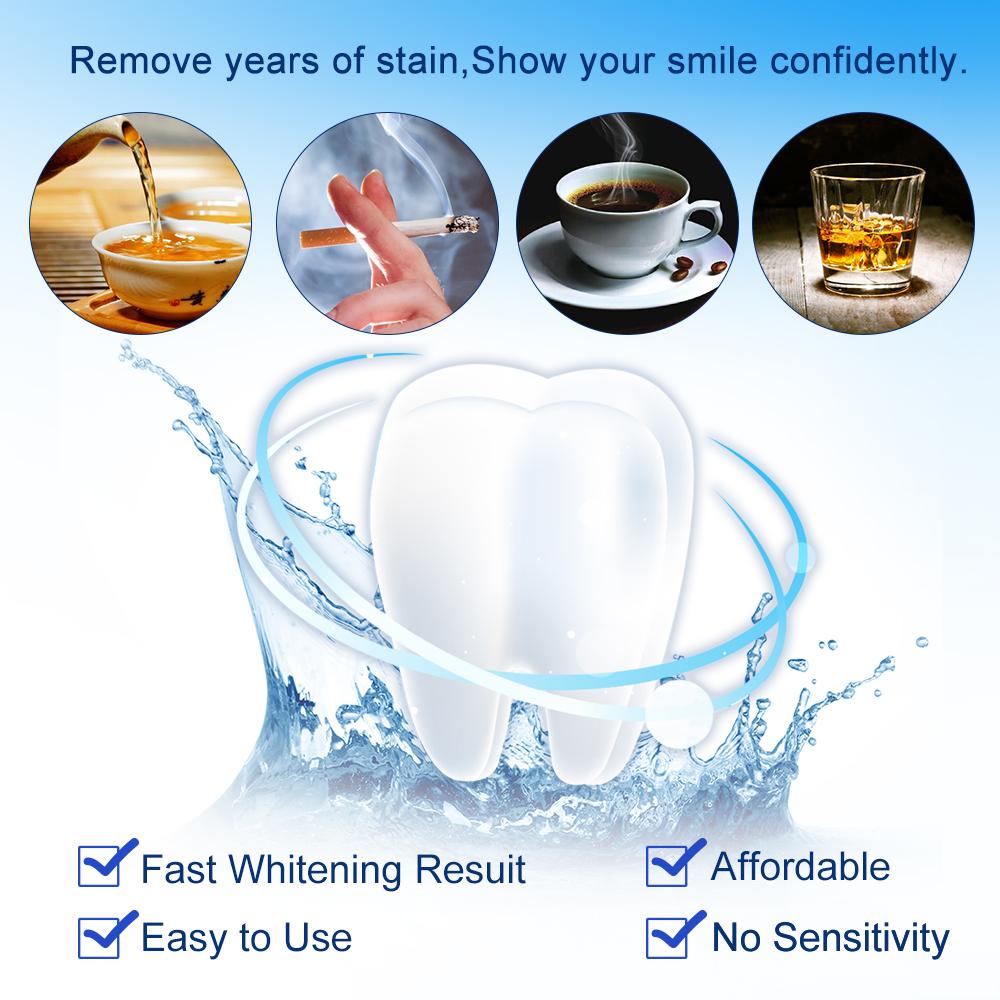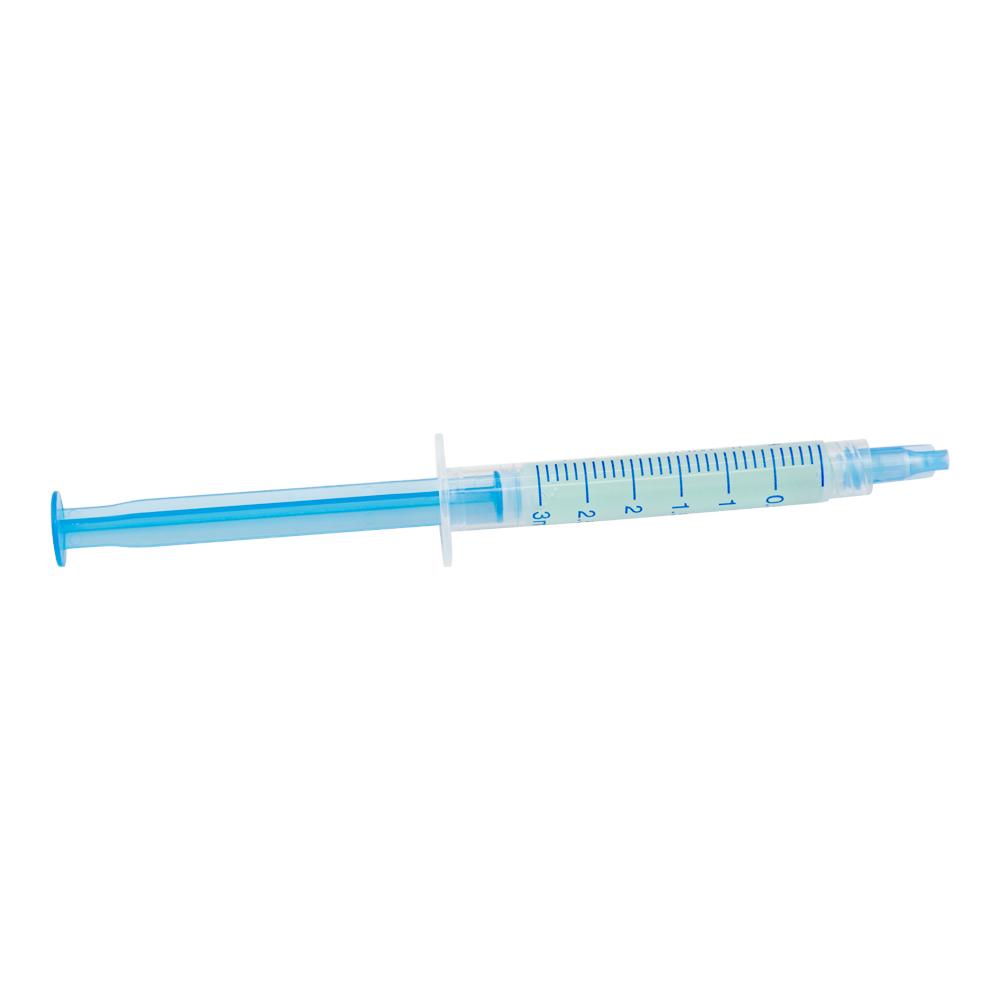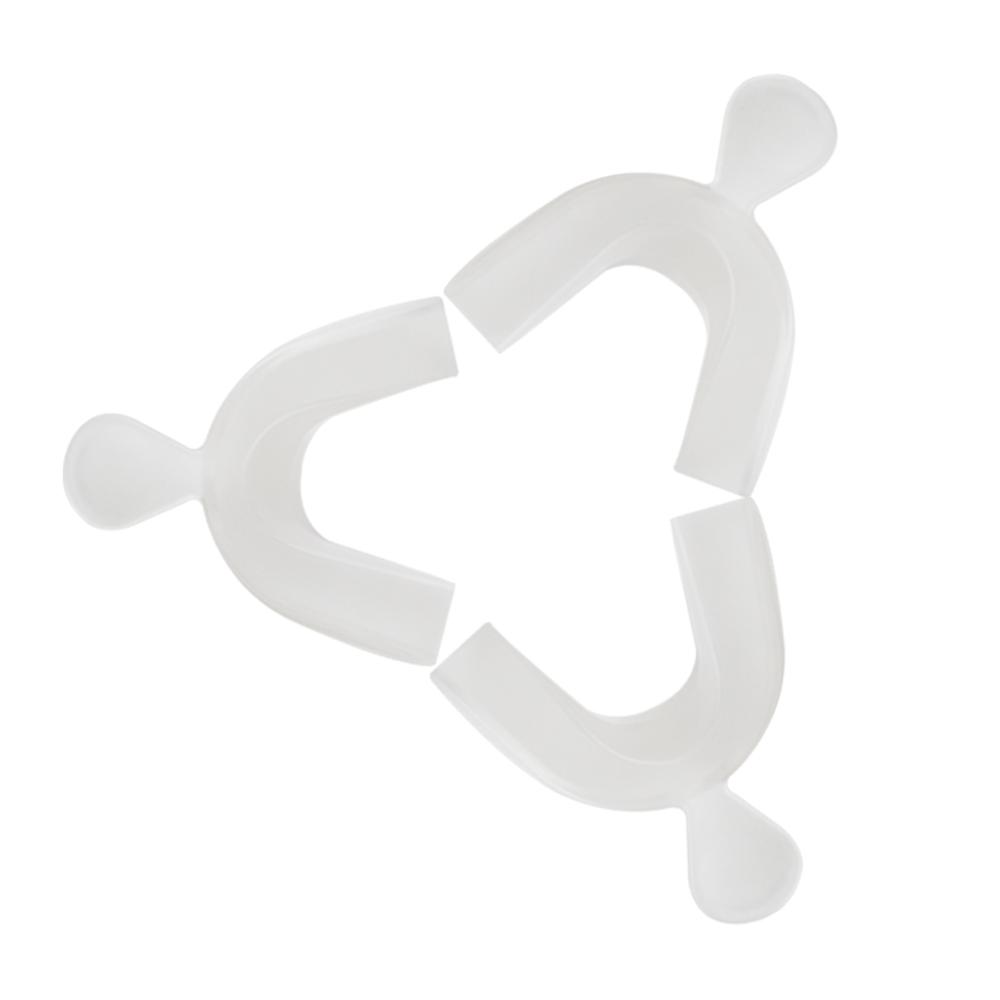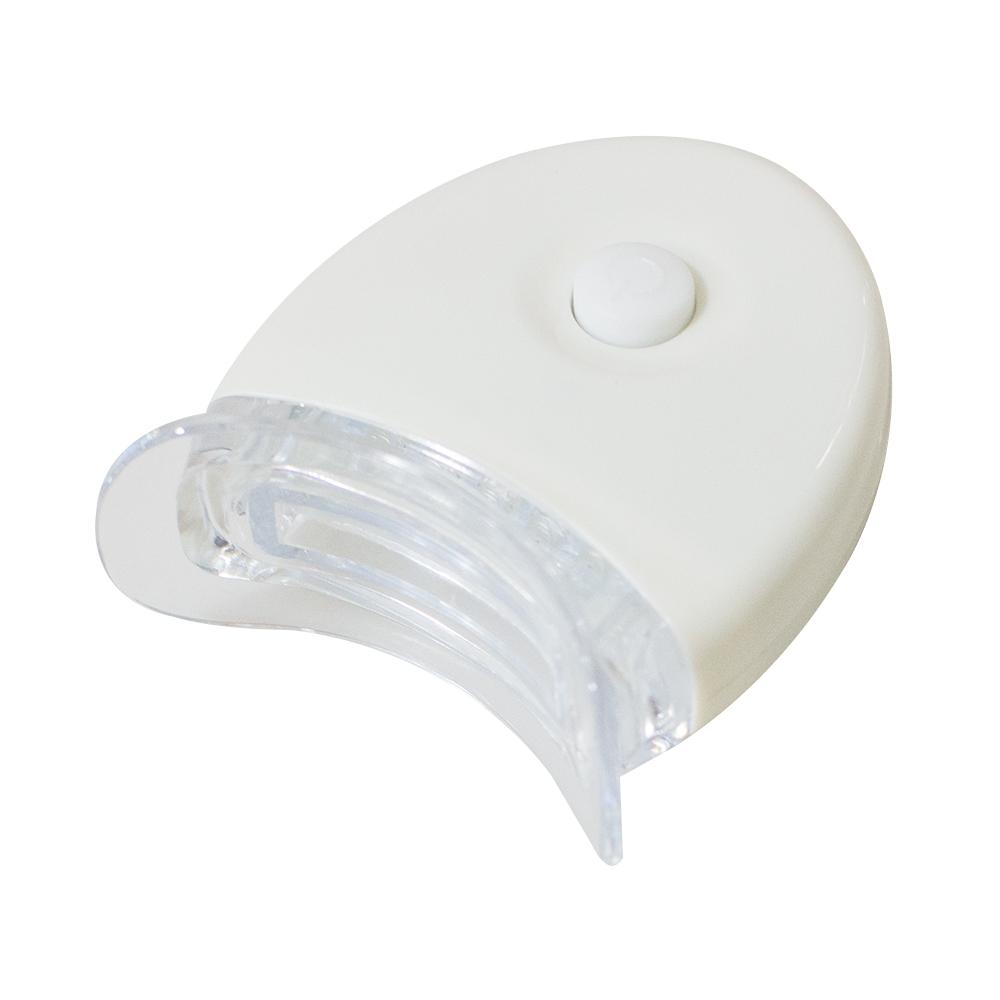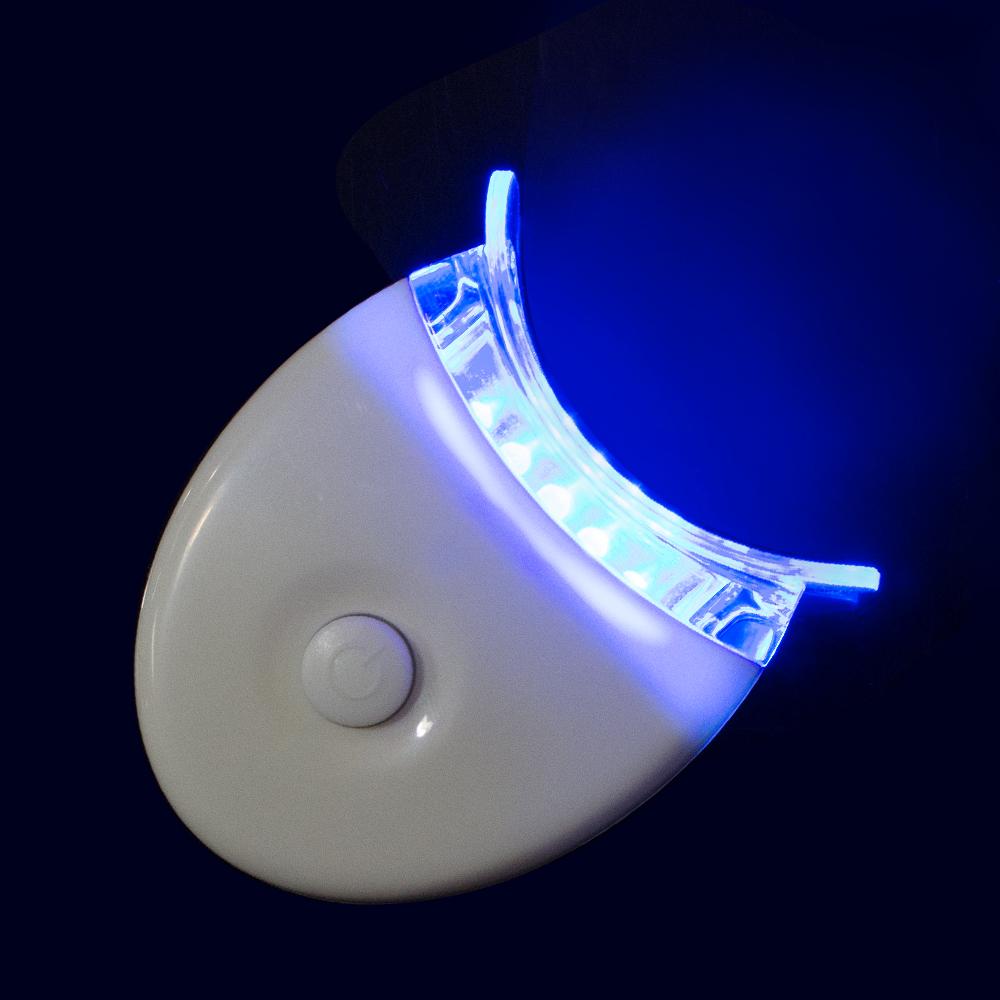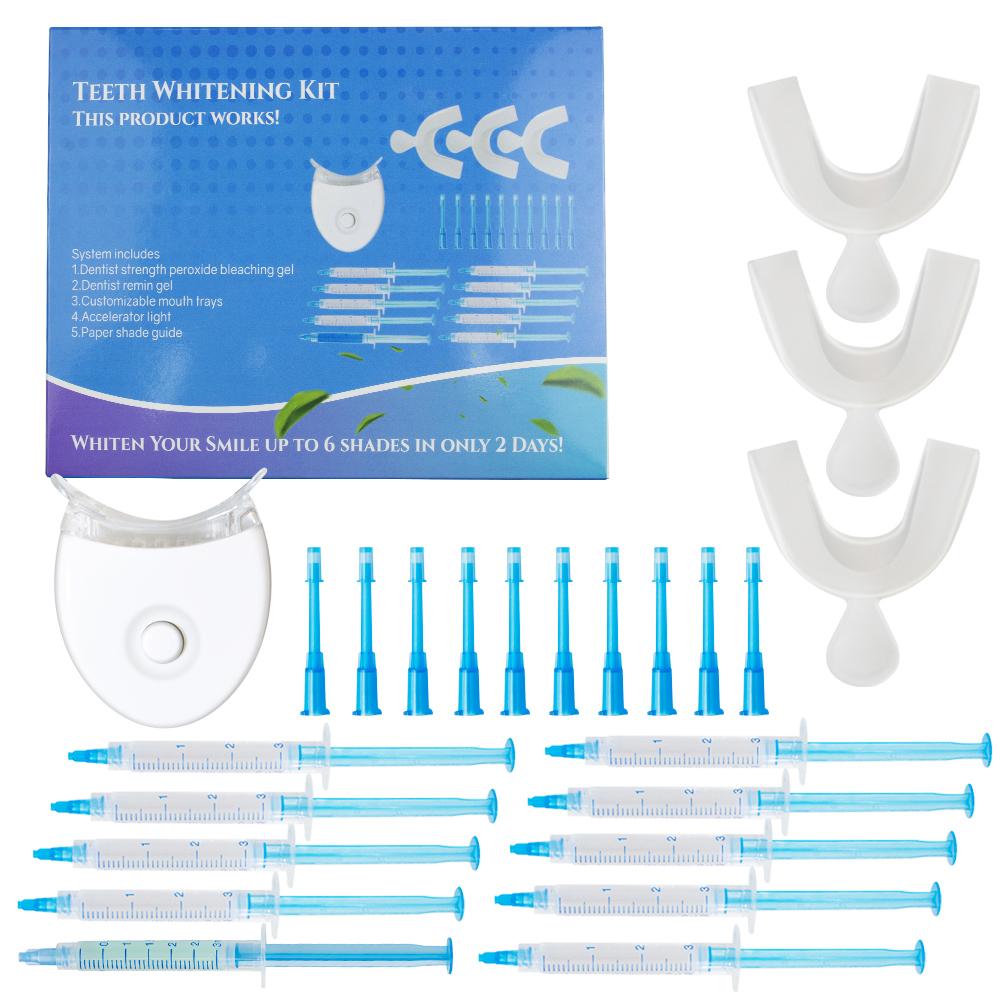 Payment & Security
Your payment information is processed securely. We do not store credit card details nor have access to your credit card information.