Description
Description:
Features:
1.Universal nanocomposite that's easy to use and offers esthetics and strength for all of your dental composite needs.
2.Color-coded by opacity and bold, easy-to-read labels.
3.Exceptional handling and improved handling of Translucent shades.
4.Optimal polishability and high shade stability
5.Suitable for anterior/posterior dentine and enamel, including occlusal surfaces.
Specification:
3g/Syringe
Color:A1

Package Includes:
1*Dental Resin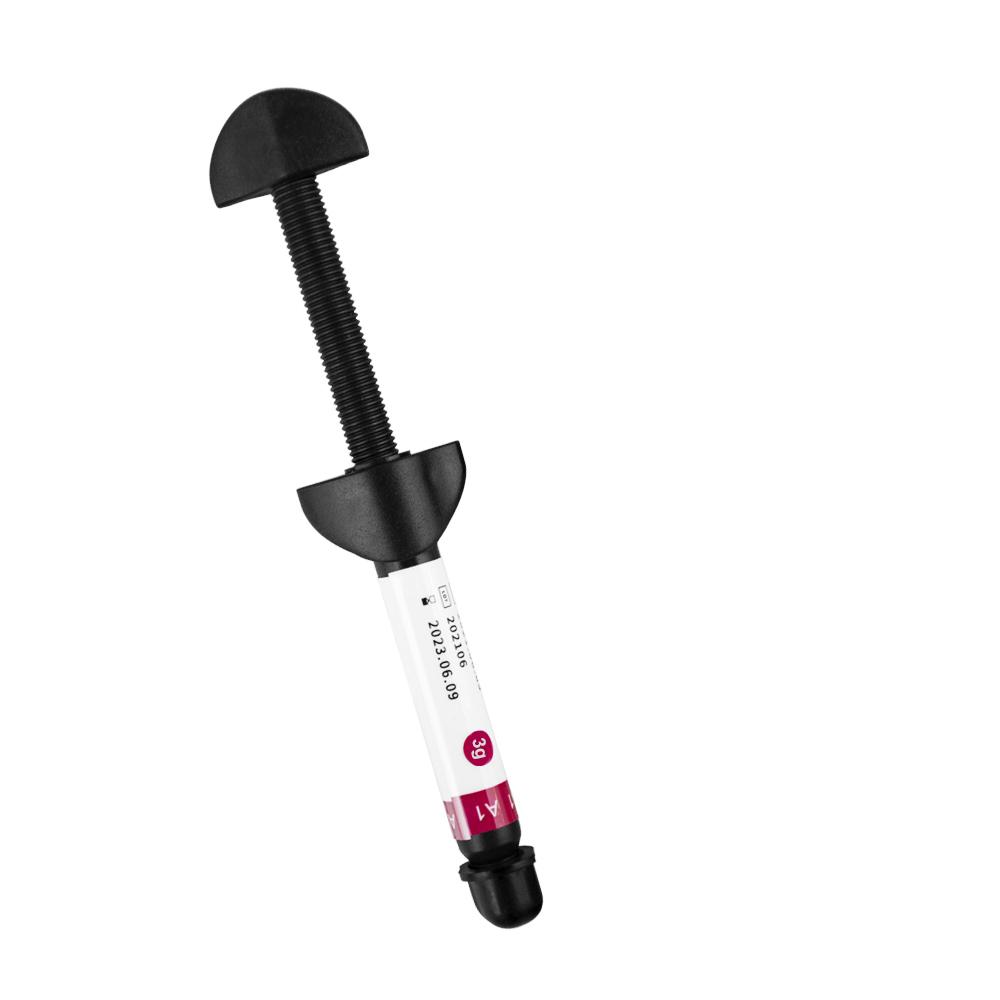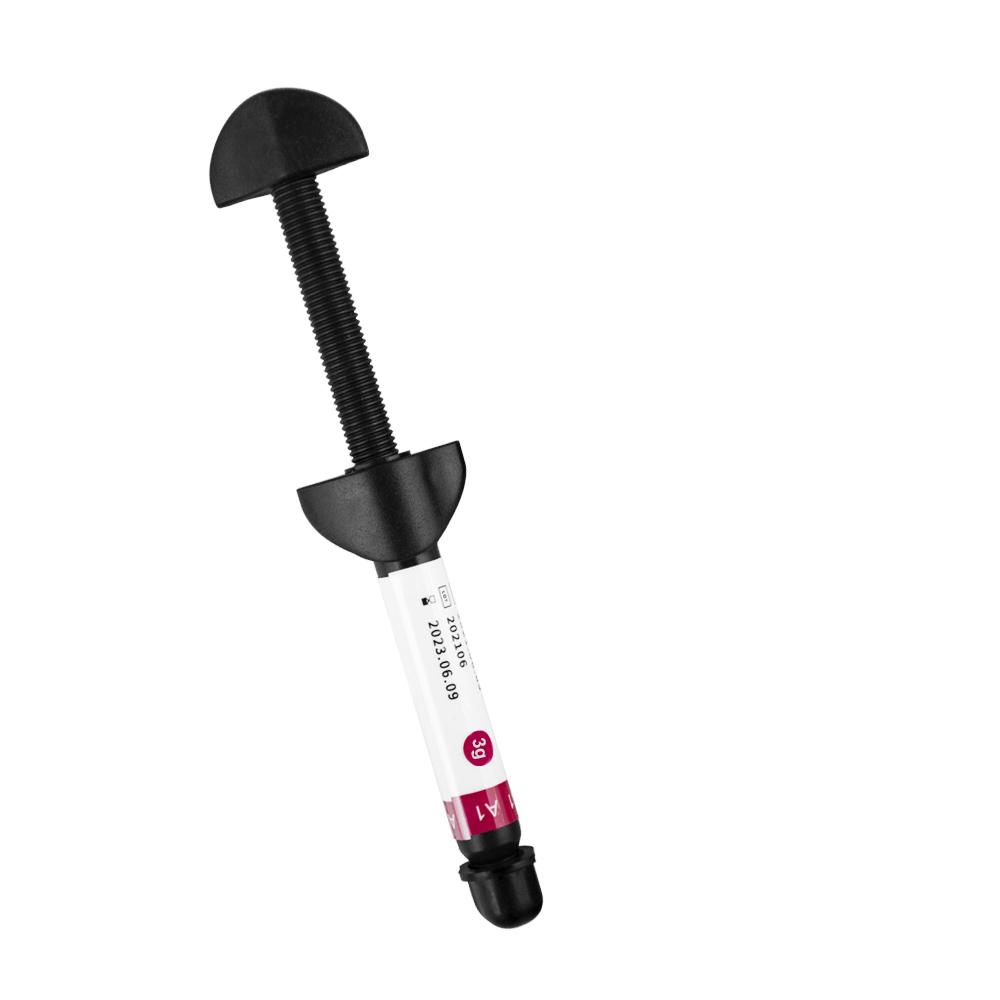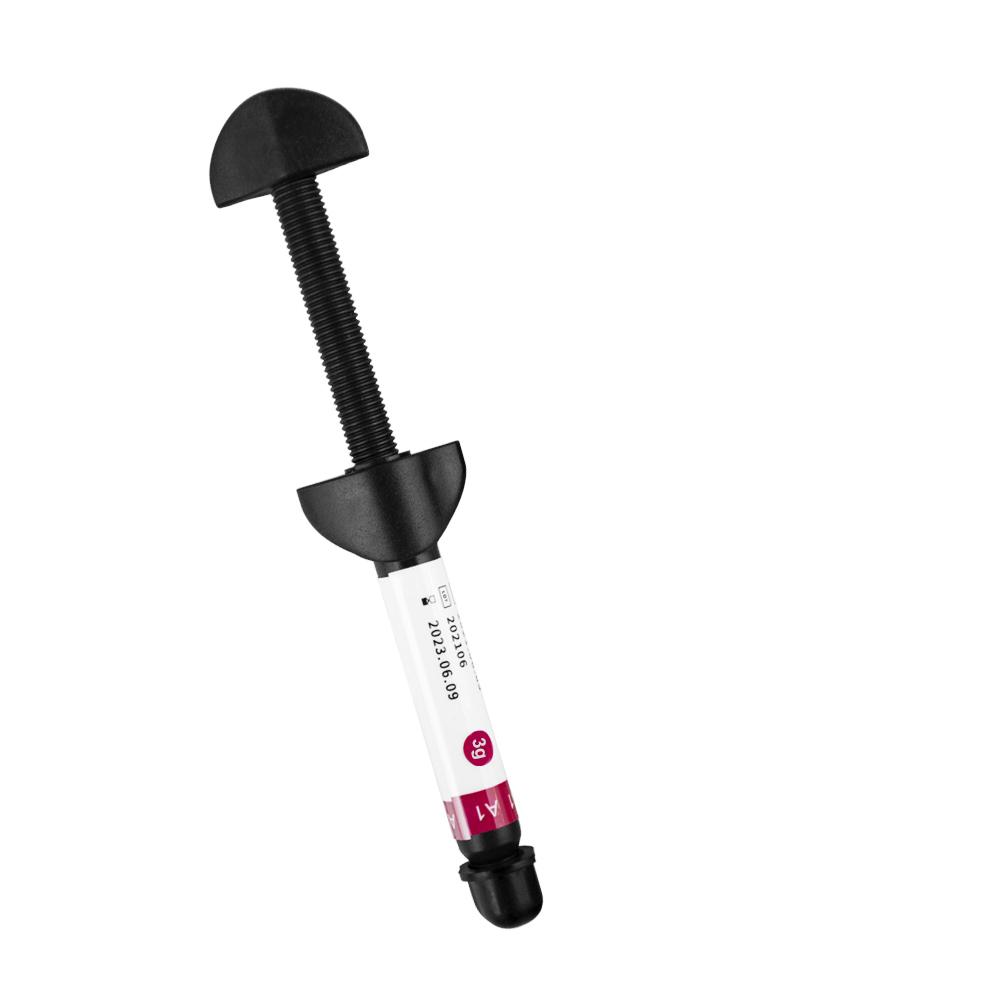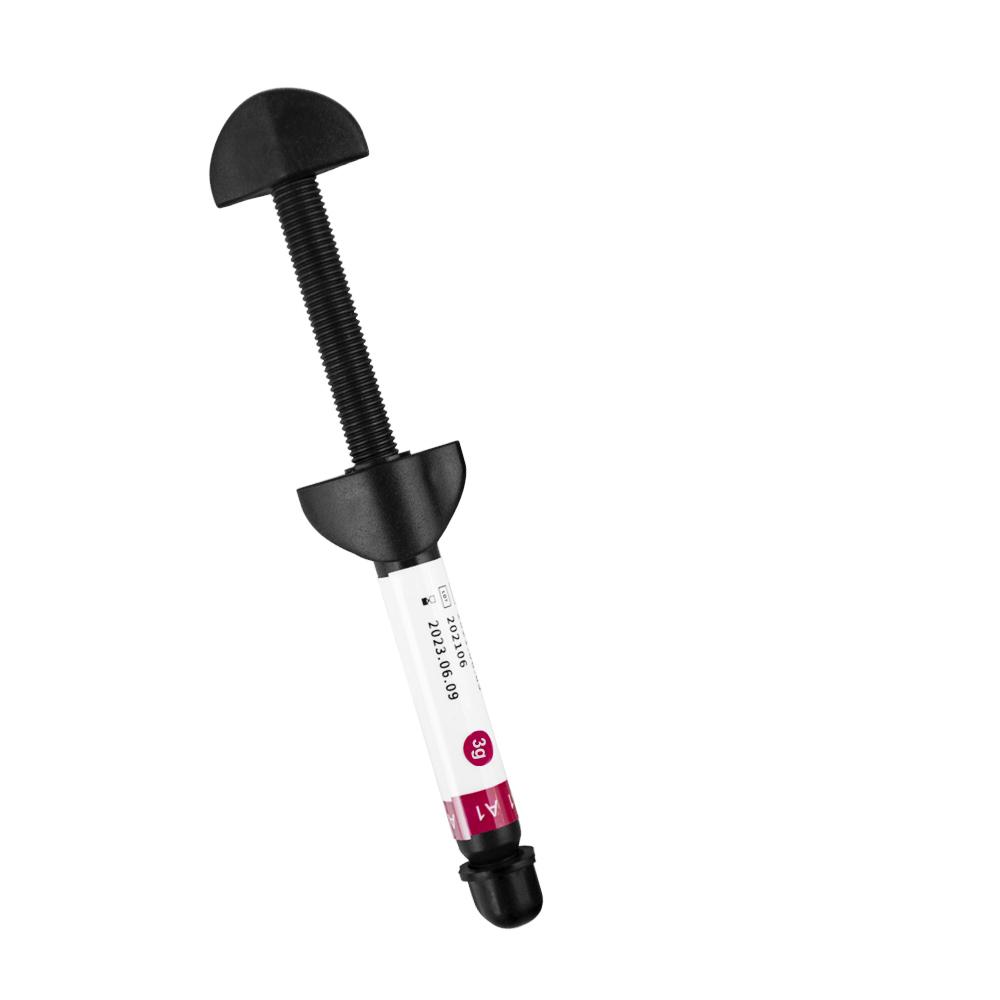 Payment & Security
Your payment information is processed securely. We do not store credit card details nor have access to your credit card information.