Roll over image to zoom in
Description
Denture adhesive products can improve the fit and feel of your dentures, keep your dentures or partial dentures in place.
This zinc free adhesive denture cream creates a layer between your dentures and gums for a safe and comfortable fit,and its unique formula gives you Extra strong hold throughout the day.
Food seal, helps avoid food particles getting underneath your dentures,Improves wearing comfort by cushioning between gums and dentures.
It gives you a secure feeling when you talk, laugh and eat so that you can stop thinking about your dentures and enjoy your life to the fullest.
Give you a long, strong hold that lets you enjoy life without limitations. Guarantees a great fit and a strong, long hold. Eat, drink, laugh, and talk with confidence.
How to use:
1.Clean your denture as you normally would before use.
2.Remove the metal hygienic sealing from the tube.
3.Apply a little goes a long way so use a 2 – 3 pearl sized drops and spread along the ridge of the denture.
4.Before inserting the denture in your mouth,take a small sip of water to humidify the gums.
5.Place the denture in your mouth and press it in place by closing and holding down your mouth firmly for a few seconds.
6.Do not eat or drink hot liquids for 5 minutes.
Specification:
Function:false teeth sticking
Suitable group: For full denture wearers, partial denture wearers.
Count:40 Gram(1.4 oz)*4 tubes
Package Includes:
4*Denture Adhesive Cream(40 Gram each tube)
1* manual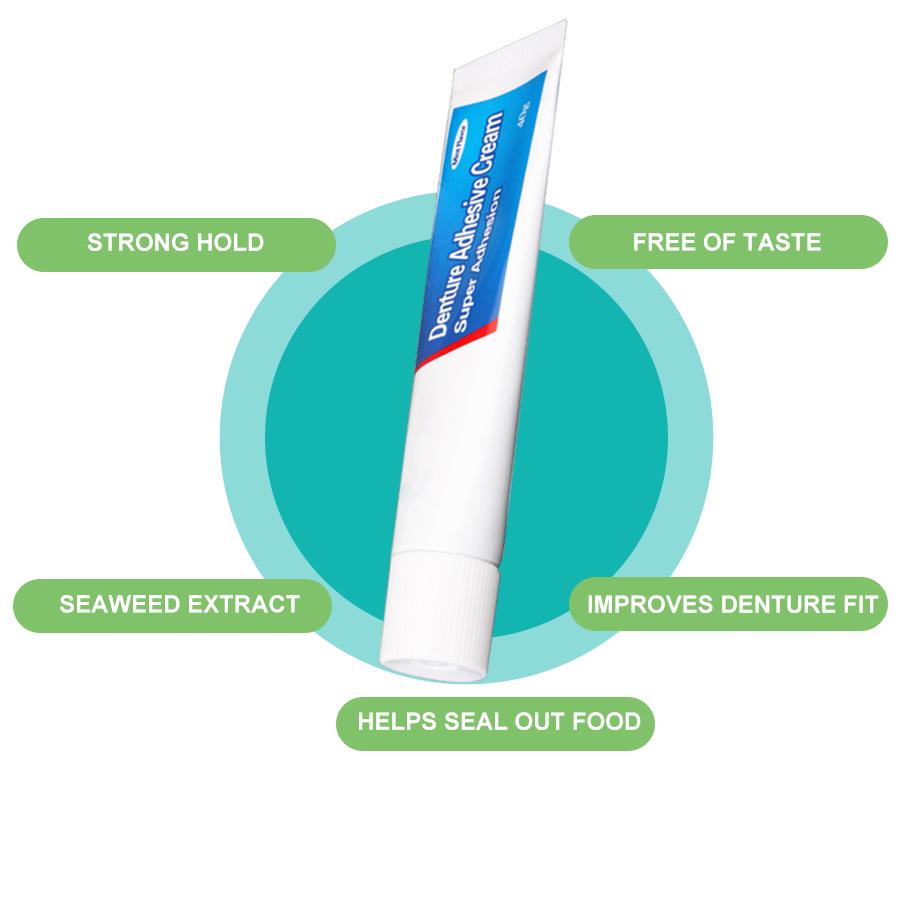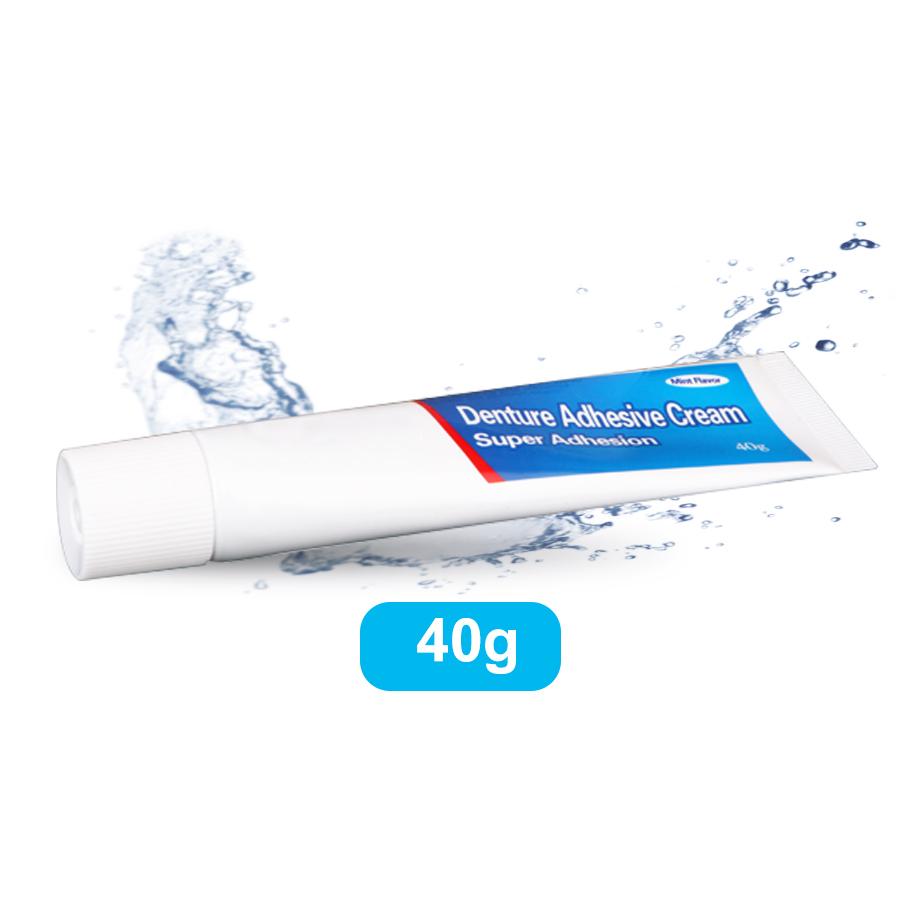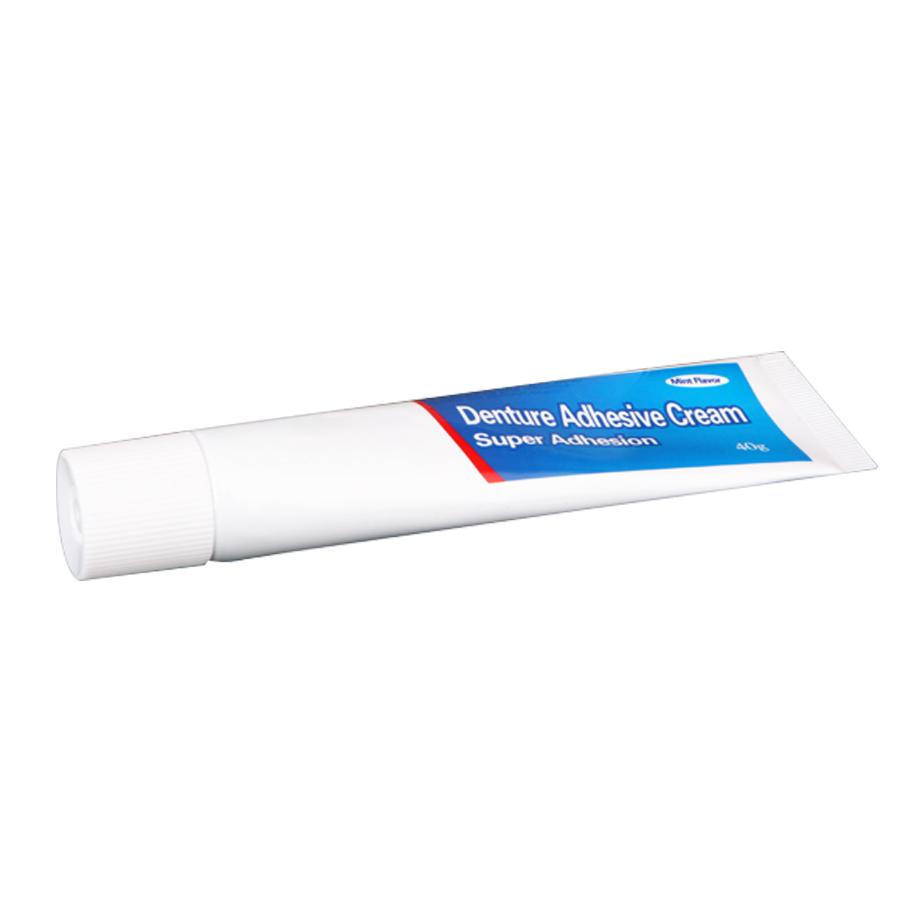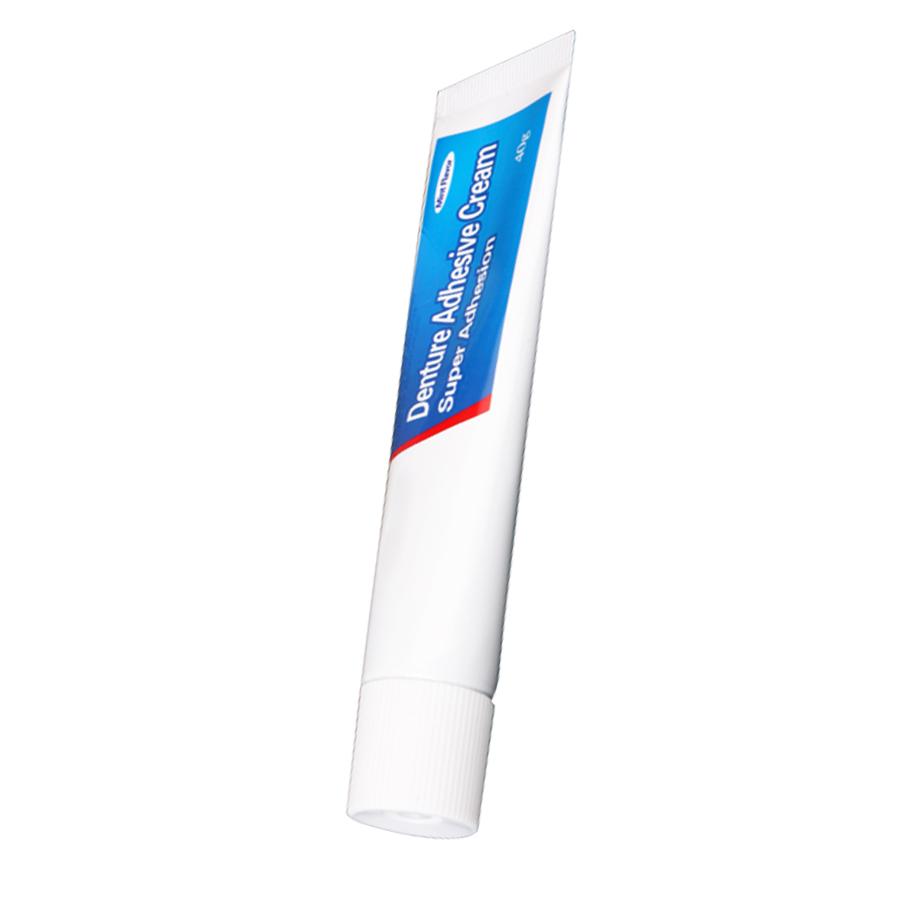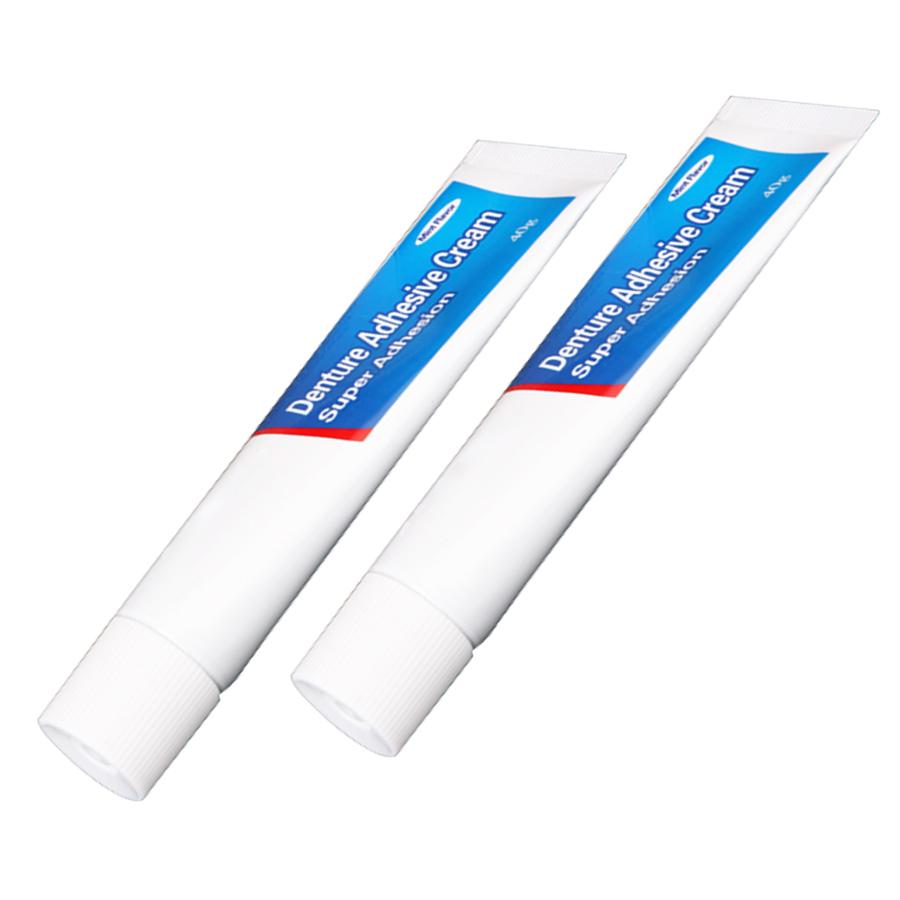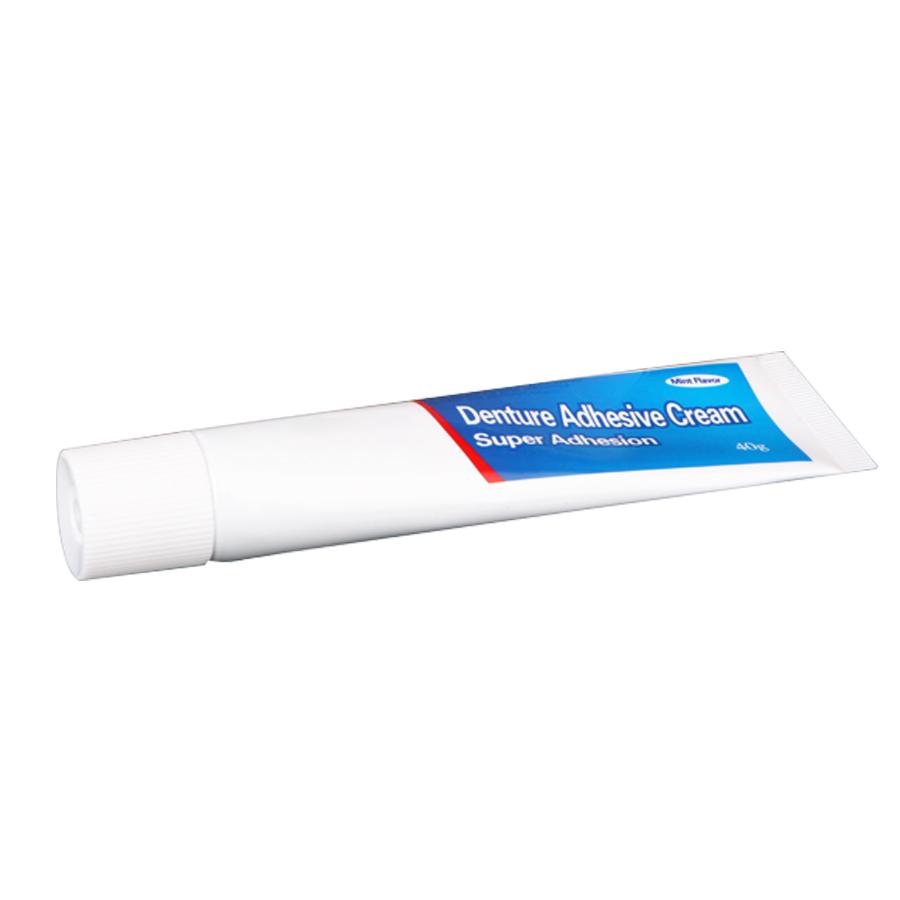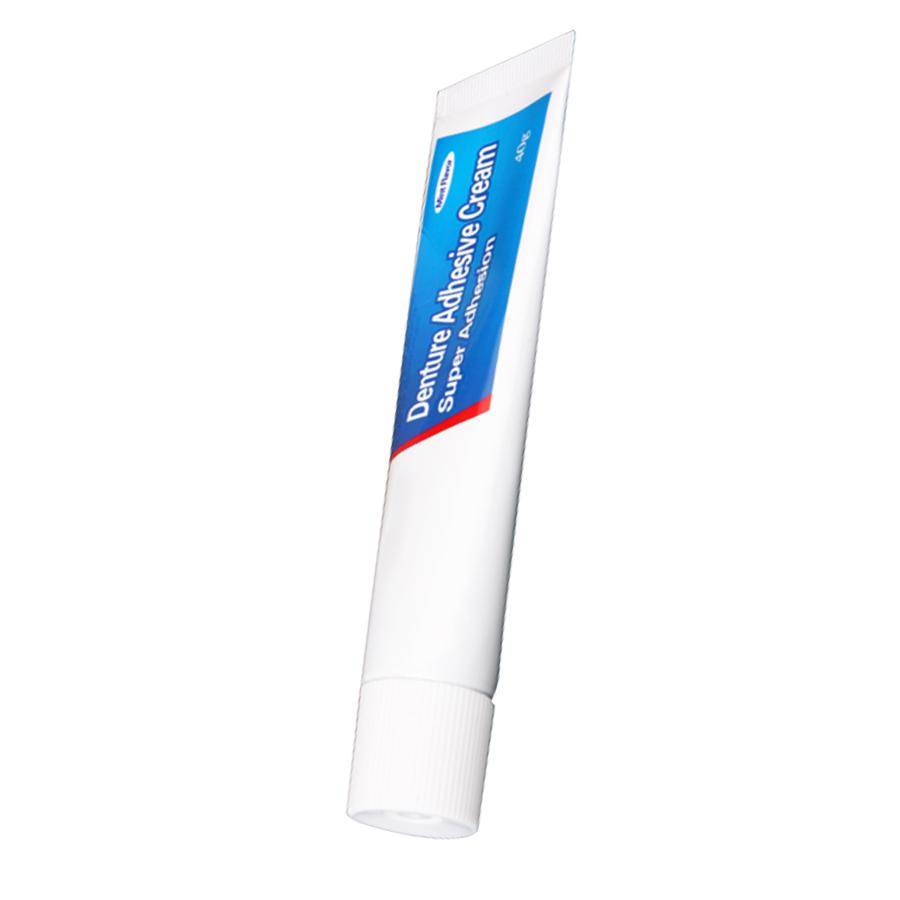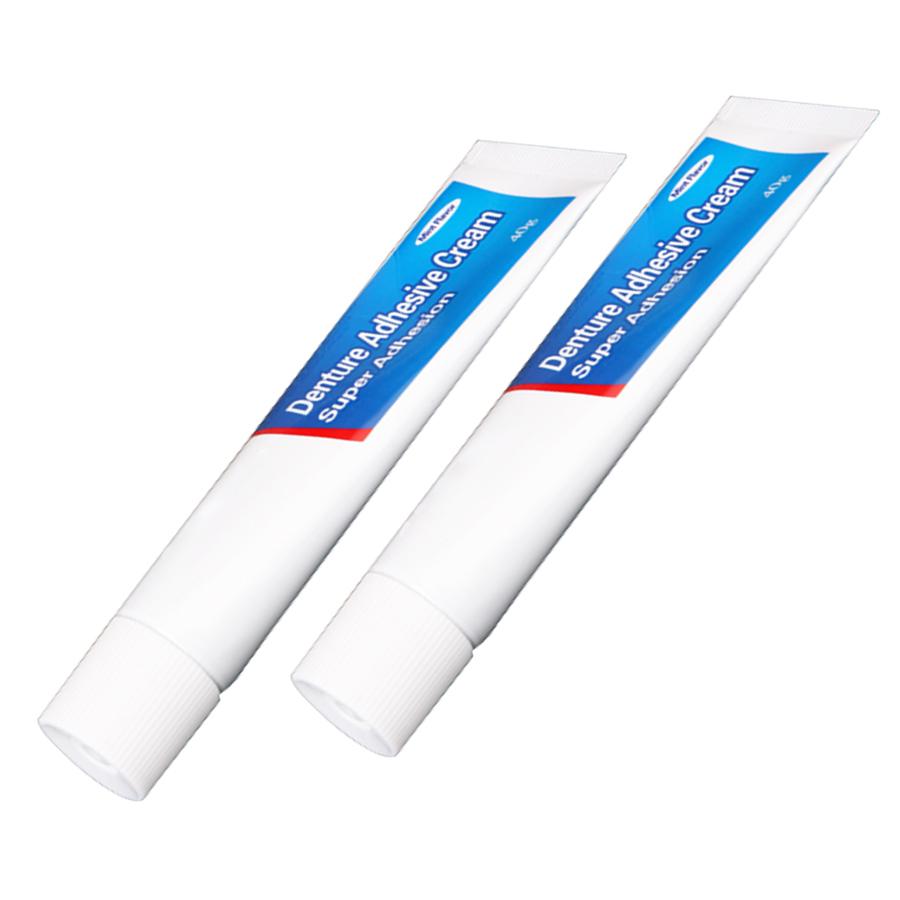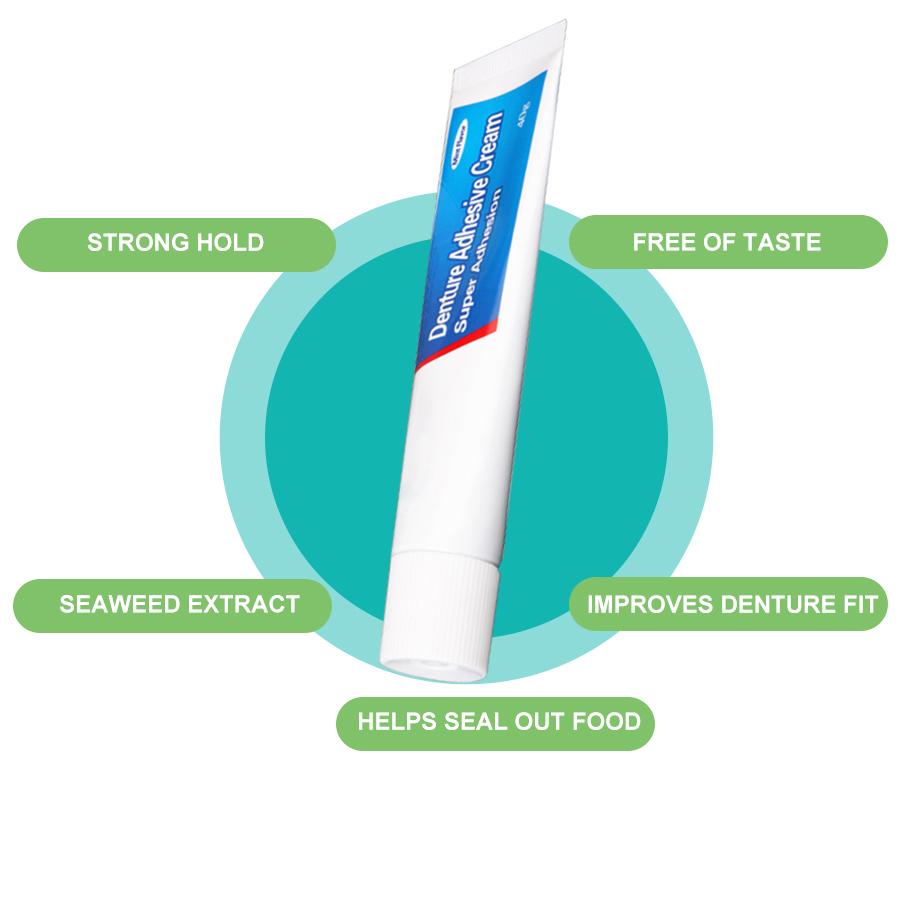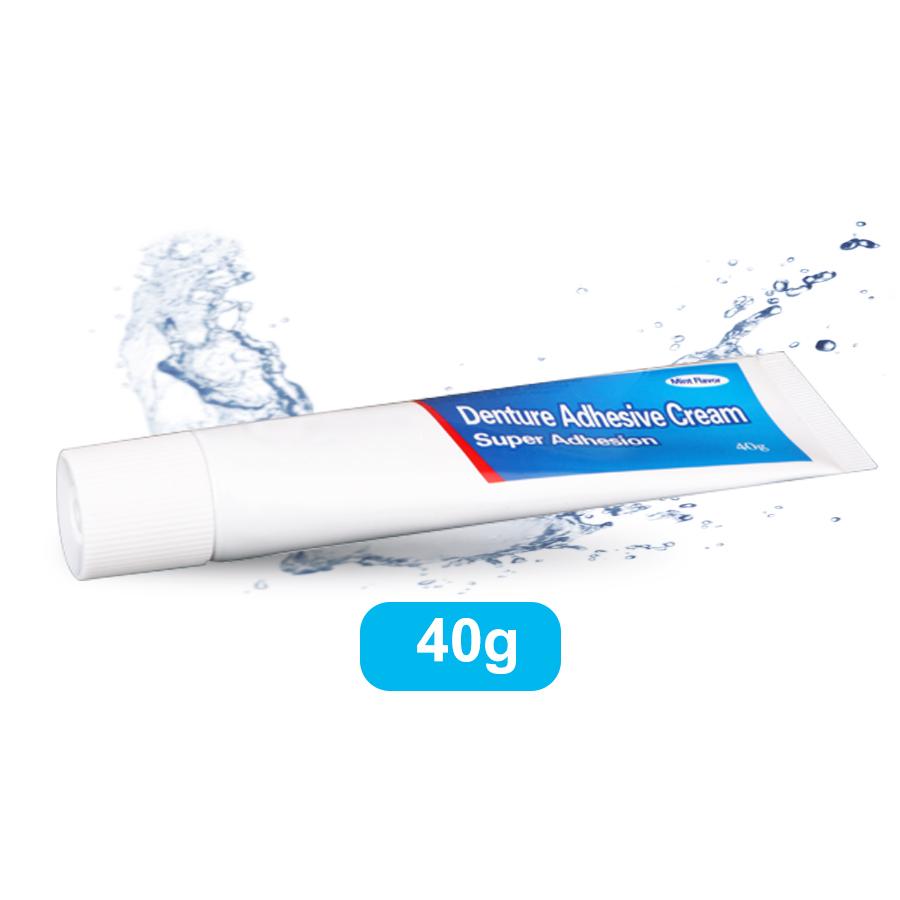 Payment & Security
Your payment information is processed securely. We do not store credit card details nor have access to your credit card information.