Roll over image to zoom in
Description
1pcs Dental Orthodontic Interproximal Reduction Automatic Strips 15-90 HD IPR
Description:
Features:
Dental abrasive strip
Interproximal enamel refuction during orthhodontic treatment.
Size:15HD 25HD 40HD 60HD 90HD
Instructions for Preparation:
Instruments are delivered non sterile
They must be sterilized prior to first use and disinfected
Cleaned and sterilized after each use
(Autoclave-15min on 132℃ and then drying for 30min)
Hot air sterilizers are not suitable for diamond instrument
How to use:
1.Apply the suitable strip to the handpiece for stripper
2.Reduce the interproximal enamel
3.Maintenance and storage
4.Clean the instruments and remove debris after each use
5.so as to maintain their abrasive properties
Warning:
Avoid bending and levering ove the limit
Jamming or levering actions when oscillating
Packing Included:
1piece Strips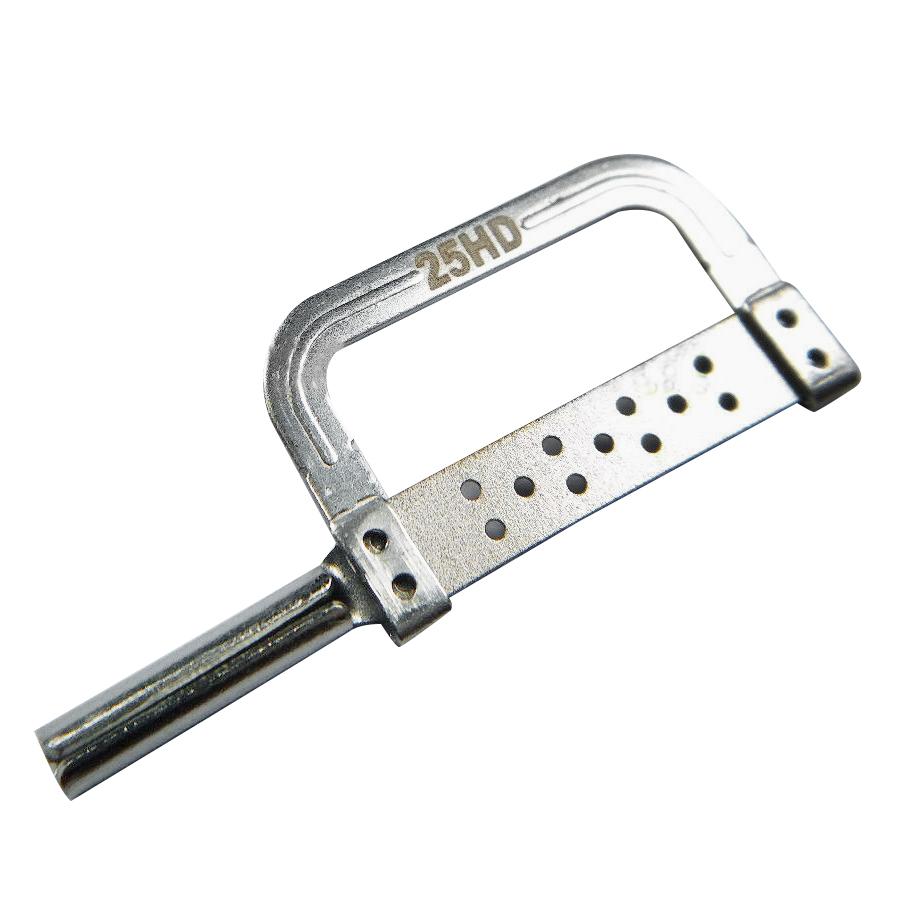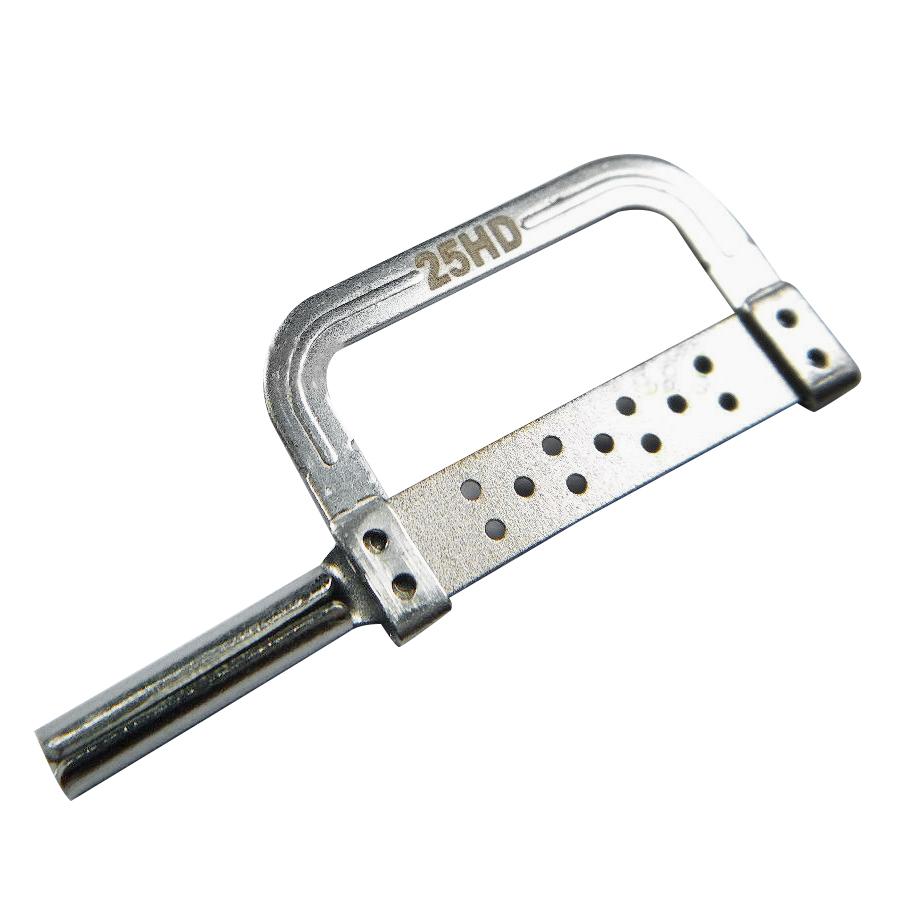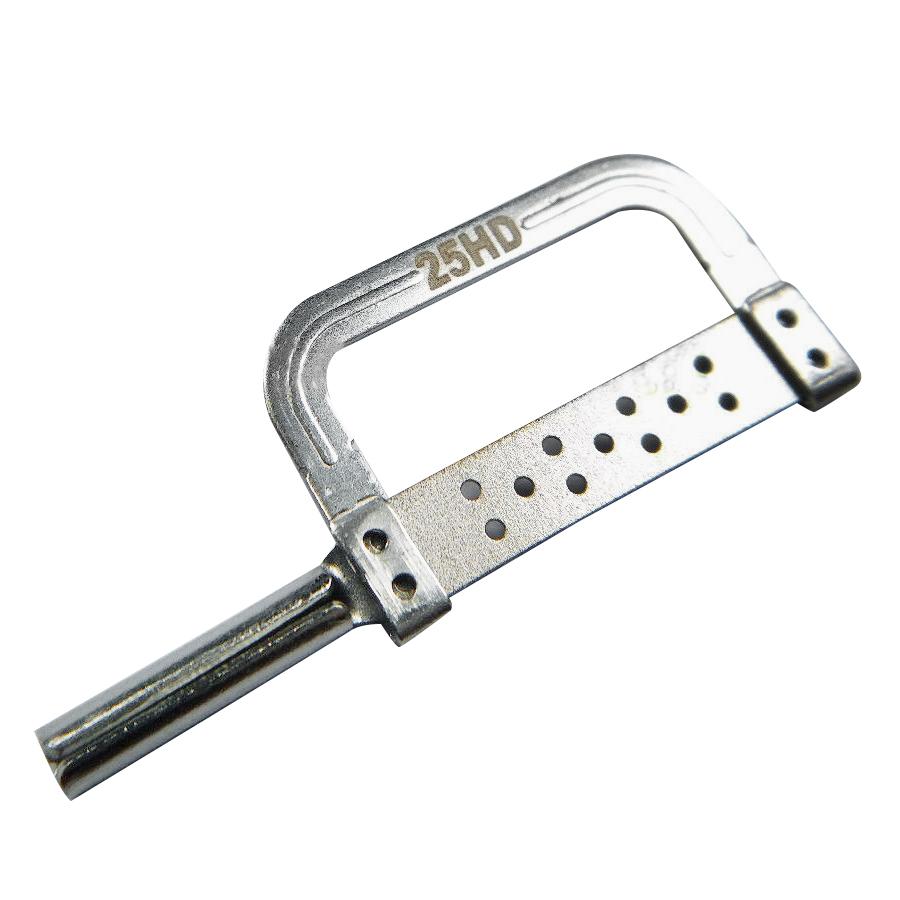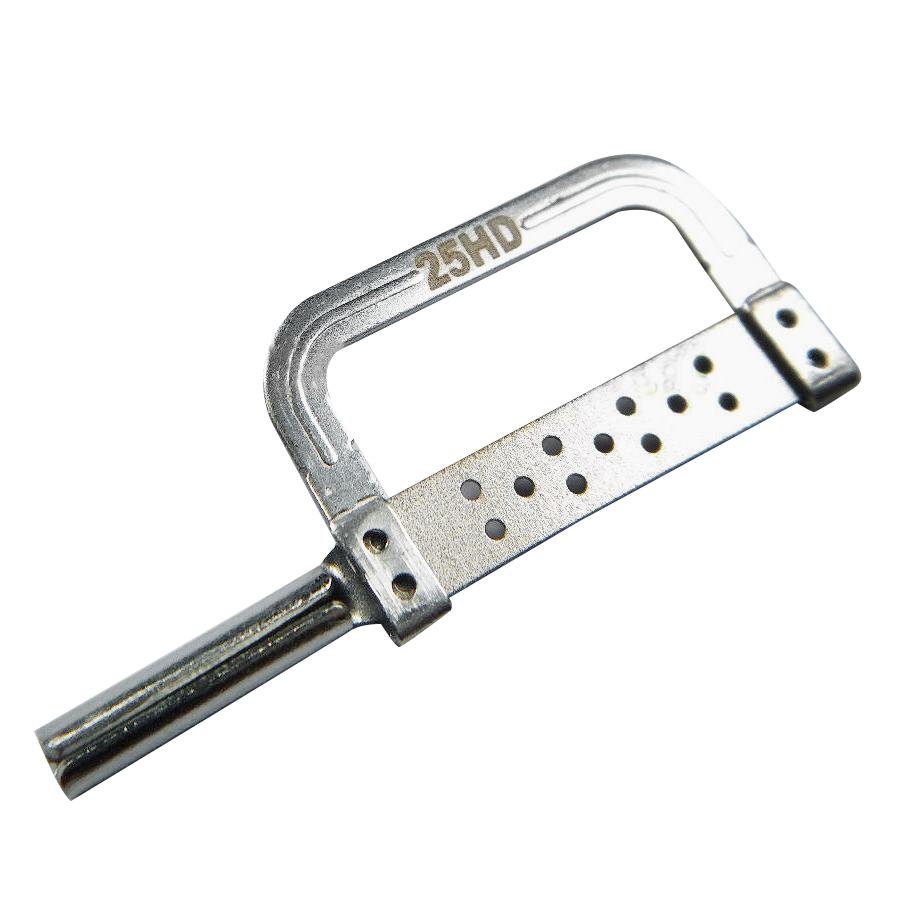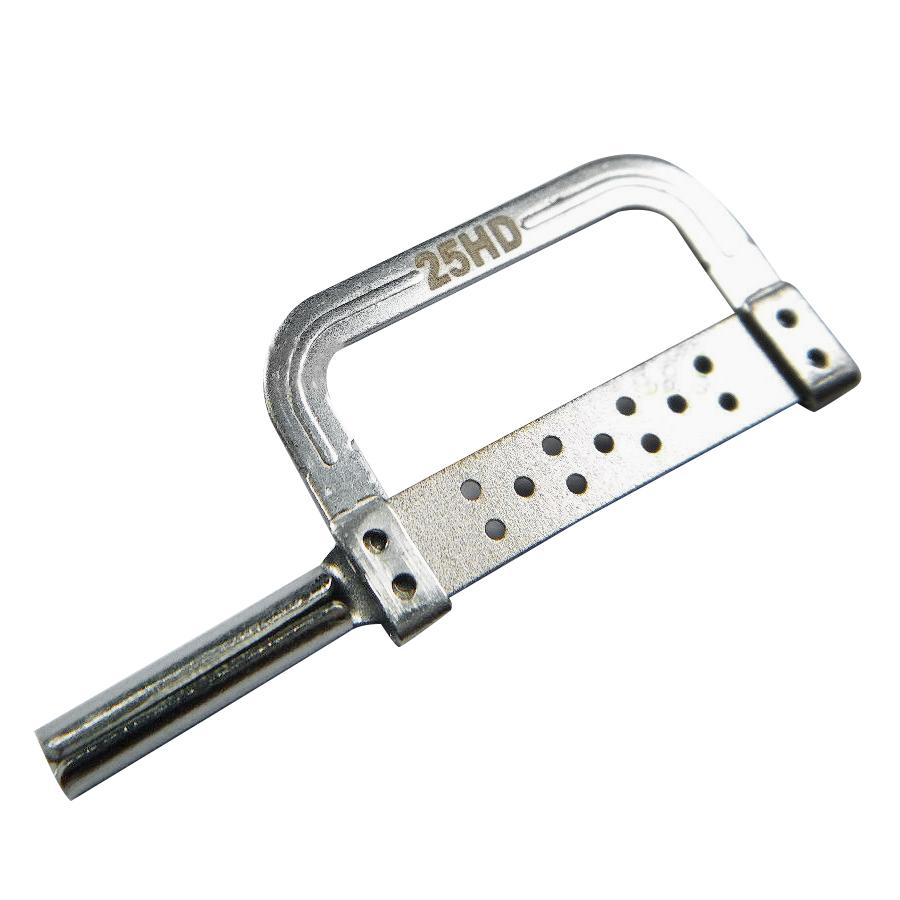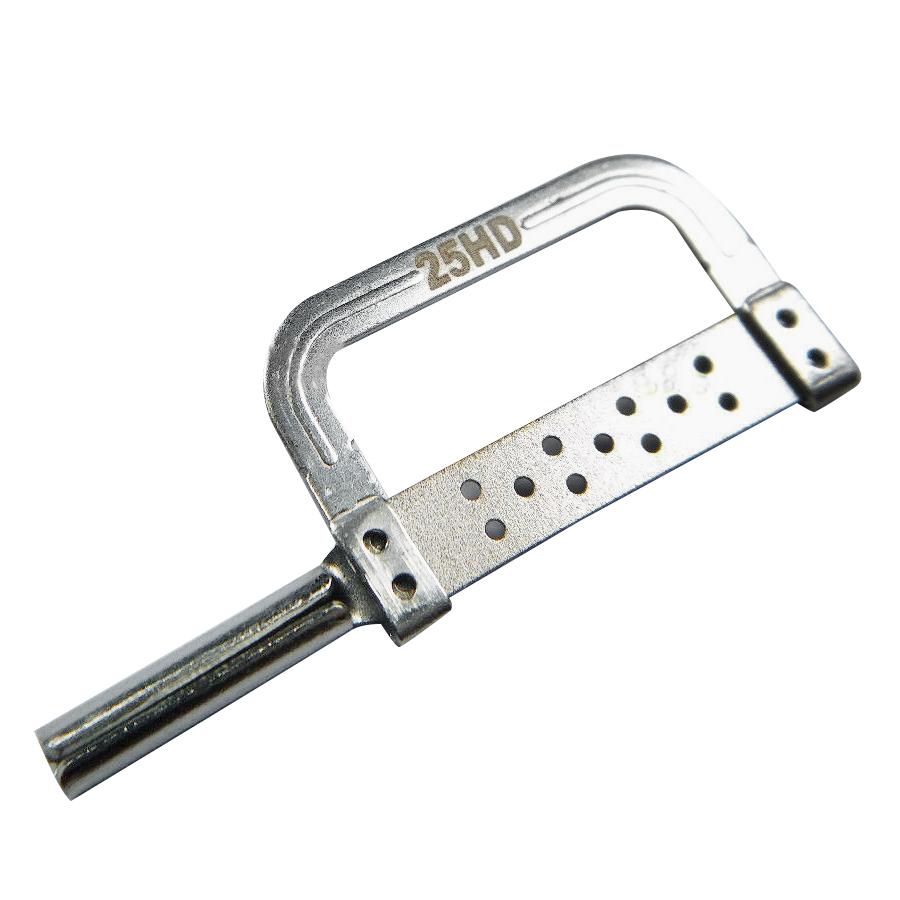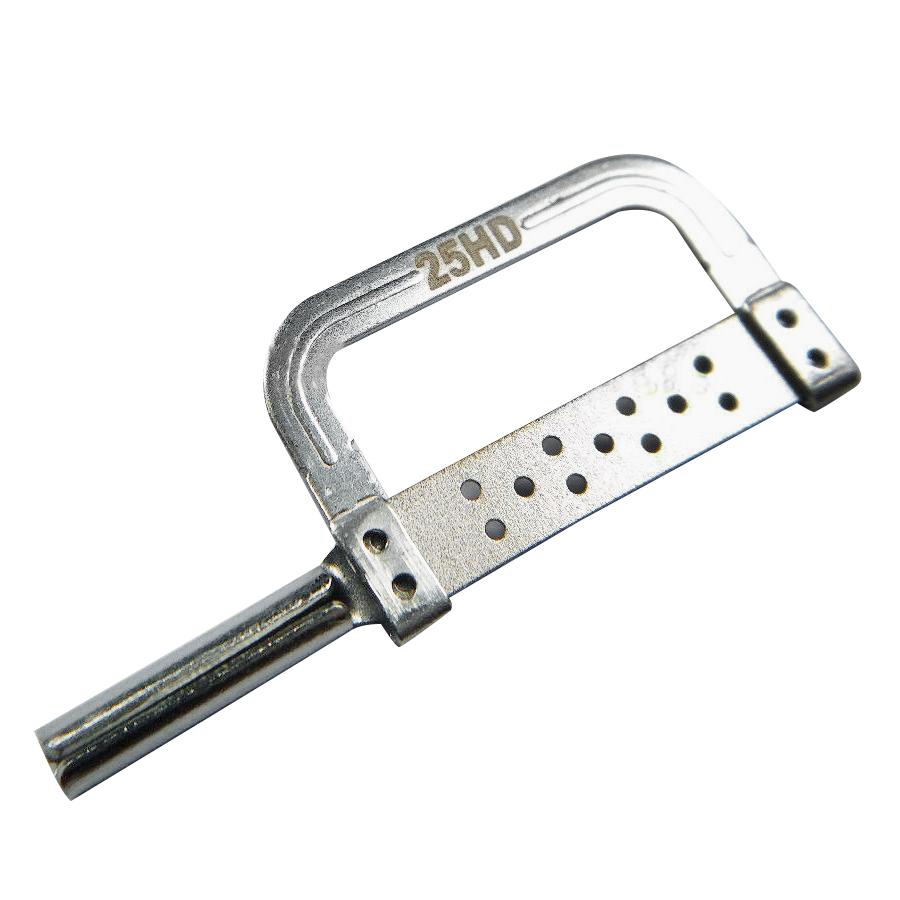 Payment & Security
Your payment information is processed securely. We do not store credit card details nor have access to your credit card information.