Roll over image to zoom in
Description
Indication for use: 1.Direct anterior/enamel restoration. 2.Restoration of teeth defect and veneer.
Self etch technique,there is no need to etch dentin before applying adhesive.
Radioopaque and fluoride releasing to aviod secondary caries.
Easy handling, not sticky to instrument.
Specification:
Enamel shade: A1, A2
Dentin shade: A2,A3
Incisal shade:Clear,Amber
Composite:4g/Syringe
37% Etching Gel:2.5ml/Syringe
Self Etch Adhesive: 5ml/Bottle
Package Include:
6*Composite  
1*37% Etching Gel
1*Self Etch Adhesive
5*Tips
20*Brushes  
1*Instruction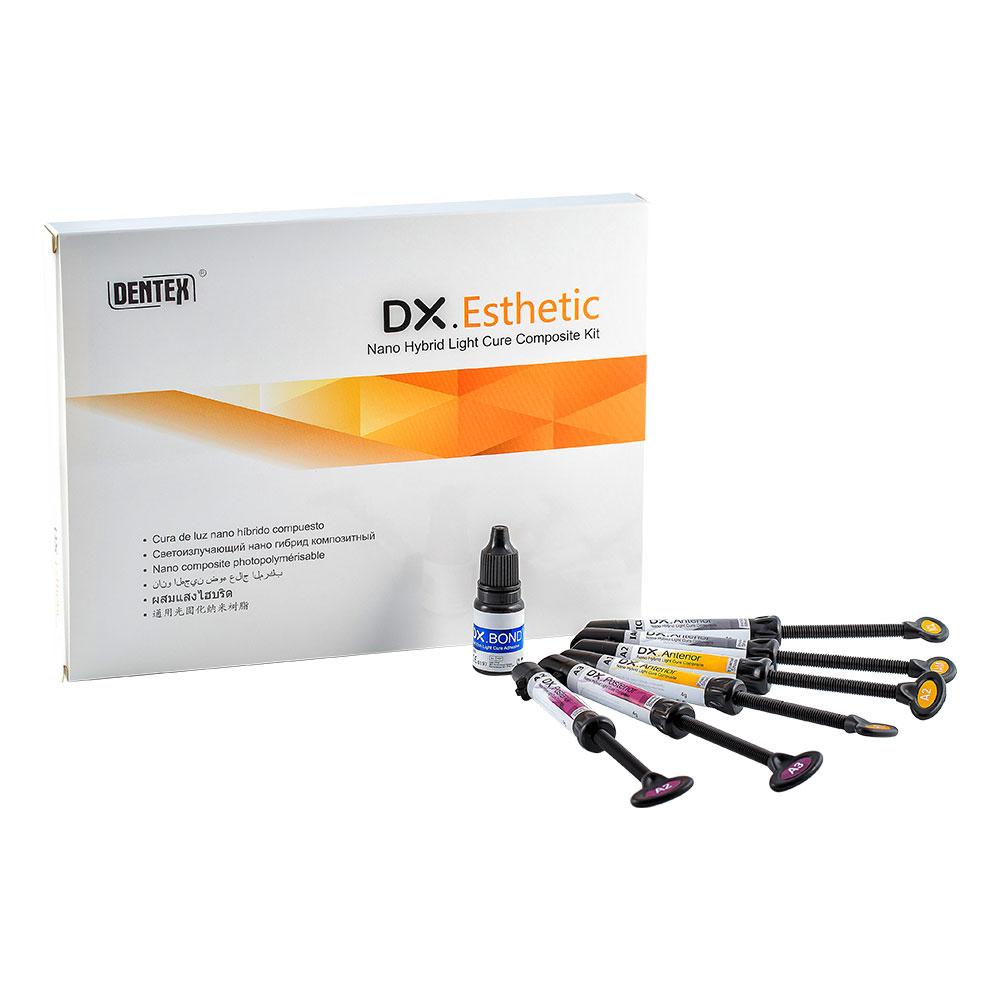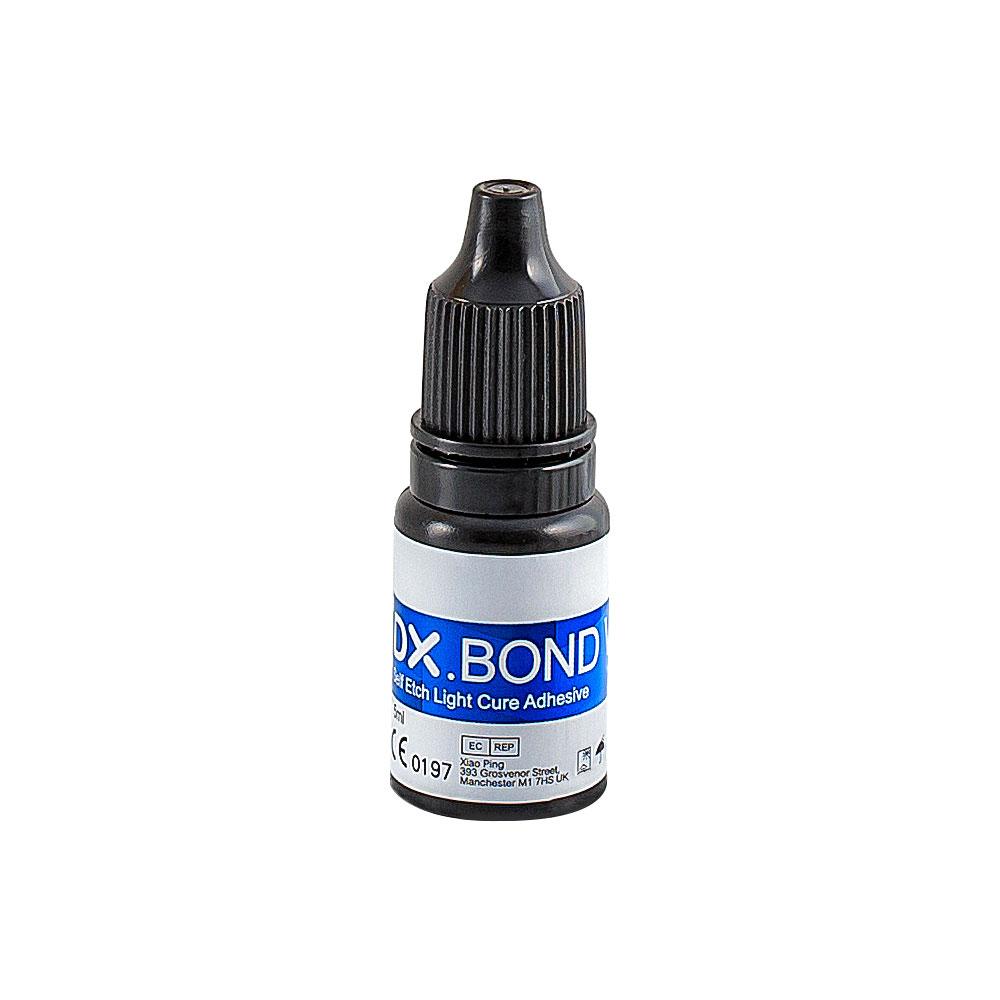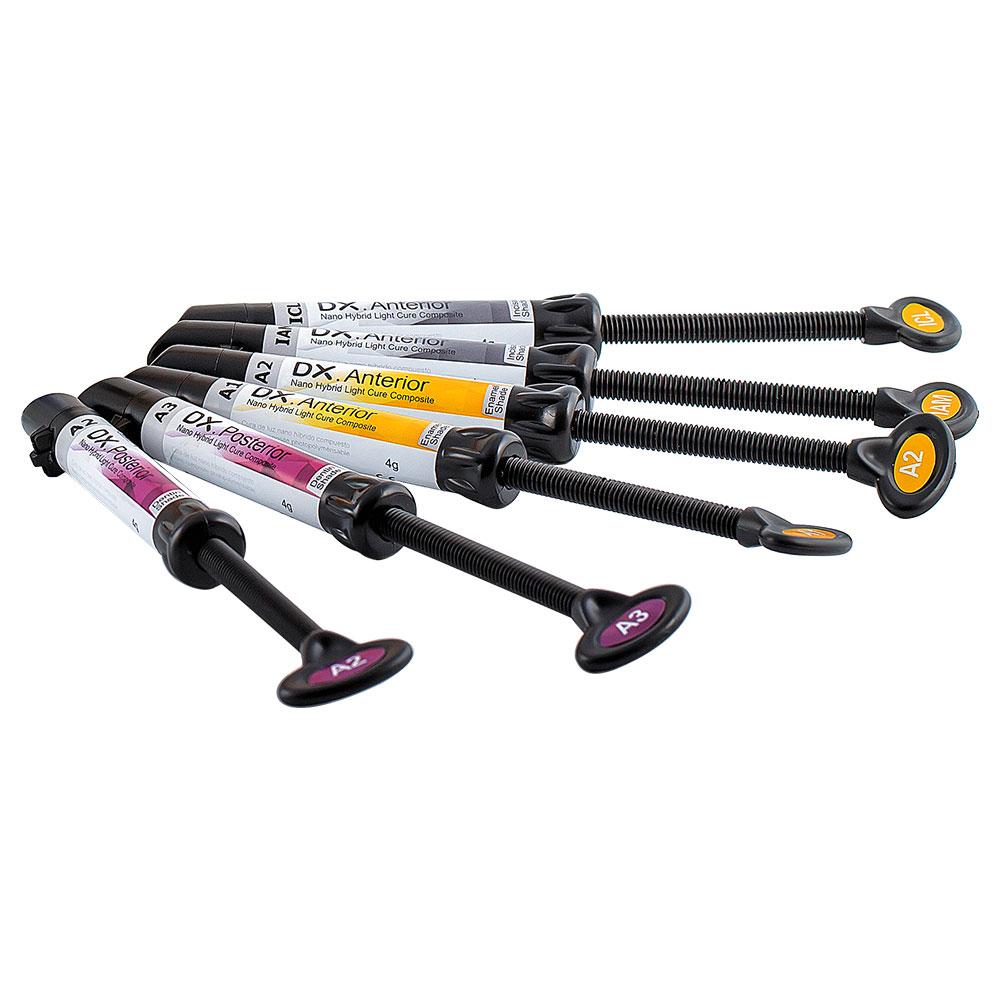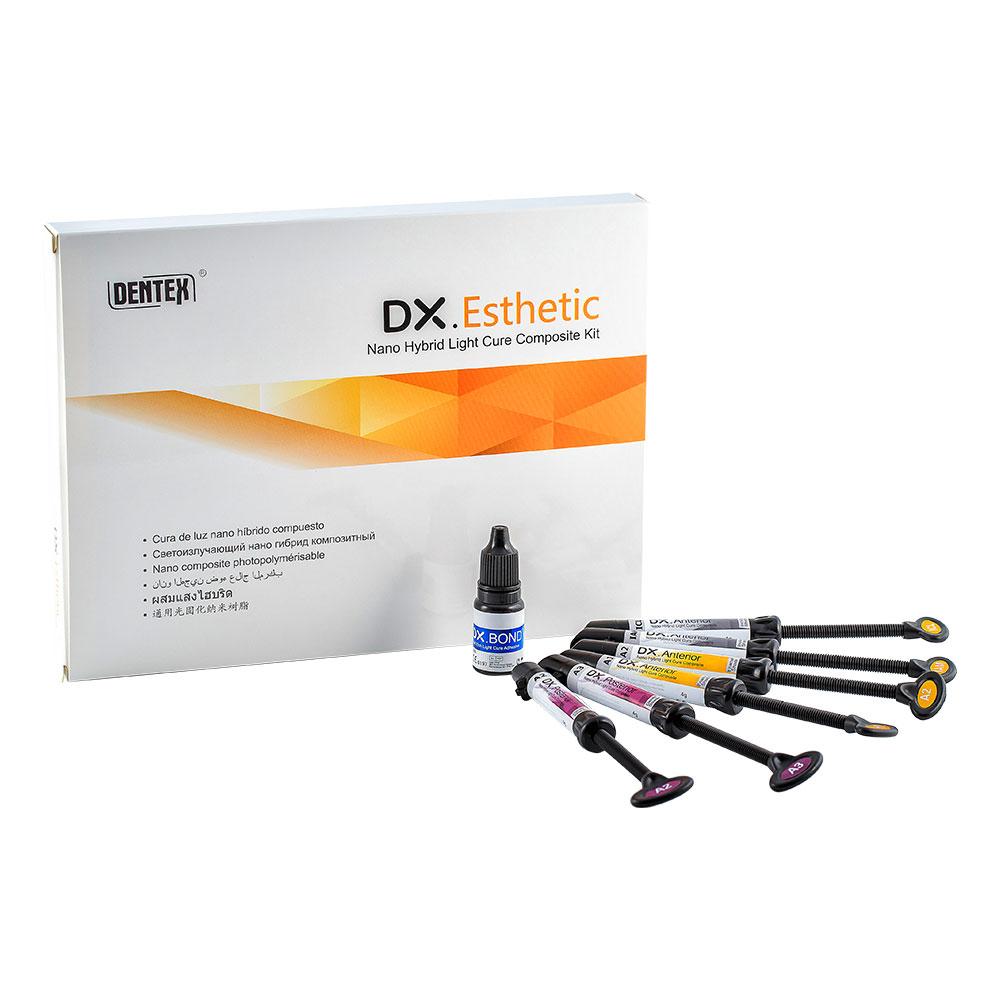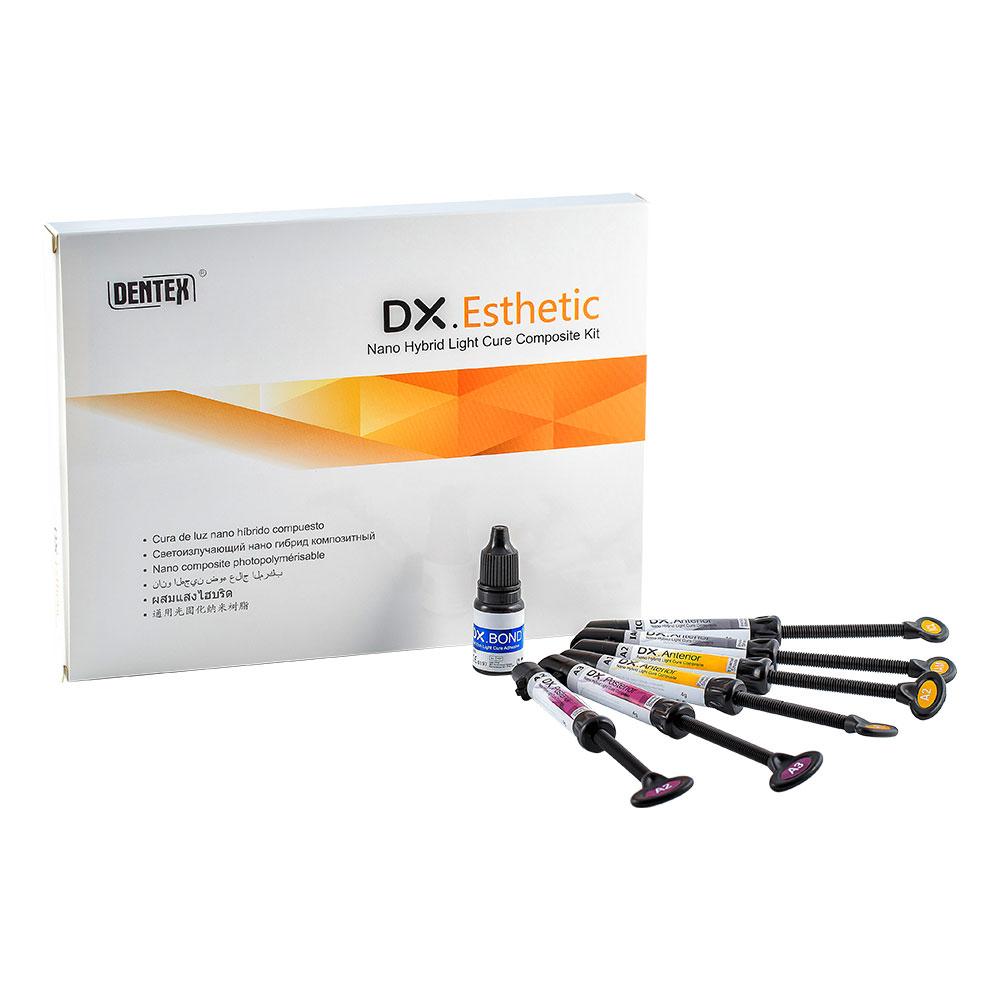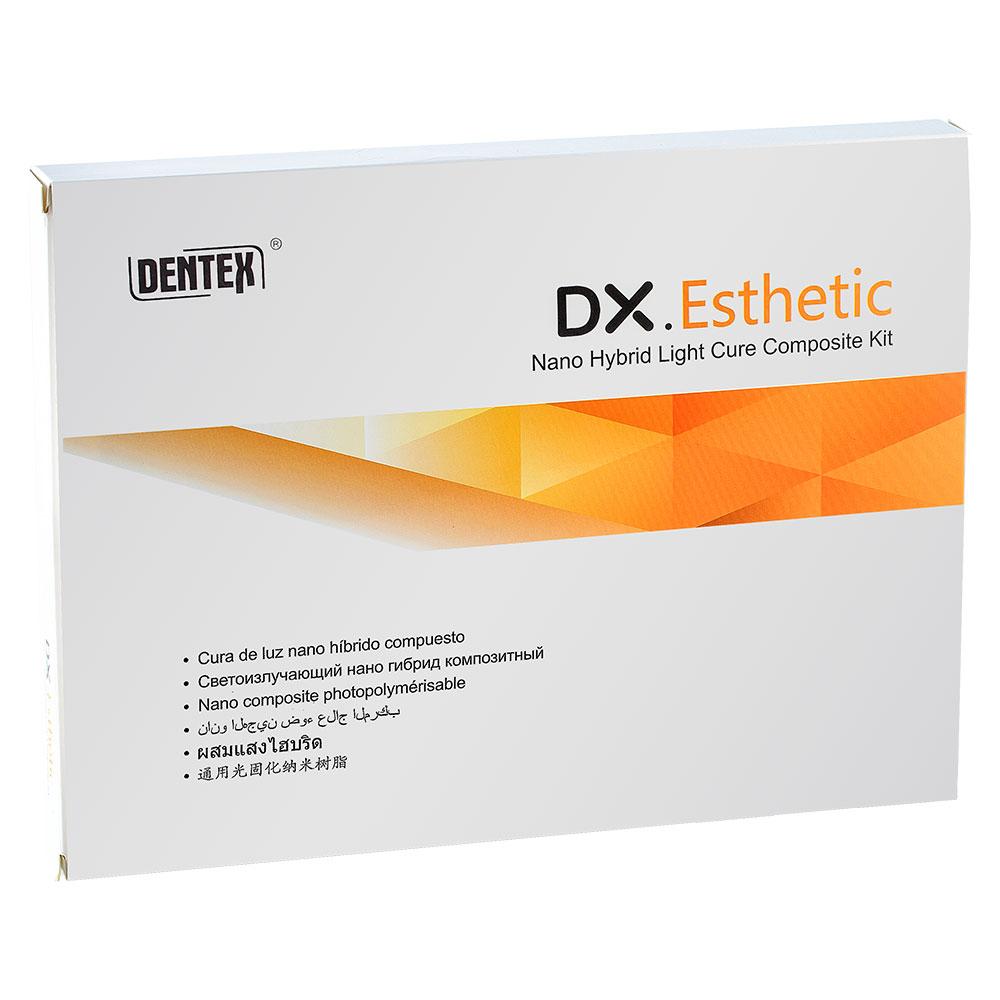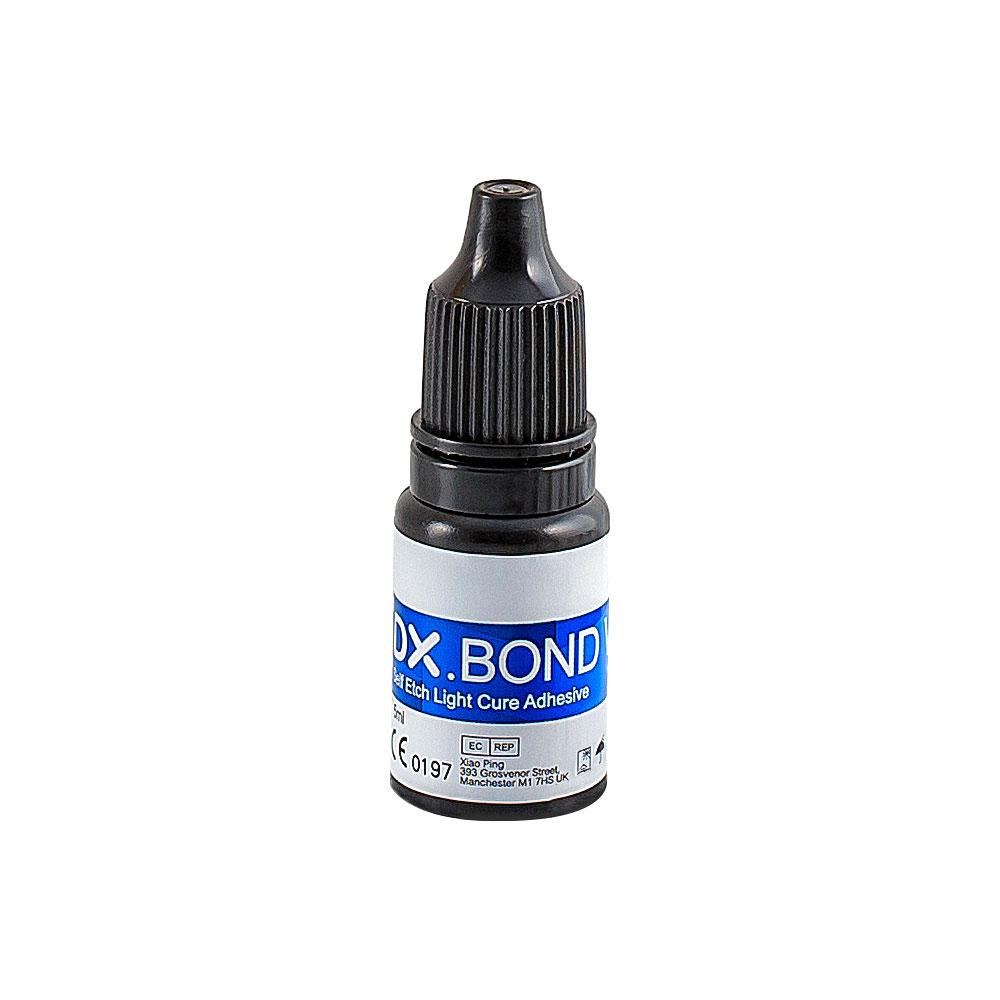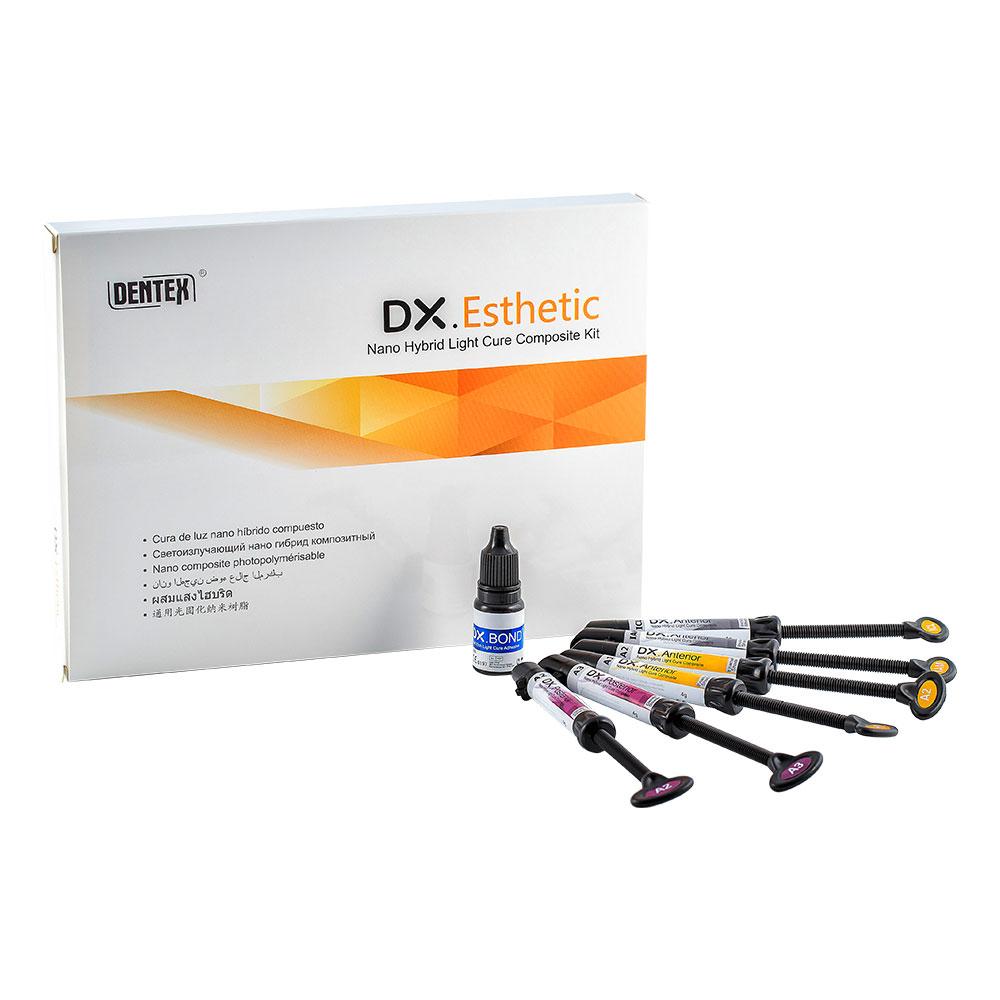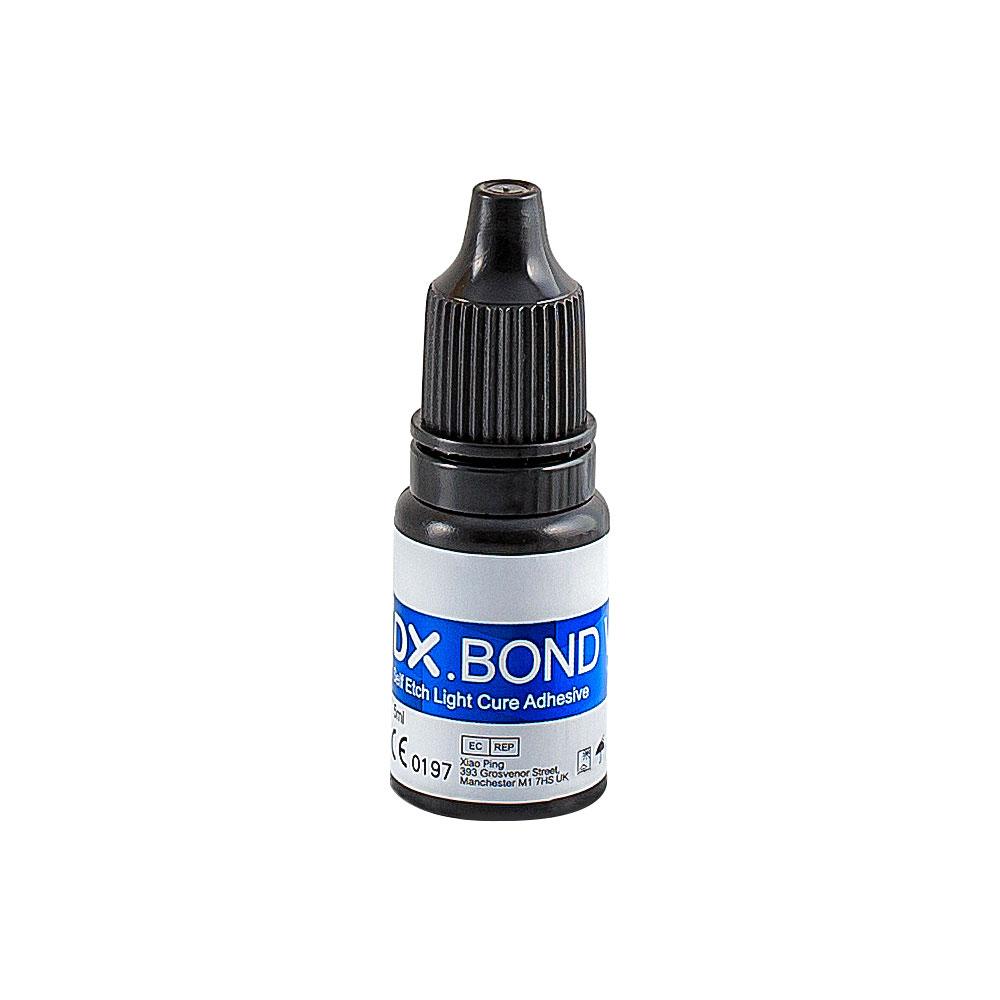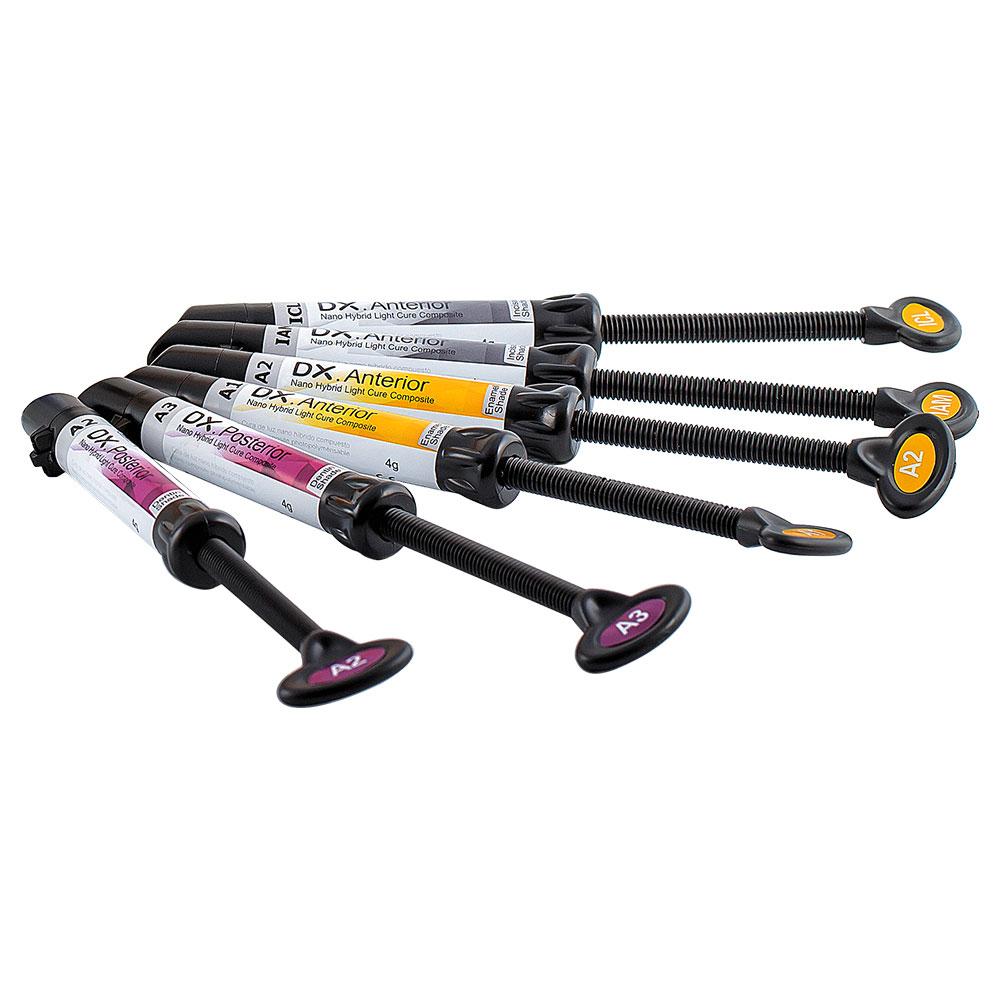 Payment & Security
Your payment information is processed securely. We do not store credit card details nor have access to your credit card information.