Roll over image to zoom in
Description
New Dental Overall Casting Dentist Orthodontics Brackets Standard 022 3-4-5 Hooks - 20Pcs/Pack
KU:180748
Description:
These High quality brackets are made in One-Piece block including its Electrical Discharged Micro Etched Base.  They are made with  high-tech injection molding machinery to produce precise net shape. High Grade Stainless Steel is used to improve corrosion resistance and strength.
All corners are smoothly rounded using gravitational barrel machine providing a high quality finishing for best sliding mechanism and maximum patient comfort. 
Its high Strength bonding pad has special designed pillars that act as miniature fingers providing retention greater than mesh pads. 
No brazing/soldering is used in the manufacturing process so stainless steel properties will never be compromised or altered. 
Ultra low profile for patient comfort.  
Features:

Use: For orthodontic dental treatment
Imported products
Overall casting and more durable
20 pcs in each pack
High Quality
Slot: 022
Size: Standard
Hooks: 3-4-5 Hooks
Package Contents: 20pcs/pack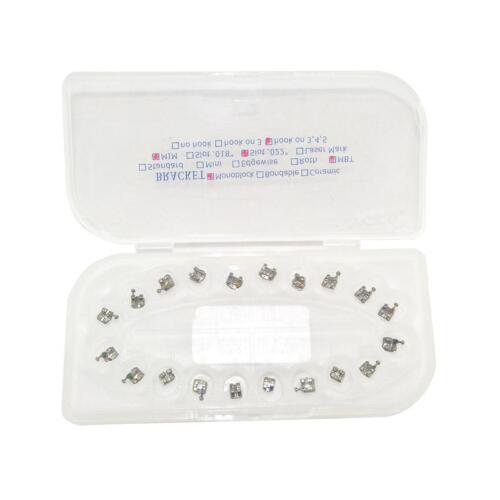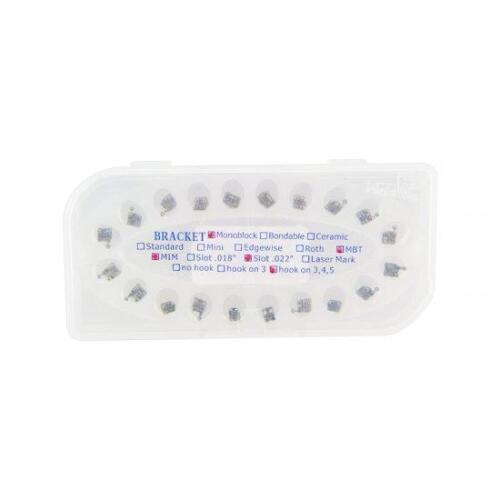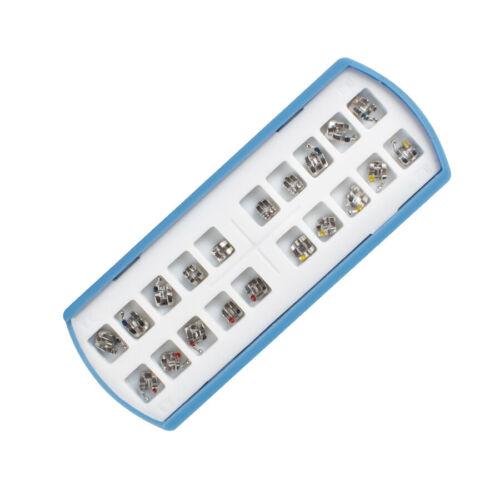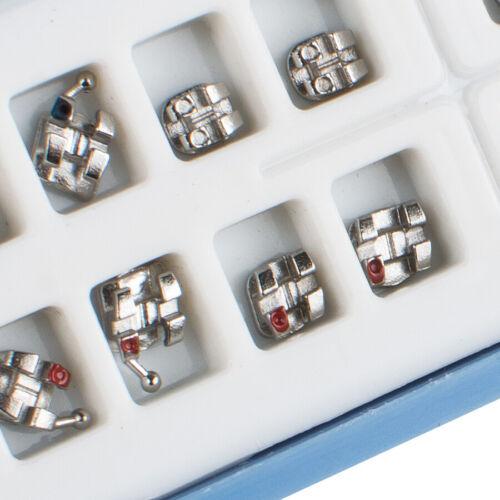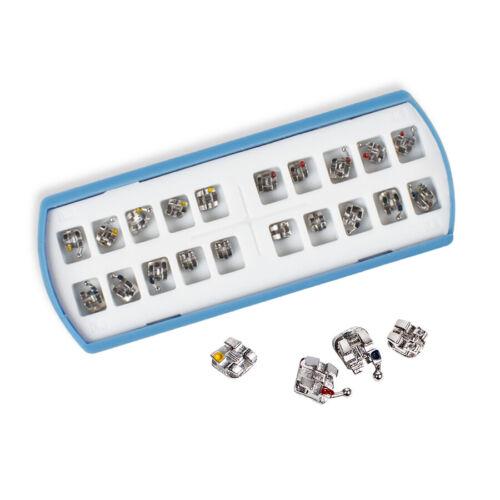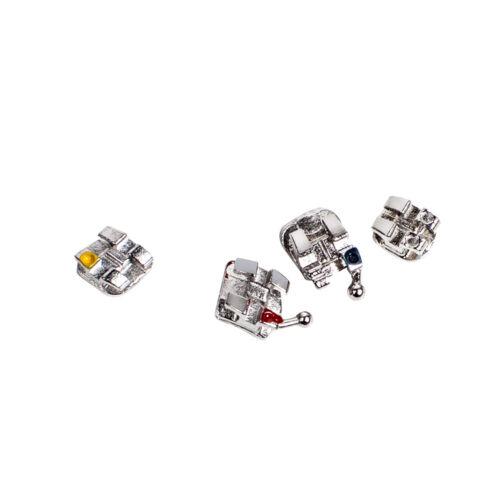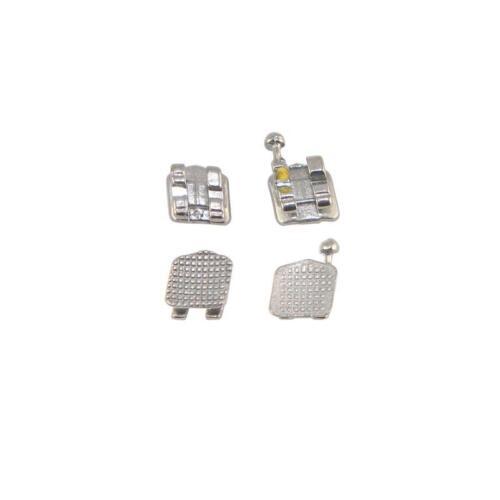 Payment & Security
Your payment information is processed securely. We do not store credit card details nor have access to your credit card information.