Roll over image to zoom in
Description
One piece construction make the brackets never drop from the pad when bonding.
Unique design round edge , very comfort wearing.
Funneled entrance helps guide wire into the buccal tube.
The surface is more smooth which improves patients comfort level during the treatment.
Specification:
For Dental Orthodontic Use
Single tube,Monoblock Base
Size:1st molar
Model: Non-Convertible
Orthodontic Dental System:Roth
Slot: 022
Bonding:Bonding
Quantity: 10 kit each kit contain 4pcs (UL*1pc,UR*1pc,LL*1pc,LR*pc)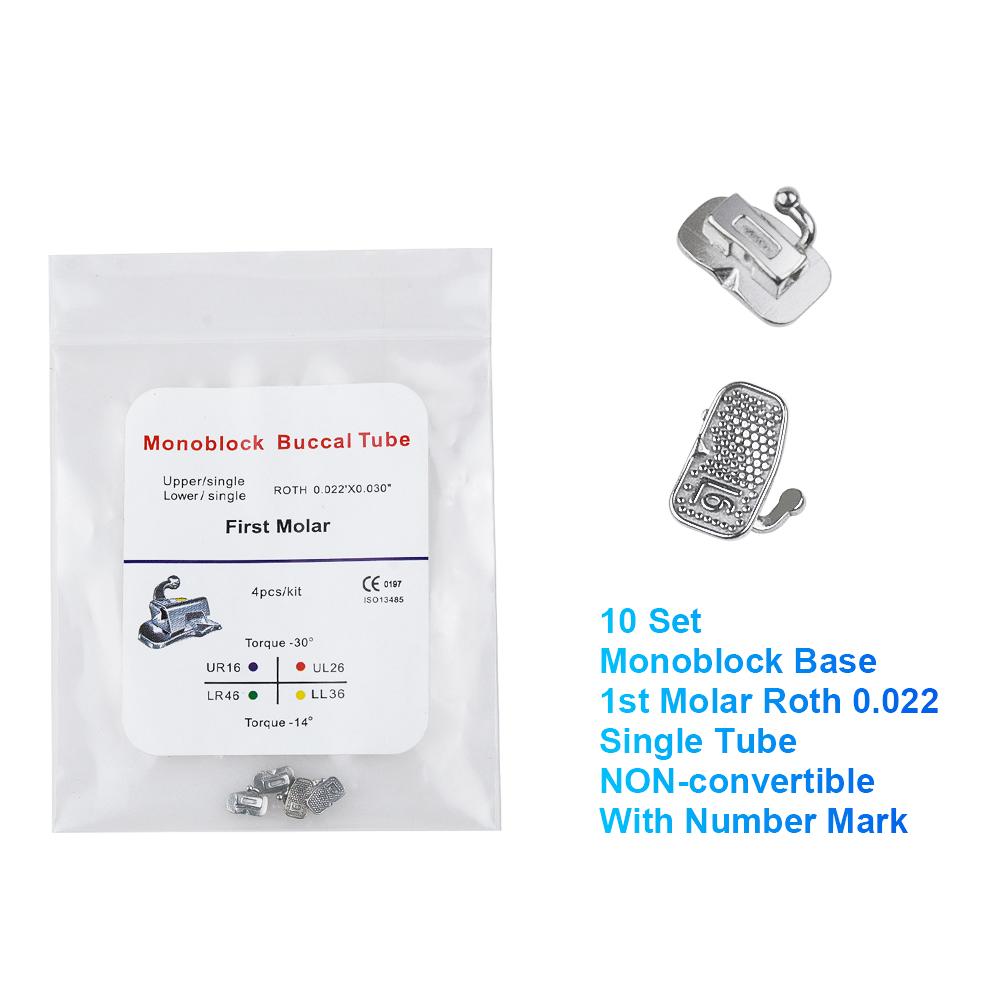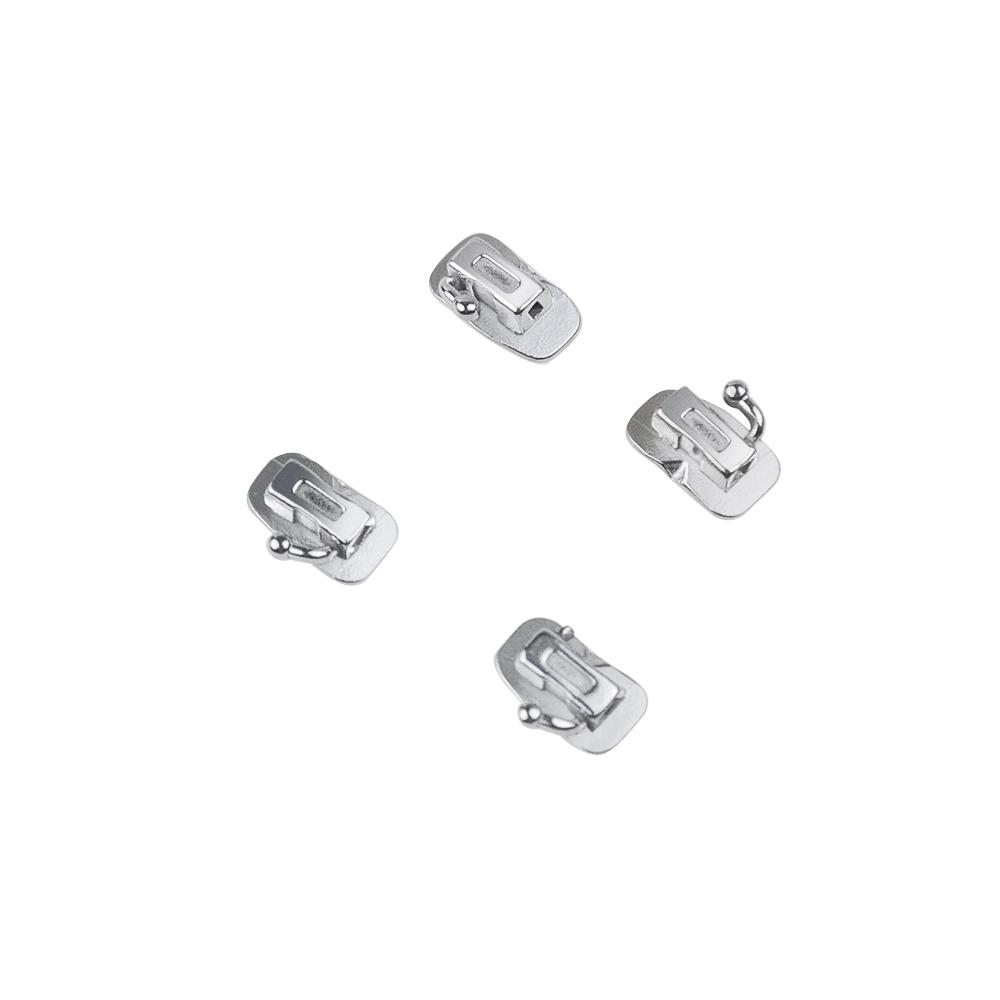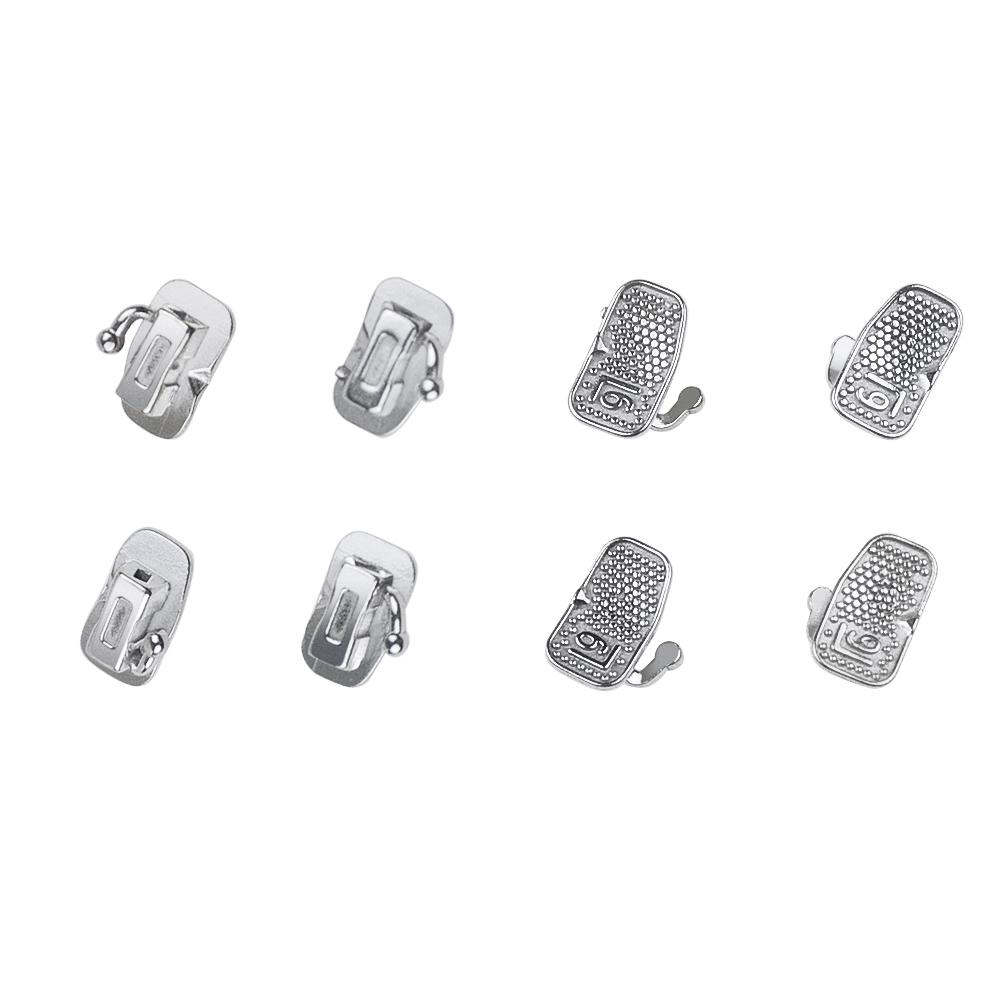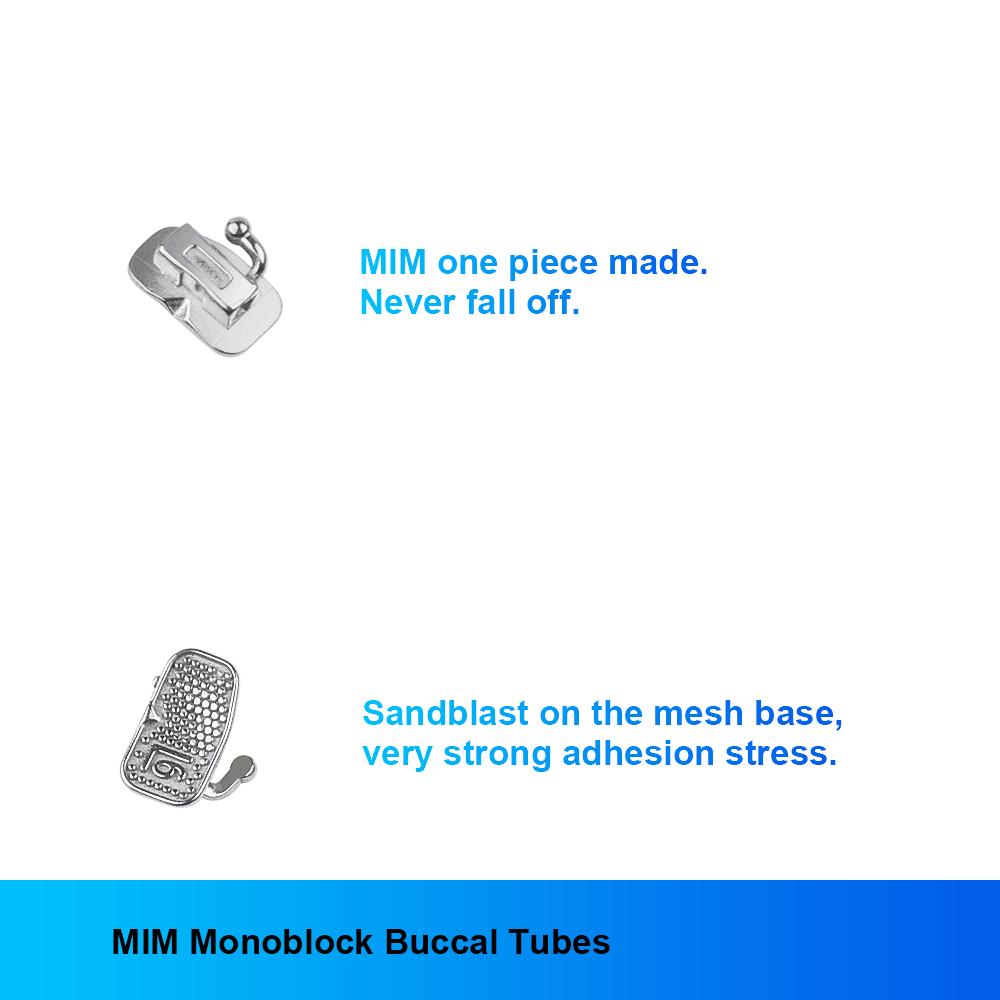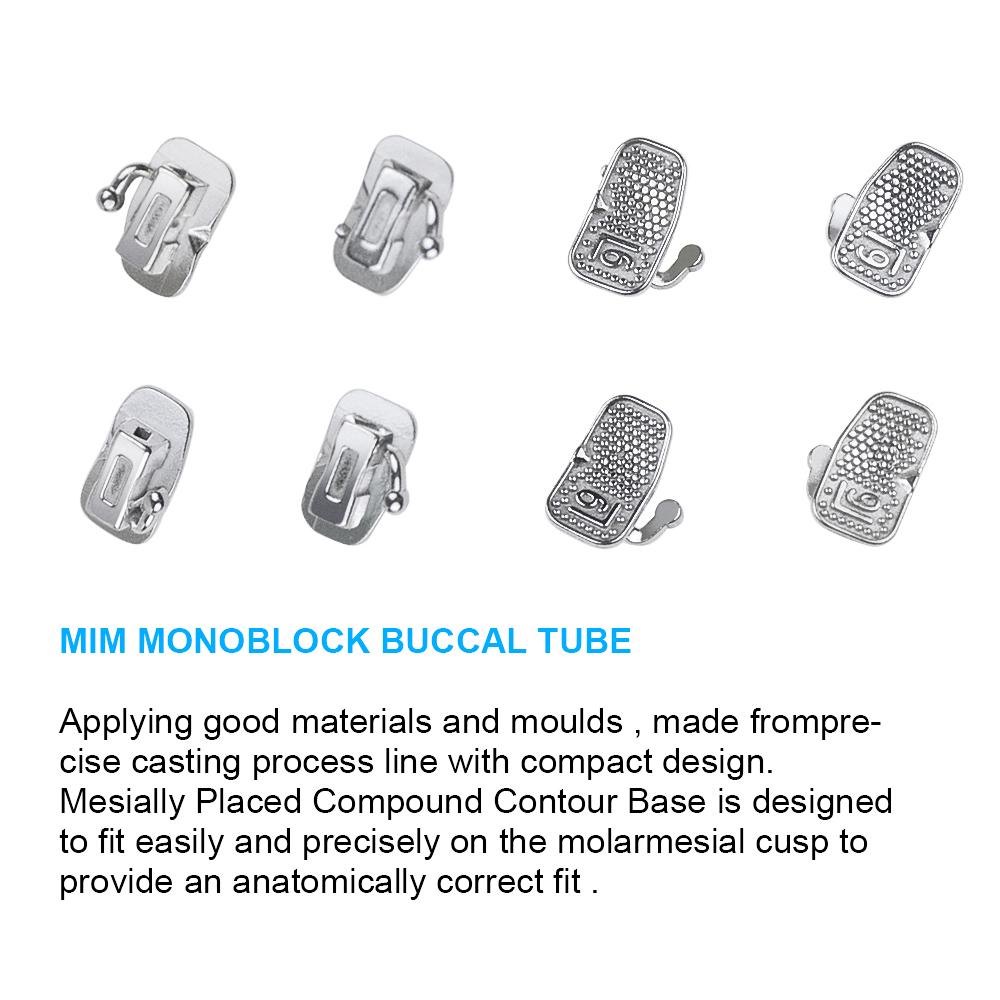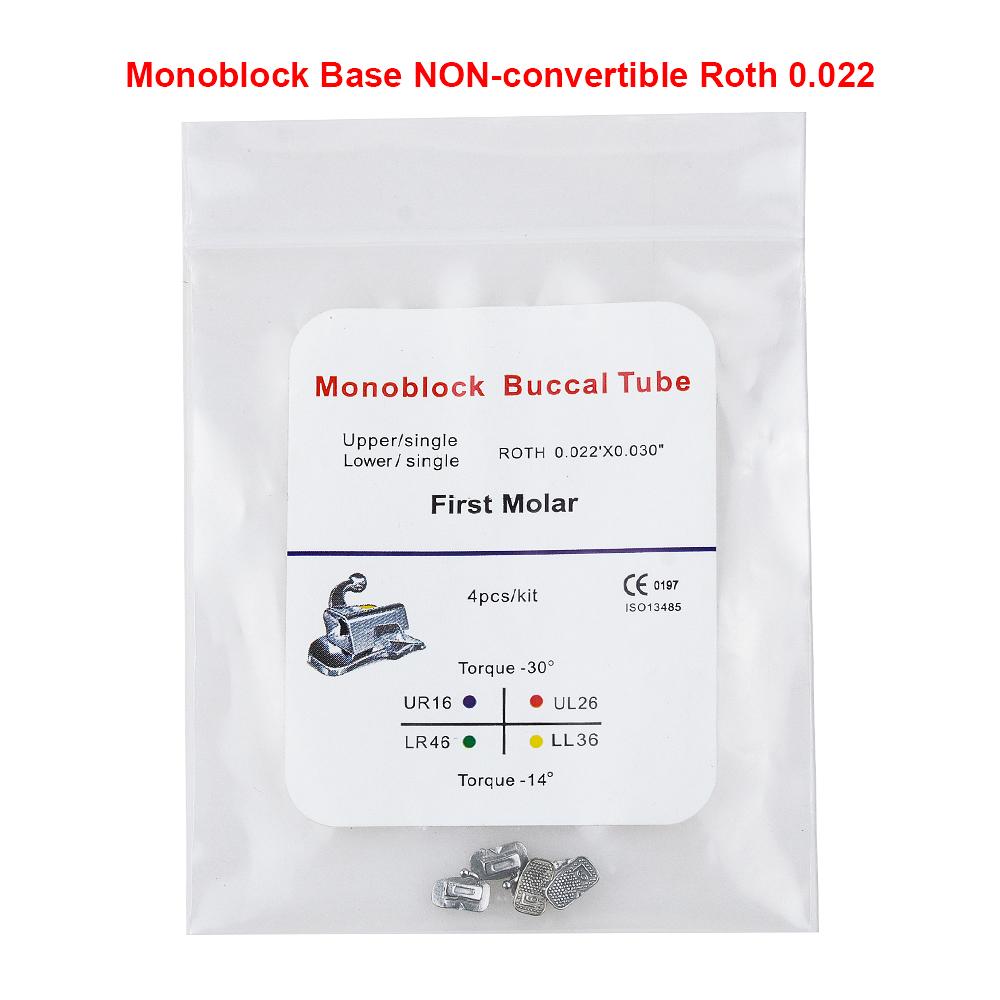 Payment & Security
Your payment information is processed securely. We do not store credit card details nor have access to your credit card information.