Roll over image to zoom in
Description
This Retainer whitening foam will help prevent odors and stains and remove build-up, so your aligners last longer and stay clean.
No brushing or soaking required, this clear aligner cleaner is easy to use. Simply apply one pump directly onto the tray and use the nozzle tip to spread the foam evenly across.
It is great for Clear Retainers, Mouth Guards, Retainers, Aligner and Braces.
Deep cleans your braces, removing 99.9% of harmful materials, toxins and dirt.
Specification: 
Function: Suitable for Braces smell, Braces turn yellow
Main ingredients: Peppermint oil, Water, Glycerin
Net content: 60ml
How to use:
1. Apply one half to one pump full of foam to retainer.
2. Use nozzle tip to spread foam evenly to cover all areas.
3. Follow the instructions. Use 6 times a day.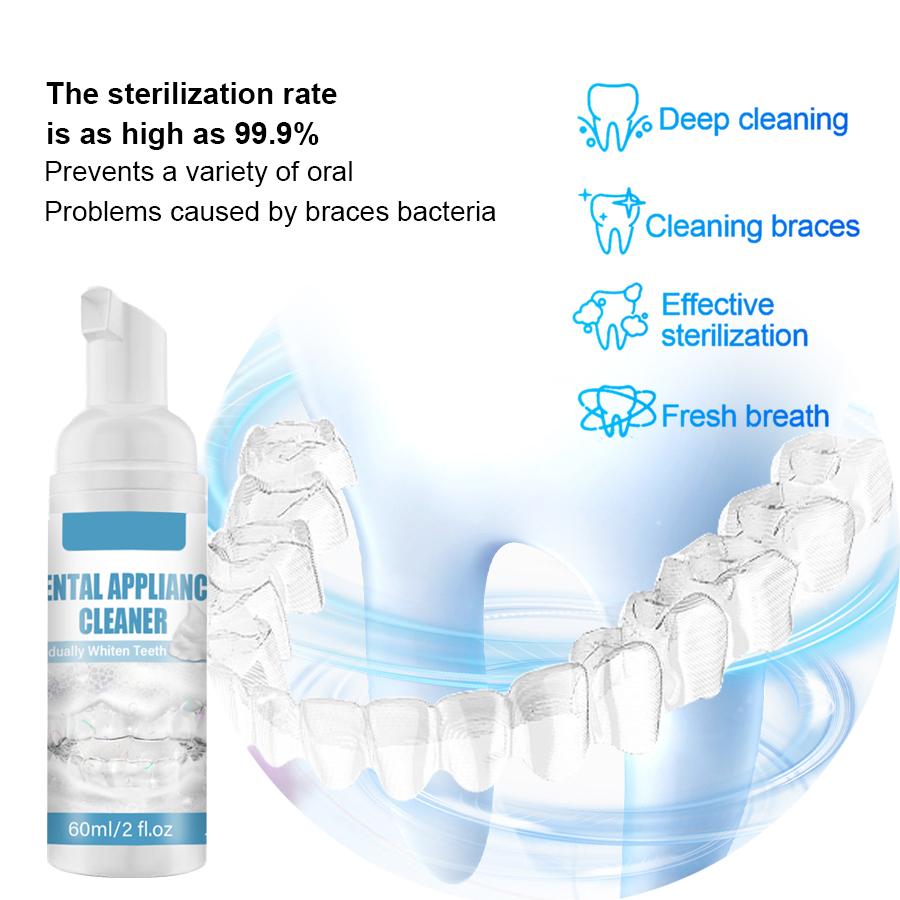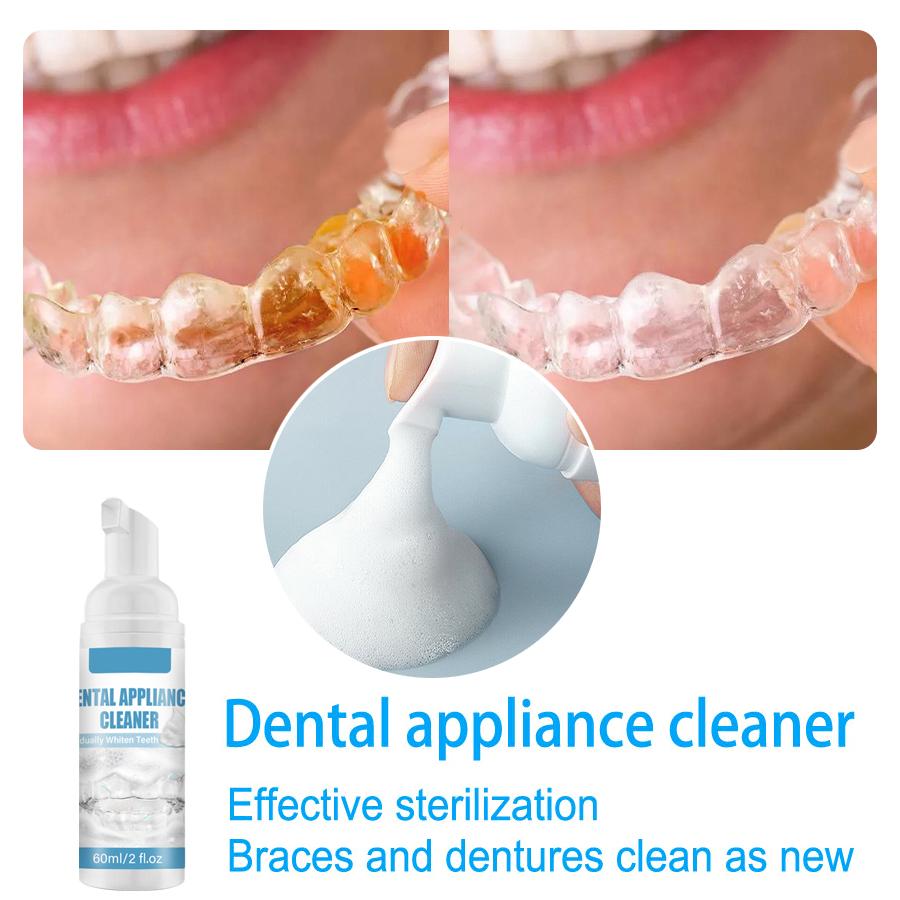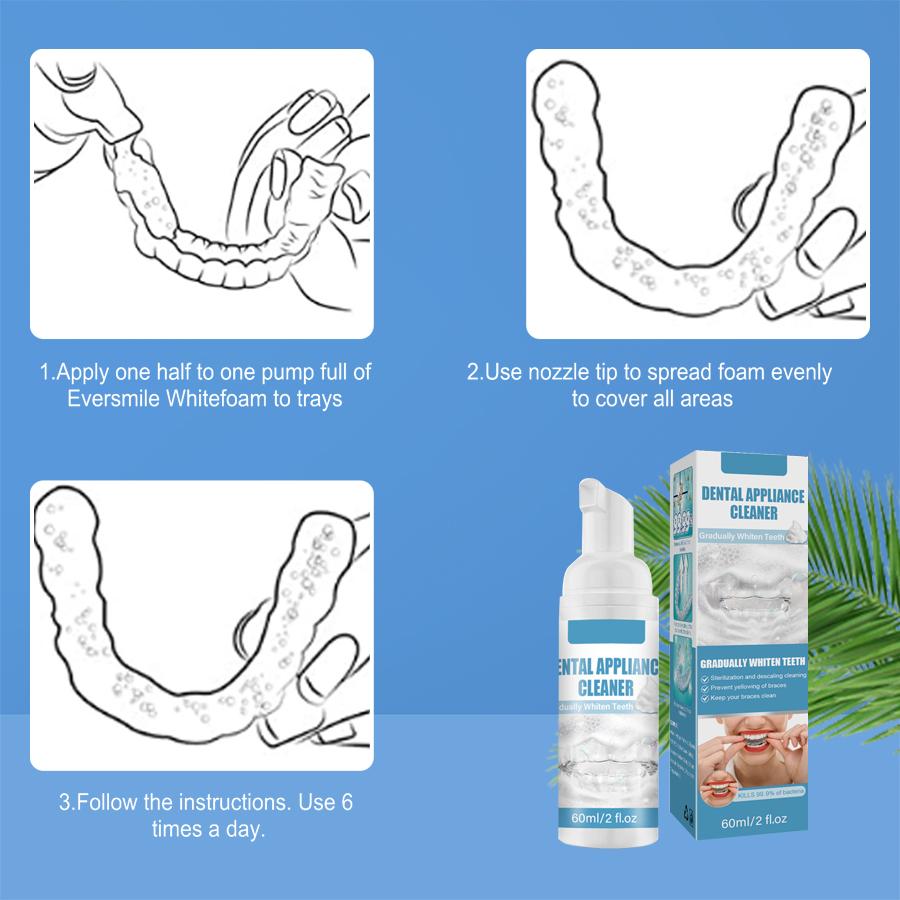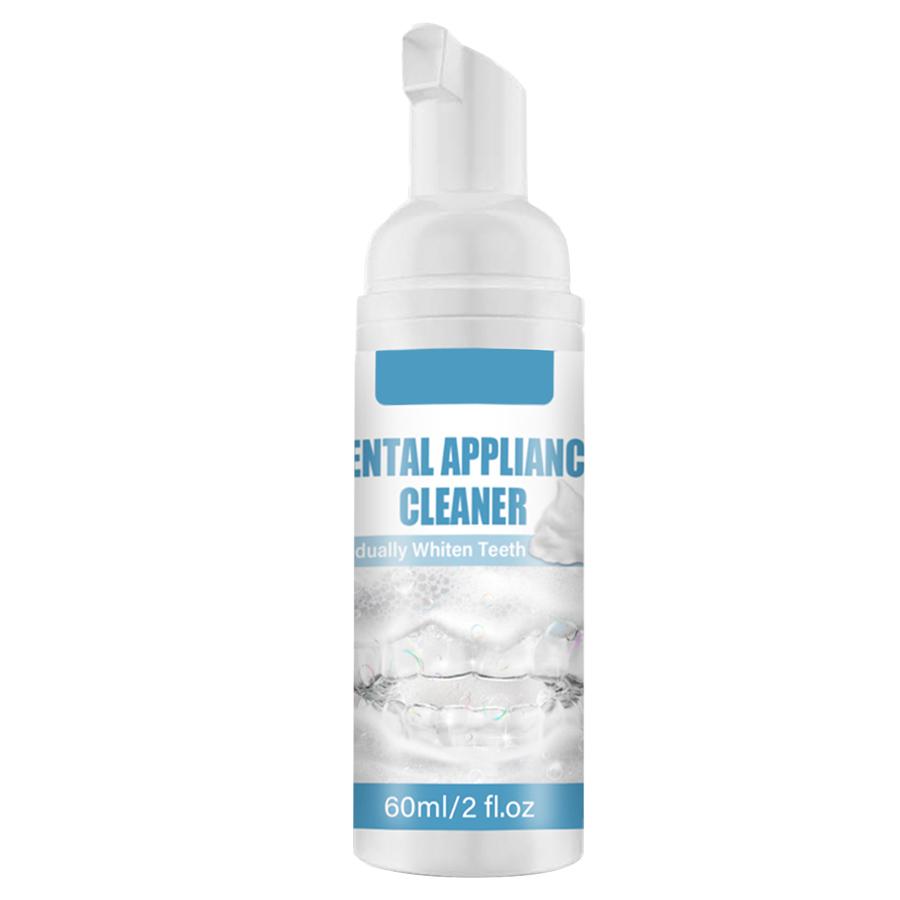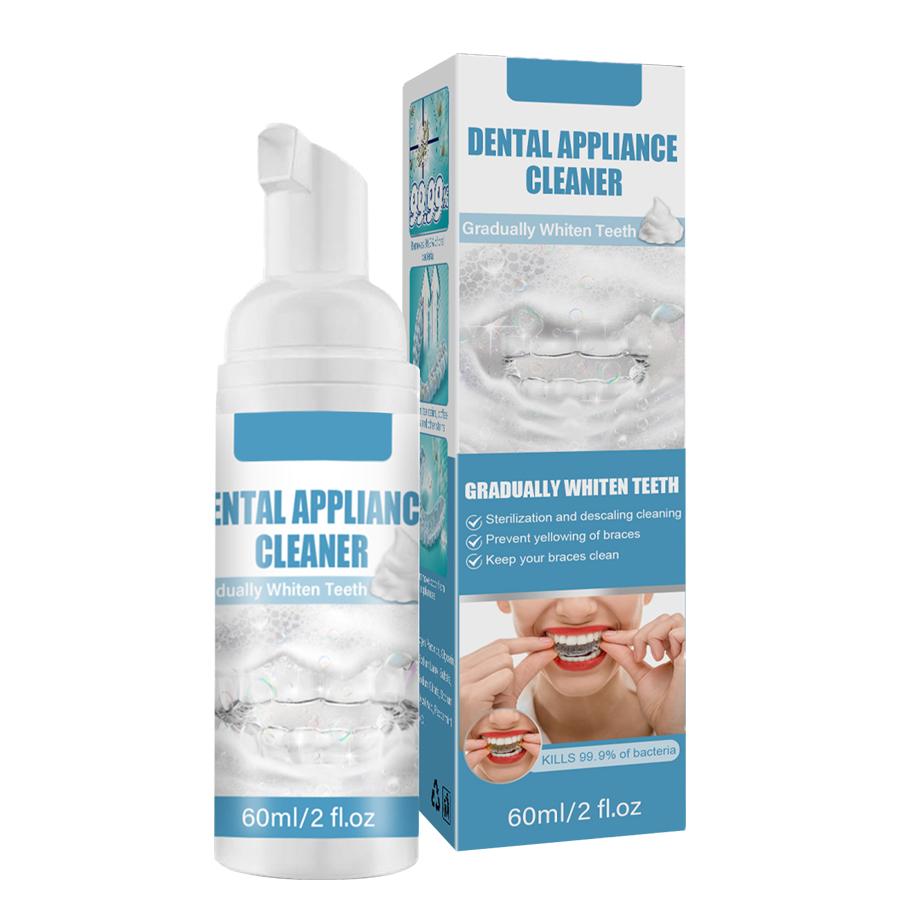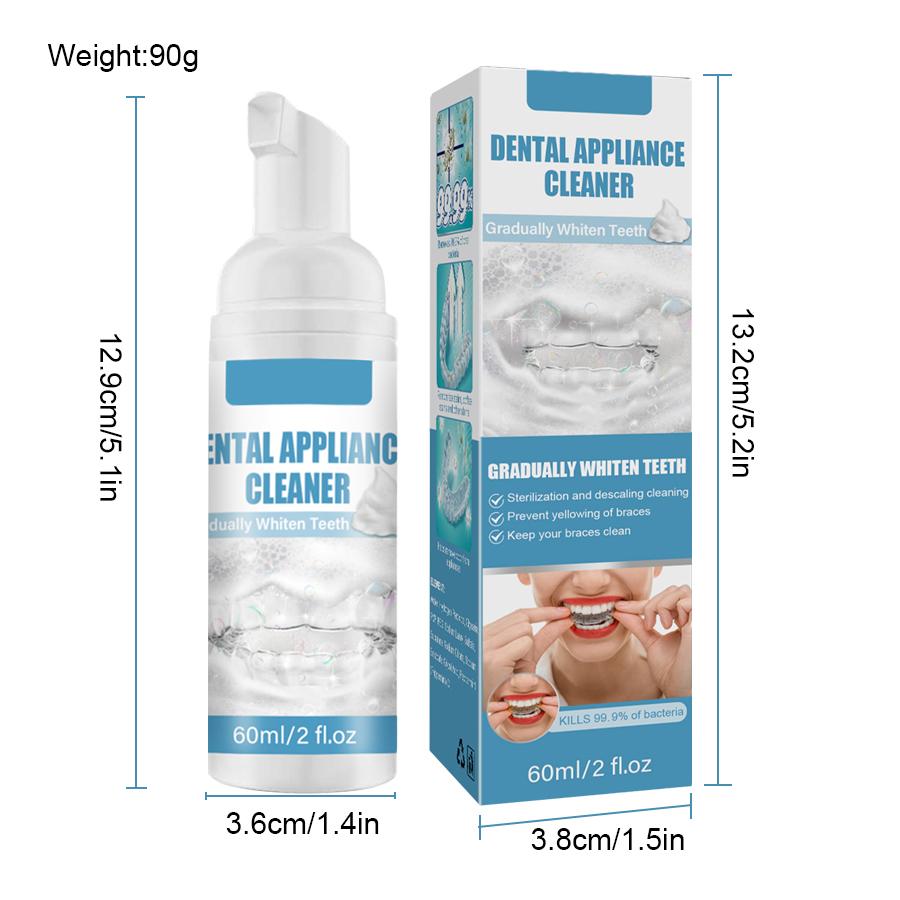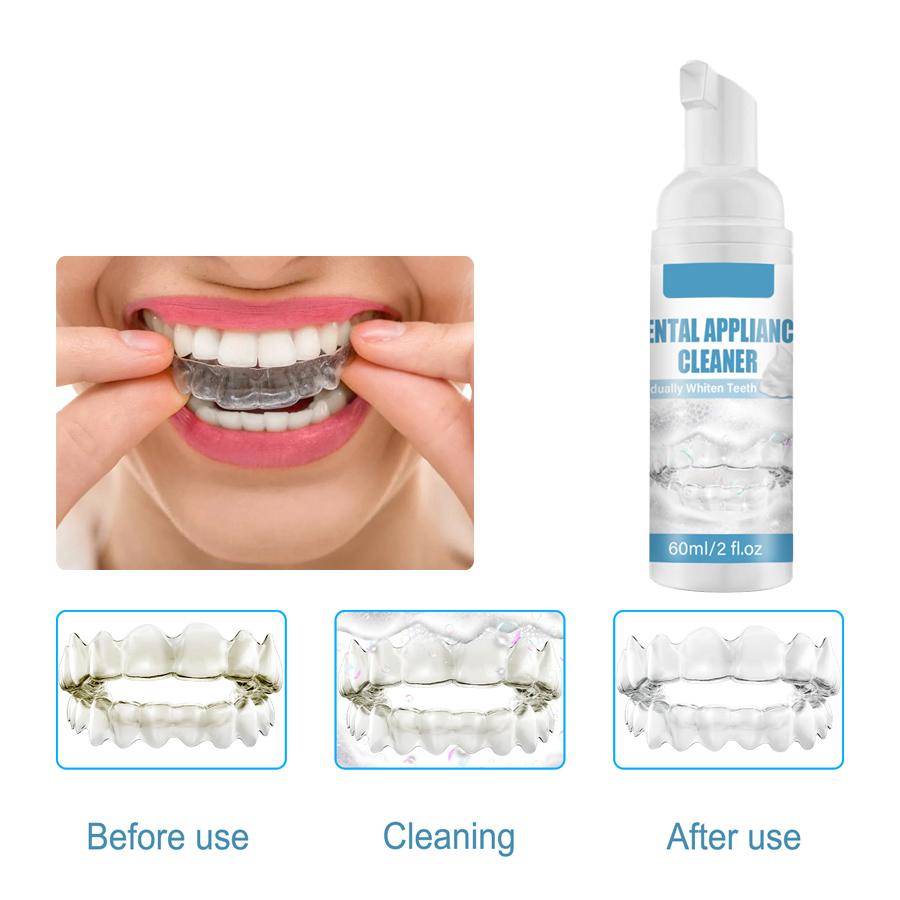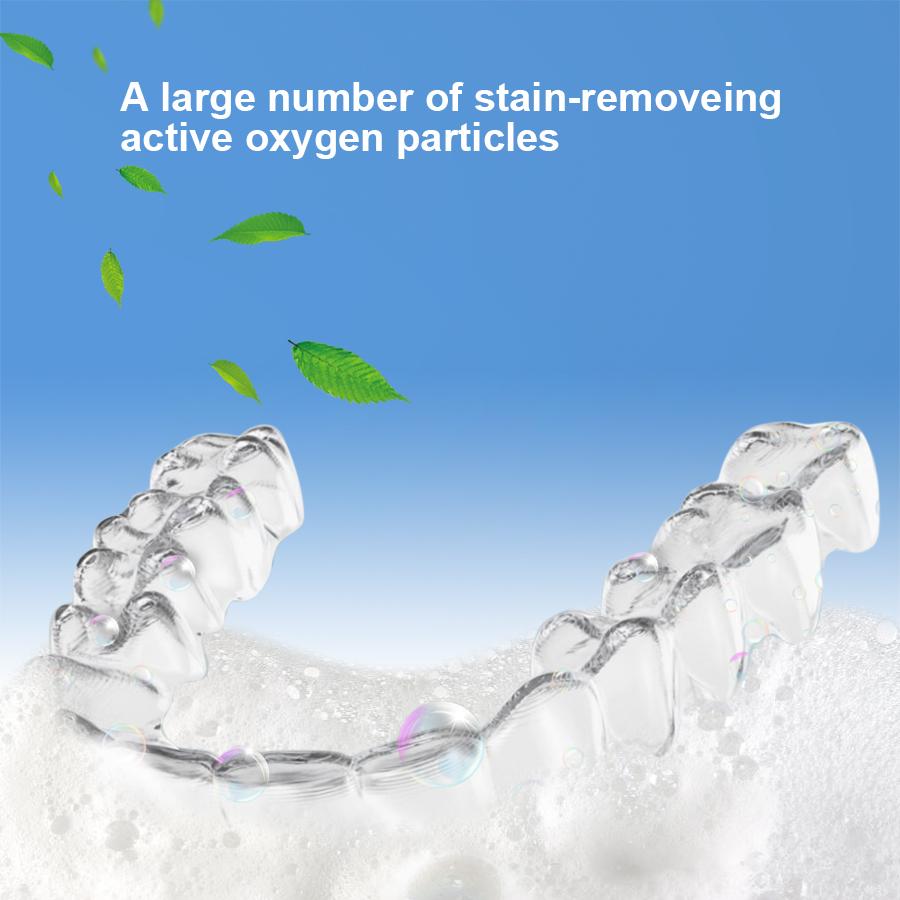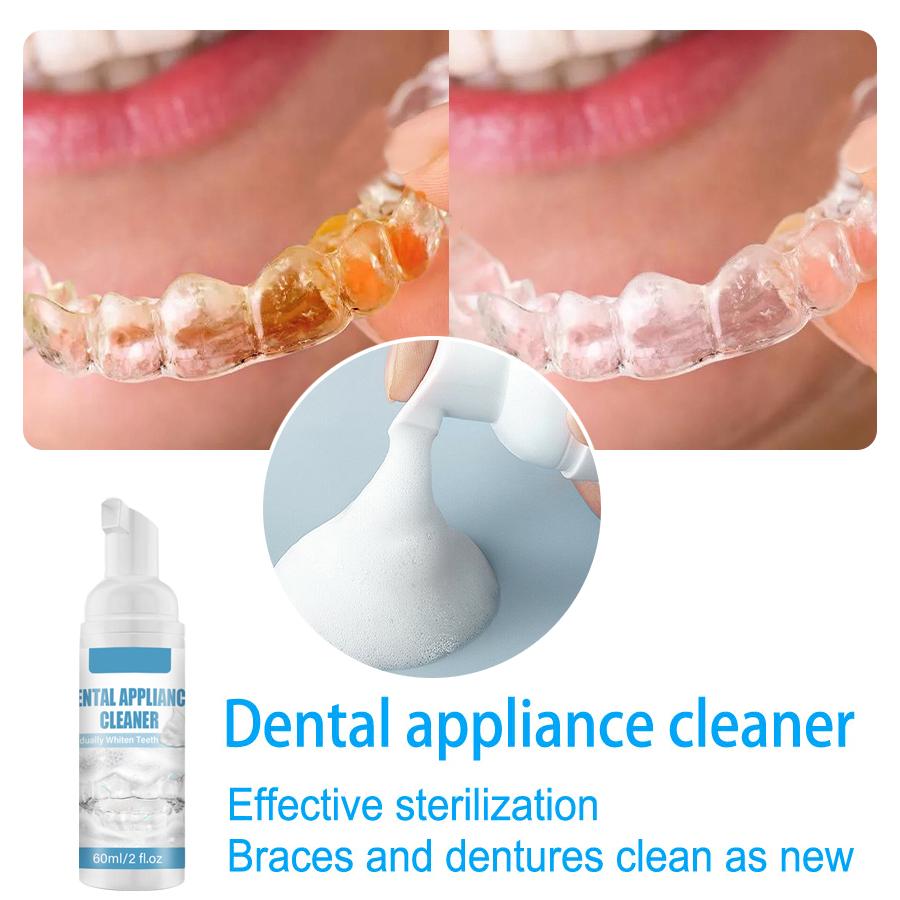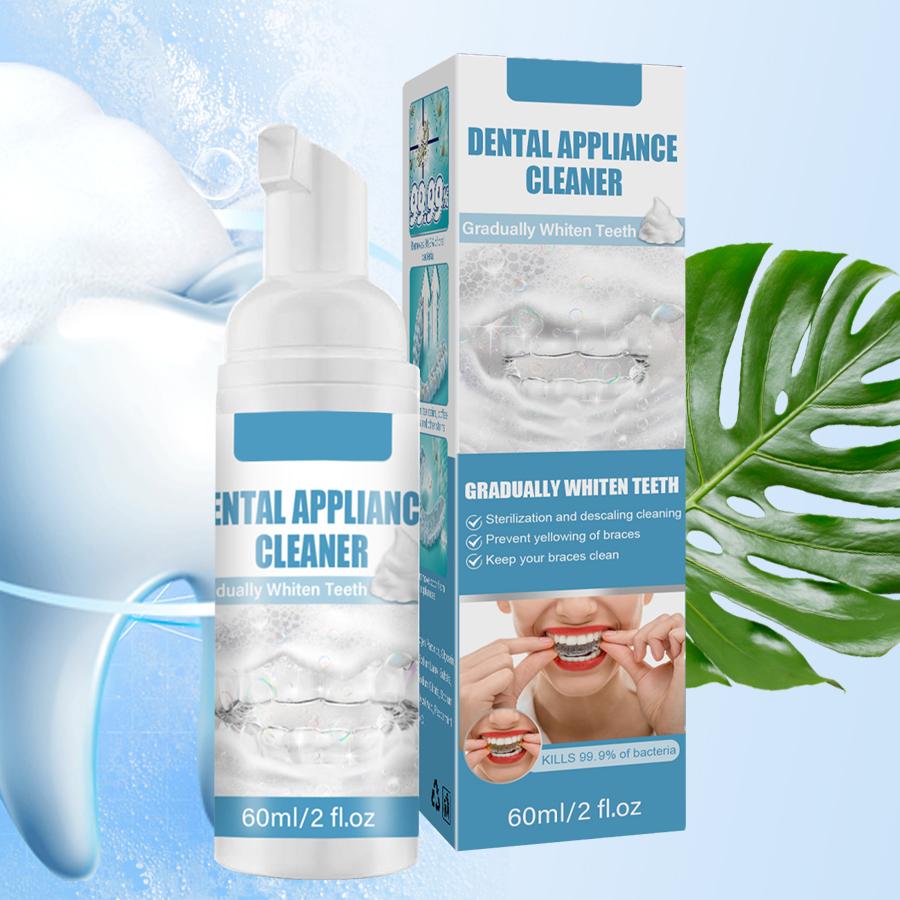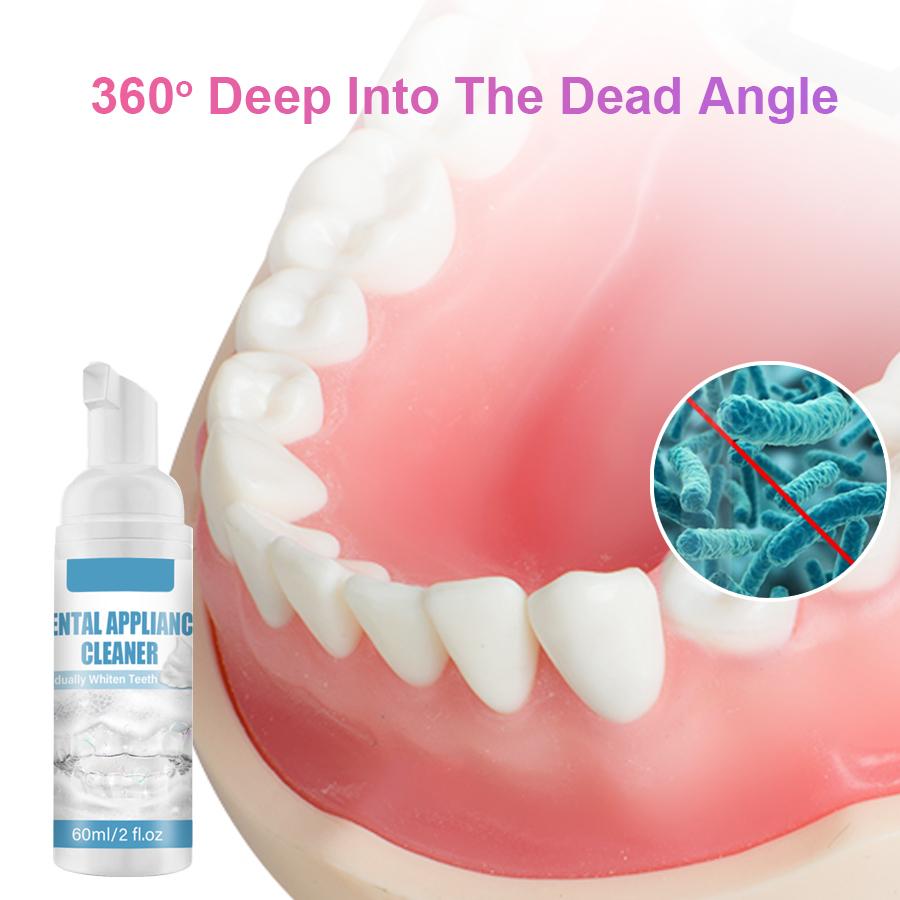 Payment & Security
Your payment information is processed securely. We do not store credit card details nor have access to your credit card information.